It Looks Like The Cash Me Ousside Girl Is Going To Get In A LOT Of Trouble Over Her Dodgy Merch!
15 February 2017, 15:56 | Updated: 4 December 2017, 11:10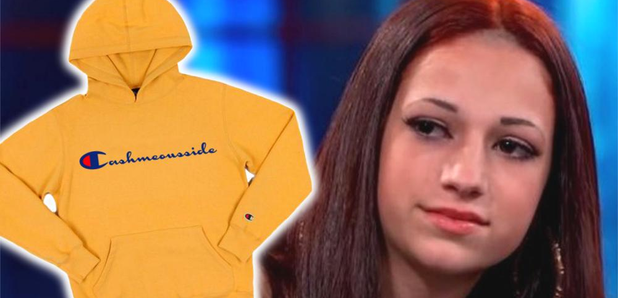 "Howbow dah?!"
Danielle Bregoli isn't a name you'd recognise, probably. But her face; that's a whole different matter. She's been all over your Facebook, Twitter and Instagram, because she said the most powerful words of recent years - "cash me ousside howbow dah?".
Since then, the 13-year old has become an online sensation, appearing in a music video and - yes - releasing her own merchandise. But there's one tiny, well, HUGE problem...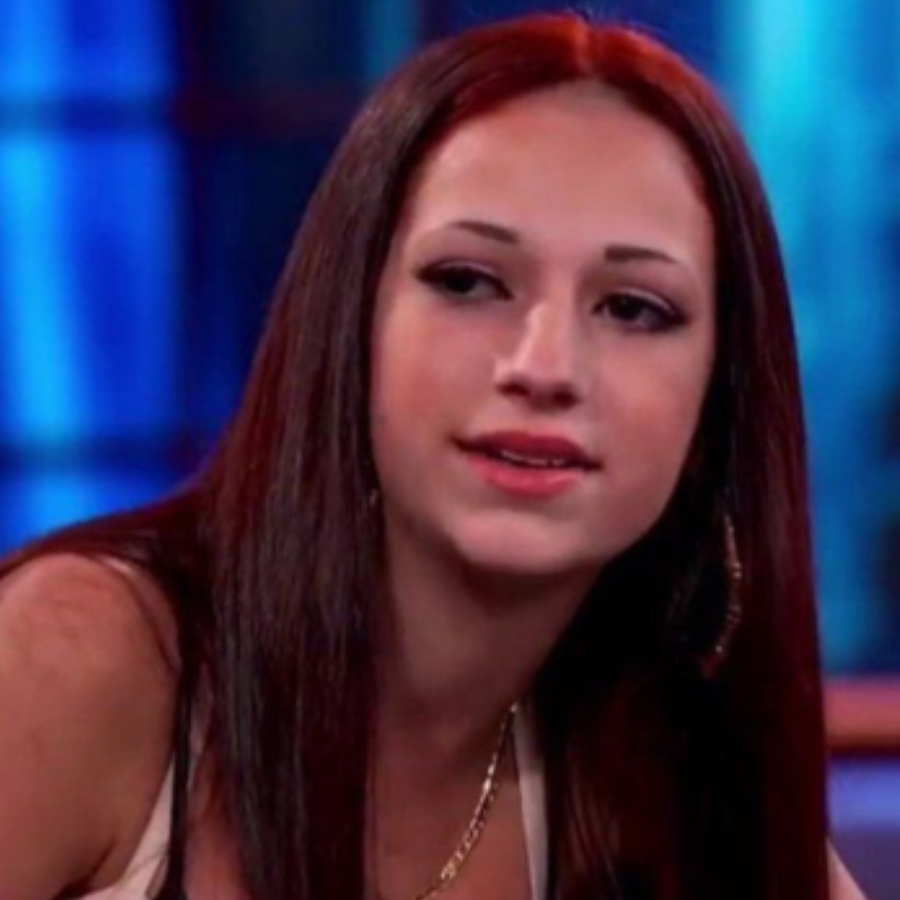 One of her hoodies, which has "Cashmeousside" plastered across the front of it, is a direct parody of Champion's design.
Hanesbrands Inc., which owns Champion, has apparently reached out to Danielle, saying that she has a week to remove the copy of their logo from her store, as they need to protect its "extensive consumer goodwill and reputation.
Who knows how this will end. Will Danielle be sued for thousands, or will Hanesbrands Inc. have to cash her ousside?!
You May Also Like...