Caroline Flack Reveals If TOWIE's Jon Will Go To Love Island To Confront Chloe & It's Not That Helpful
2 June 2017, 12:28 | Updated: 4 December 2017, 11:10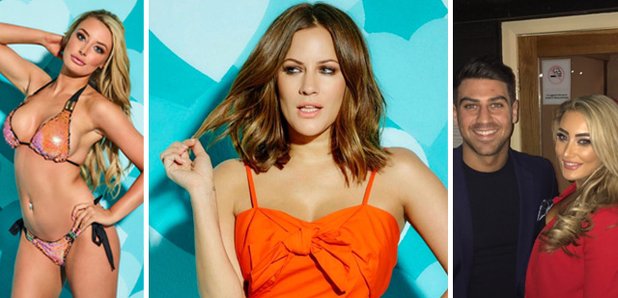 To be honest, it hasn't really cleared anything up.
With all the drama going down between Jon Clark and Chloe Crowhurst, we're not surprised that rumours have begun to circulate about whether Jon will head into the villa for a dramatic showdown.
To recap: Chloe is one of 2017's contestants and it's recently come to light that she is supposedly in a relationship with TOWIE star, Jon. However, Chloe's team have since released a statement claiming the pair broke up months ago, however, Jon is remaining stubborn to his original point that they have been living together for the last few months.
> Love Island's Chloe Hits Back At TOWIE BF Jon & Claims Relationship Was 'Volatile' After HE Cheated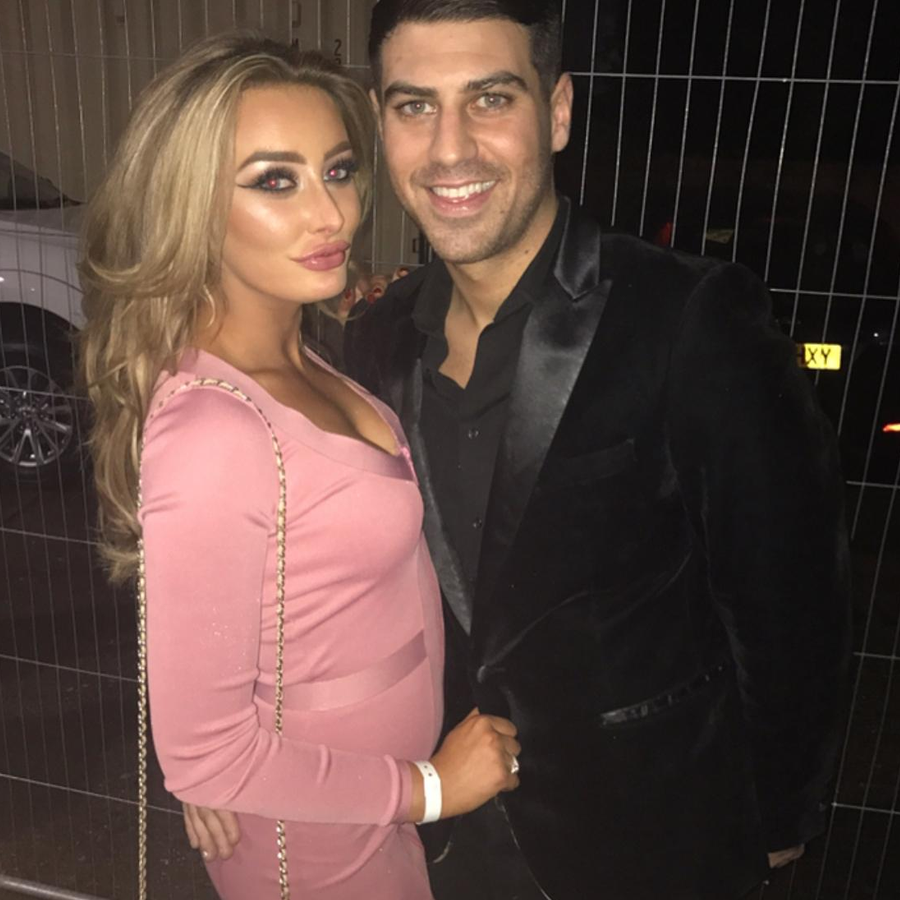 With Jon himself making it clear that he's keen for an explosive confrontation, we can't help but wonder if producers will jet him out to the villa to confront Chloe.
Well, it seems that Caroline Flack has her own theory about what might happen.
Commenting that, "In theory, yes, people would love to see Jon go back into the villa. But the way we see the show in each series is different. So, no, I don't think we would put him back in the villa. It's been so good making new stories each time with new people. Going backwards is never the best step to take".
Now, we're not gonna lie but we have no idea what that means.
On one hand, it sounds like she realises that the viewers want to see drama but she also wants to let the contestants find new love.
Either way, we're considering starting a petition to get Jon in the villa. #GetJonToLoveIsland
Also, remember when Nathan and Cara became parents overnight...?