There Could Be Four Love Island Babies On The Way If Cara & Nathan Have Anything To Do With It
21 December 2016, 15:08 | Updated: 4 December 2017, 11:10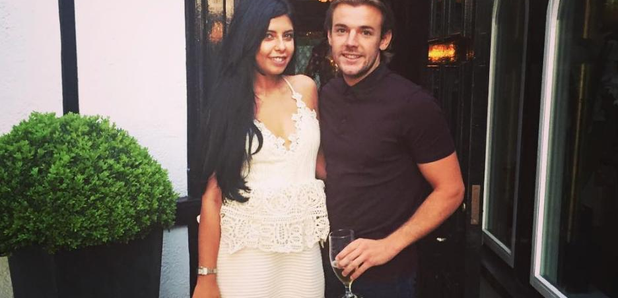 ... and we are already SO excited.
At this point, we feel as though we know more about the lives of the Love Island 2016 contestants than the lives of our best friends.
Is that normal? We're not sure. Do you care? Again, we're not sure.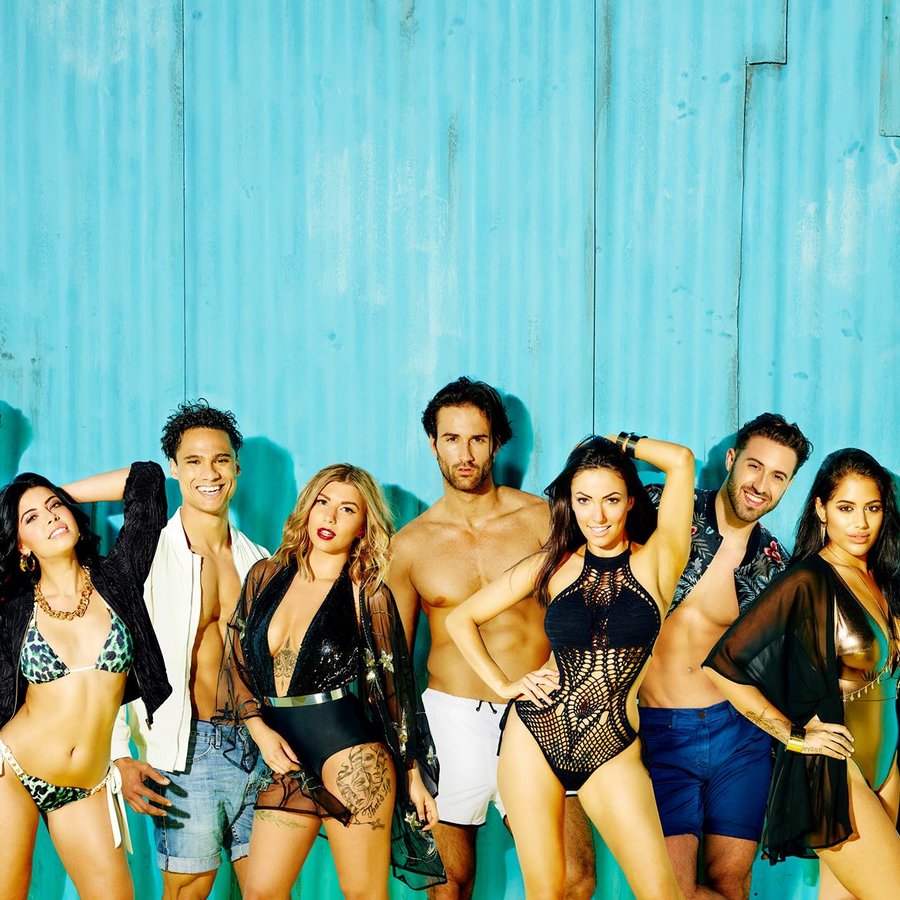 And it seems that the insider scoop keeps on coming as Nathan and Cara have now opened up about their relationship… specifically children.
Could we hear the pitter patter of tiny feet sometime soon?
Well, potentially… but maybe not for a few years.
They may have got themselves a puppy but don't go reading into this too much as it seems the young couple aren't quite ready to have a littl'un just yet.
Nathan revealed that "we are going strong at the minute but I'm not going to marry someone I've known for six months. I'll give it a couple of years".
WHAT?! But you're so perfect together.
Cara jumped in to agree by saying that "it'll happen when it's right. We want a career first, we want to buy a house. We want to have a nice set-up so when we do have a baby we can take the time off to look after them. There's no rush".
N'awww. Cute.
The brunette stunner also went on to reveal that she would like "three boys and one girl" before the couple agreed that they would be "sick" parents.
All we want for Christmas is for one of the Love Island couples to a) get married or b) have a baby.
You May Also Like...