FYI, Cara Delevingne Isn't Bloated & Let's Just Stop With The Body Shaming, Yeah?
4 November 2016, 16:14 | Updated: 4 December 2017, 11:10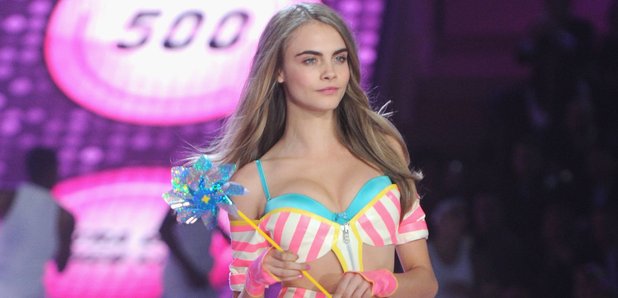 She WAS invited to walk for Victoria's Secret, despite reports.
Cara Delevingne and Victoria's Secret is a match made in heaven, right?
When she took to the runway in 2012 in her footballers outfit, she gave us serious gym inspiration.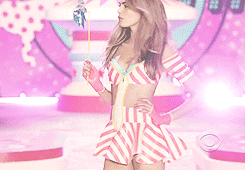 However, the supermodel turned model was reportedly turned away by the lingerie company because of her figure.
SORRY, WHAT?!
How is that possible? Cara Delevingne is nothing short of perfection.
Today, however, Cara has taken to Instagram to slam reports that she was rejected for being "bloated", a story run by The Sun earlier this week.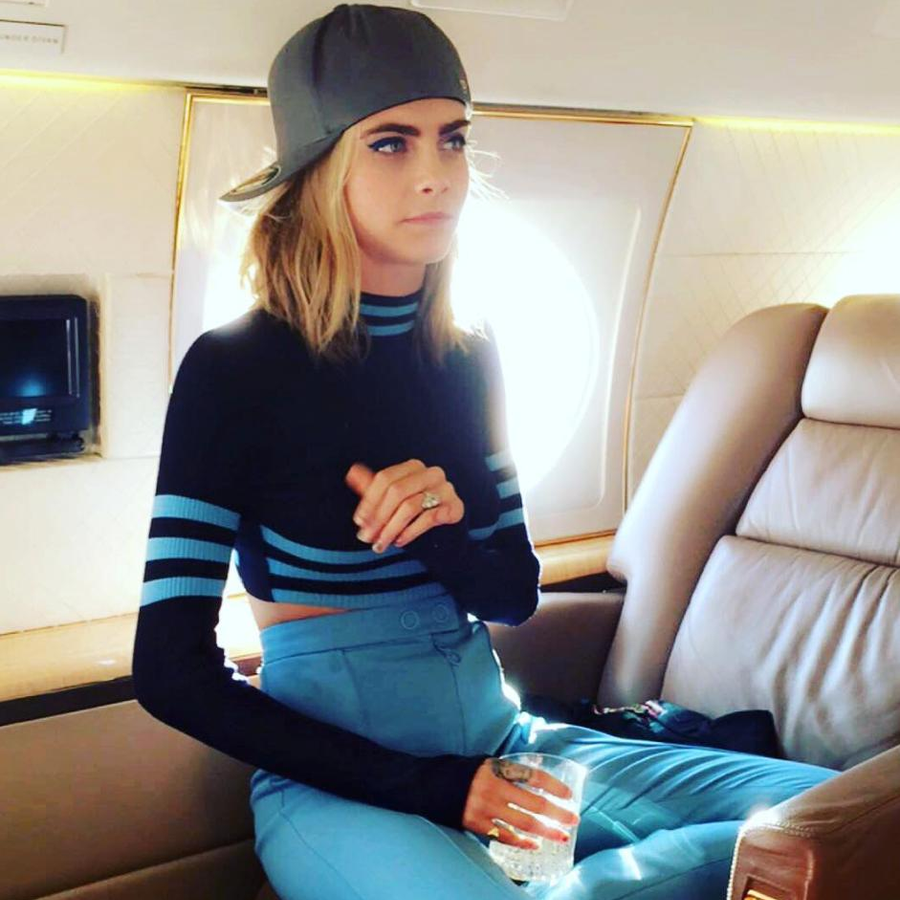 Her Instagram post is a letter from Edward Razek, CMO of Victoria's Secret and Executive Producer for the Fashion Show and he writes that despite the company rarely commenting on "tabloid gossip", he wanted to slam reports and confirm that there was no casting and that Delevingne had "already been enthusiastically confirmed".
Razek goes on to explain that the reason the Suicide Squad actress was not involved was because of a filming conflict and the production company "couldn't accommodate" her absence.
He goes on to say that they "tried hard to have you there. You would have made the show better, as you do anything and everything you're involved in".
Edward finished his letter by asking Cara to attend (and presumably walk in) this year's show in Paris on November 30th.
The supermodel finished the post with the caption, "It's shameless to discuss women's bodies just to see papers #bloated".
We could not agree more and the question now is… will Cara walk in the show?
You May Also Like...