"I Love Torturing People": Cara Delevingne Talks About Her Paper Towns Character, Margo
17 August 2015, 16:31 | Updated: 4 December 2017, 11:10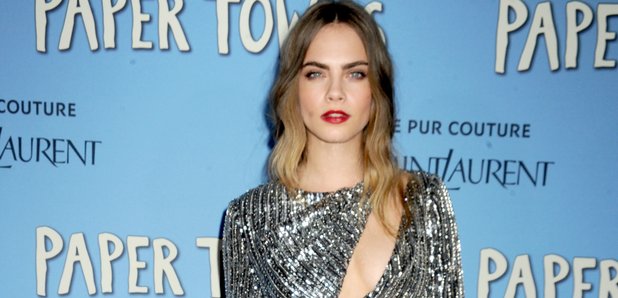 Our favourite supermodel revealed that there are similarities between her and Margo, but her pranks are tamer!
Cara Delevingne has created quite a name for herself as an actress of late – no mean feat for a flipping supermodel – and she spoke to Capital about her latest role as Margo in Paper Towns.
Cara revealed to Global's Kevin Hughes that she identified with her character – but Margo's pranks definitely outdo Cara's! She revealed, "I'm definitely not as creative in the pranking world.
"Also if I was going to do those pranks I would do them on the people I love, because I love torturing people generally, in nice ways. All the pranks I do are kind of the more generic ones, she really takes the cake on this one."
Paper Towns follows the lives of Quentin and his mysterious neighbor Margo who "loved mysteries so much she became one". Margo takes him on an all-night adventure before disappearing but leaving Quentin clues to find her.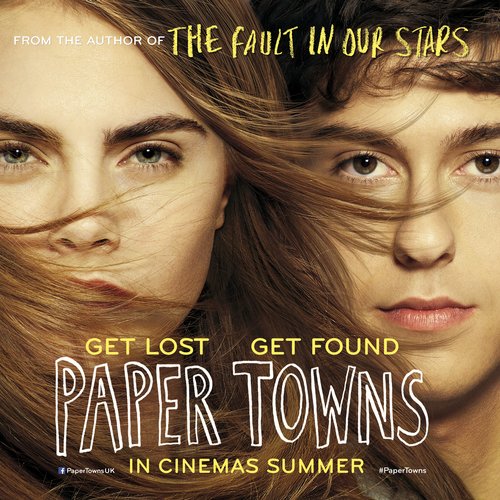 It's not easy for someone so famous to transition from one field to another and be respected in both, but Cara has managed to conquer the worlds of acting and modelling.
She added the two were very different beasts, "No they're not similar at all but I did always act when I was modeling. The fashion world is completely different, it's about what is on the outside, acting very much comes from within so it's definitely different."
Paper Towns is in cinemas nationwide now.