WATCH: Cara Delevingne Went Completely Nude In A Forest To Channel Her 'Suicide Squad' Character 'Enchantress'
25 July 2016, 17:23 | Updated: 4 December 2017, 11:10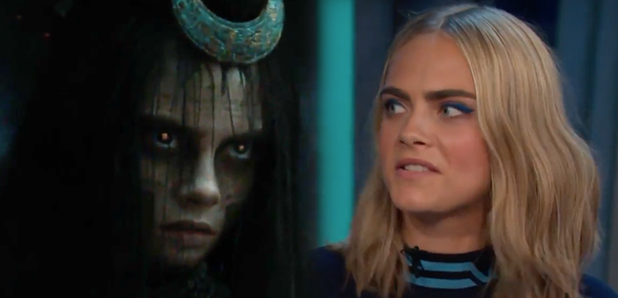 Not only content with being one of the most recognisable models in the world. Cara's acting has gone to a whole new level.
Cara Delevingne's latest role, the wicked Enchantress in DC Comics' 'Suicide Squad', has given the superstar model a lot to think about. Come on, it's not too easy playing a evil, yet likeable witch who hangs around with a crocodile guy and the Joker...
In an interview with Conan, Cara revealed how director David Ayer nudged her towards the idea of spending a little time naked...in a forest...whilst there was a full moon.
Cara explains Ayer asked her, 'If you ever find yourself in a forest, hopefully it will be a full moon and get naked and be out there for as long as possible.' And guess what...it actually happened!
Suicide Squad is due for release on the 5th August 2016 in the UK and we ACTUALLY can't wait to see it. Will Smith, Jared Leto, Margot Robbie AND Cara Delevingne in ONE movie. Yes please!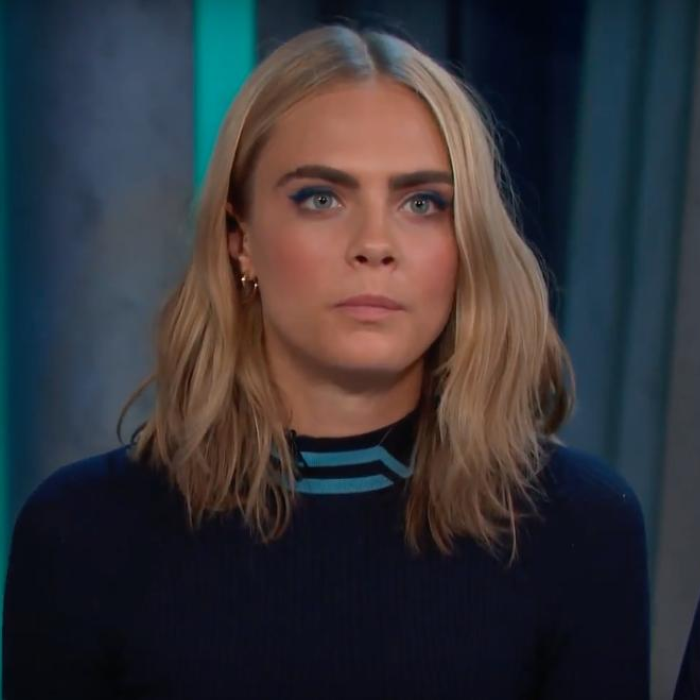 You may also like...