Wanna Get Closer To The World's BIGGEST Stars? The Brand New Capital TV Ad Is Here
27 August 2015, 16:48 | Updated: 4 December 2017, 11:10
From the One Direction lads to Ariana Grande and Rita Ora, the hottest names in hit music are right here in our new TV advert!
Capital's the UK's number 1 hit music station, and we've managed to secure the BIGGEST artists for our brand new TV advert.
They're responsible for the best music around, and have produced countless hits between them - and now they're busting out of the radio and on to your screens!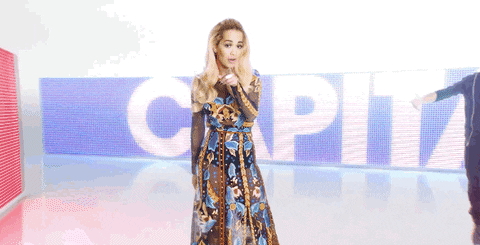 Hit play on the video above and check out the HUGE talent we've secured, starring international superstars Ne-Yo, Pitbull and Jason Derulo, pop princesses Rita Ora and Ariana Grande, huge girl groups Little Mix and Fifth Harmony, and even home grown talents Olly Murs, Tinie Tempah AND the biggest band on Earth - One Direction!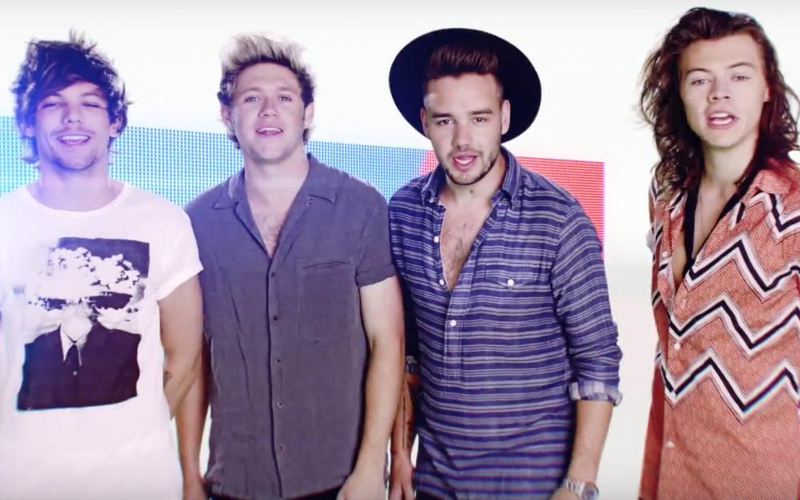 Wanna be a part of it? You can get VIP access to these huge stars 24/7 on the Capital App - get it for free right here!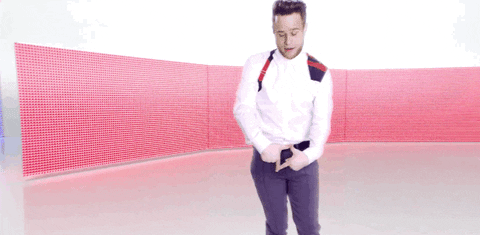 Thirsty for the latest? Check out the freshest new music, hottest music videos and keep up to date with the latest news and gossip right here at CapitalFM.com.