"I Can't Do What Most 18 Year Olds Do" - Brooklyn Beckham Talks About How Rough Fame Was For Him
2 August 2017, 15:04 | Updated: 4 December 2017, 11:10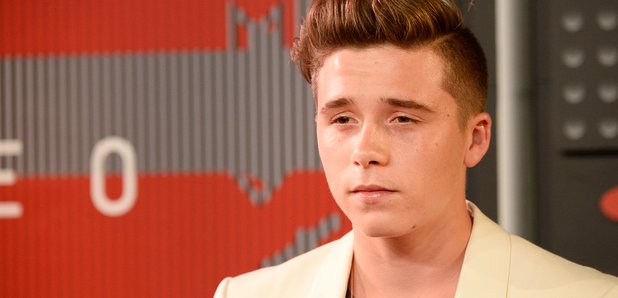 You've gotta admit; he hasn't had the usual upbringing, has he?
When your parents are Victoria and David Beckham, chances are, you can't expect to be hanging out, down the road, with a couple of your mates. You're pretty A-lister; that's why.
And that's the sort of dilemma, 18-year-old Brooklyn Beckham said he's faced, recently.
> Brooklyn Beckham Shared His First Tattoo On Instagram & People Are Leaving Angry Comments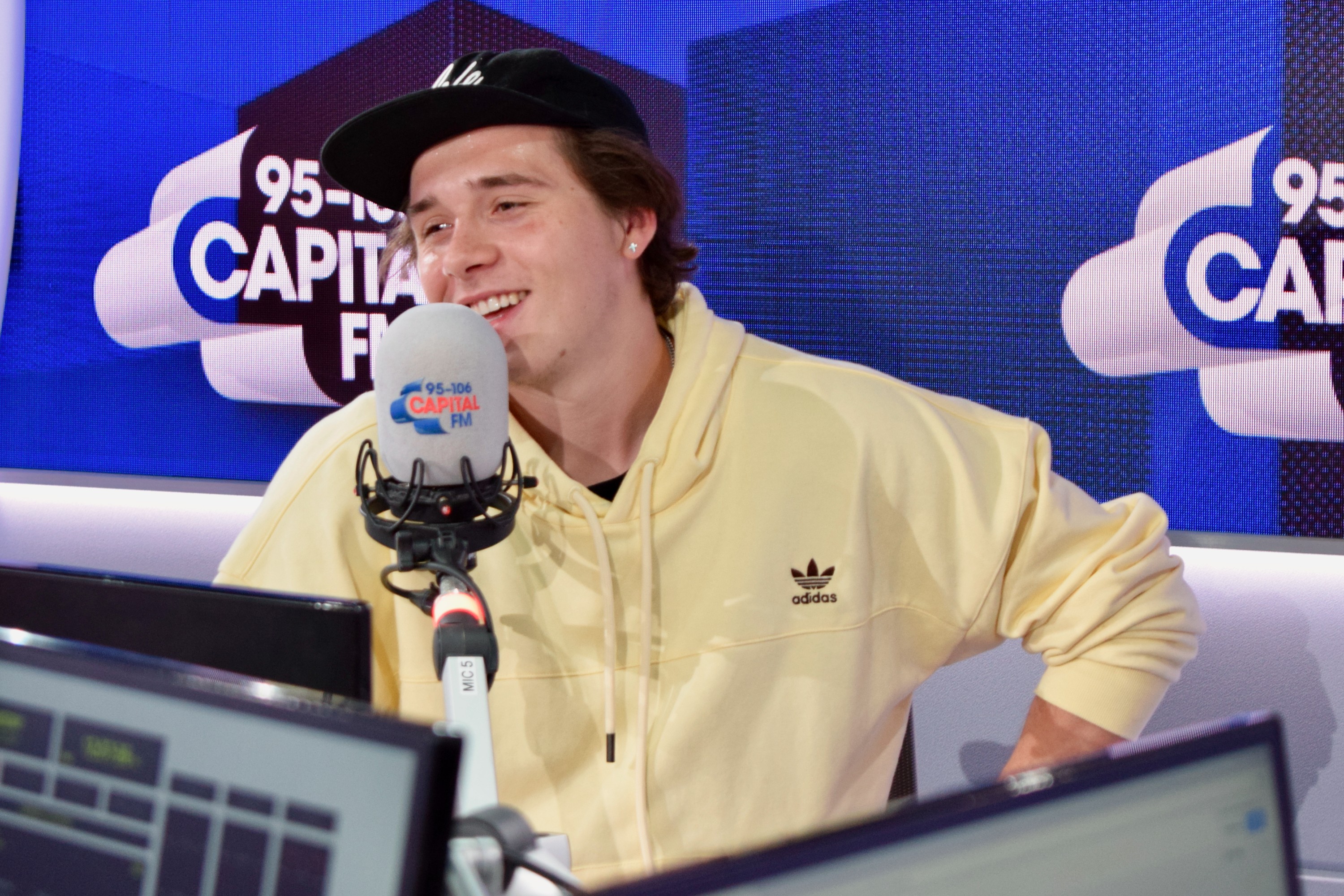 He claims that life in the spotlight has been tough for him, as he hasn't been able to have the usual life of other 18-year-olds. "I feel like it [fame] has its ups and downs. I feel like I get opportunities that most people my age don't get.
Brooklyn continued, and while he said it did have its downsides, there were also positives to his fame; "But, like, I can't do what most 18 year olds do. Like, I can't go out partying all the time, I have to work and get up early. So it kind of has its ups and downs."
This comes after Brooklyn released his debut photography book.
> Brooklyn, To Cheer You Up, We've Got Our Flash App Set Up For You, Right Here. <3
Still, not many 18-year-olds can say they've seen Ed Sheeran strip for them, can they, Brooklyn?