Something Weird Is Going On Between Brooklyn & Chloe On Instagram & We Think It's Shady AF
7 November 2016, 17:13 | Updated: 4 December 2017, 11:10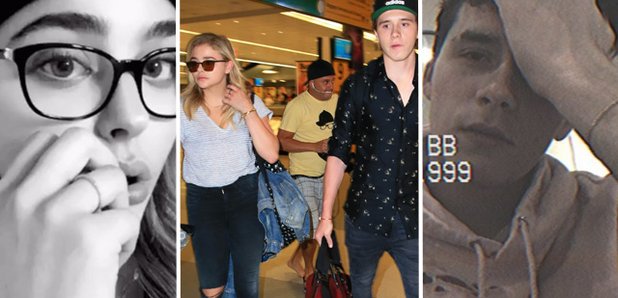 Shade or just coincidence?
The saga of Chloe Grace Moretz and Brooklyn Beckham is still going on apparently.
We're not going to lie, we were quite upset when the young couple broke up because between their adorable AF Instagram's and them making their red carpet debut at Chloe's film premiere, they were up there with our fave celeb couples.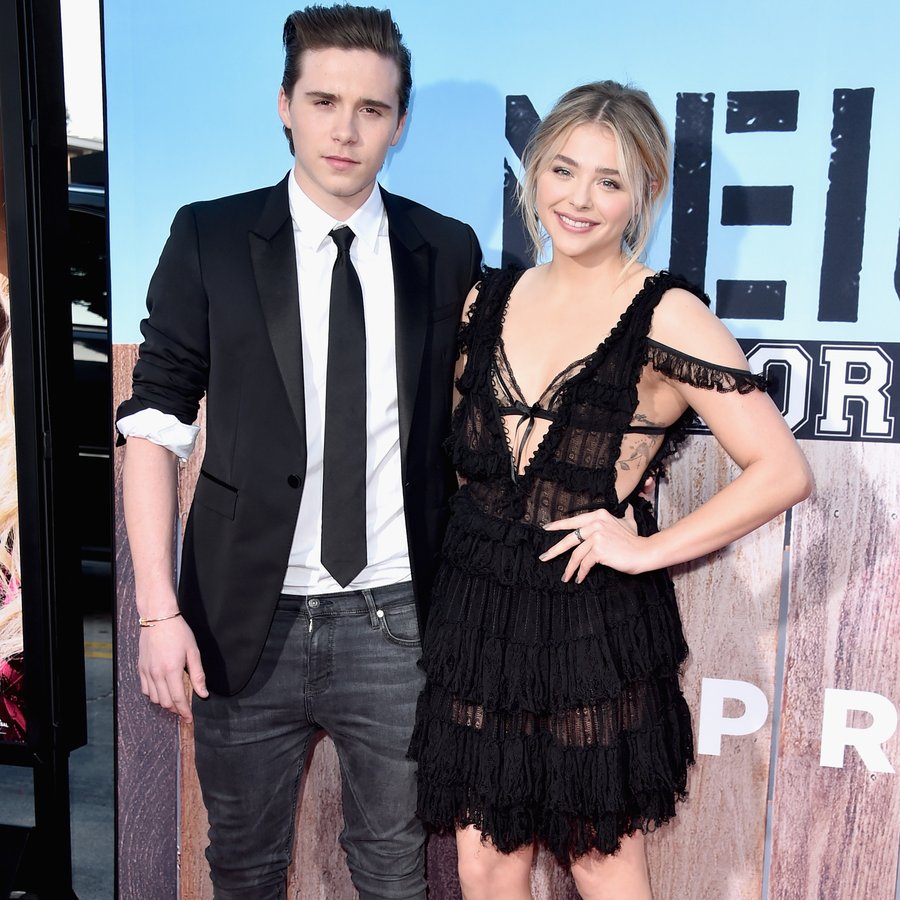 But, alas, the news broke that the pair were no more and now it seems that Chloe may be mocking the eldest Beckham kid on Instagram.
Brooklyn, a teenager who curates his Instagram to perfection, posted a somewhat moody and pose-y Instagram video and he may want to check his news feed because a mere day later, Chloe posted a video which is basically identical.
Brooklyn's:
Chloe's:
And if her facial expression is anything to go by, then she was less than impressed with Brooklyn's social media attempts.
Is she throwing shade for a less than amicable break-up or was it mere coincidence that the teenagers posted arty videos around the same time?
You May Also Like...