"I'm Better Off Without Him" - Gillian McKeith's Daughter Discusses Breaking Up From Brooklyn Beckham
2 October 2017, 15:18 | Updated: 4 December 2017, 11:10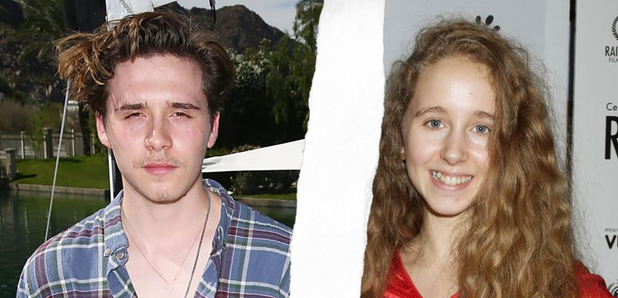 Who even knew these two dated?!
Brooklyn's had several high-profile girlfriends; from American singer, Madison Beer, to 'Kick Ass' star, Chloë Grace Moretz. One that may have slipped past you was his 'brief romance' with Afton McKeith-Magaziner.
Gillian McKeith's daughter, Afton, is said to be quite upset after she "grew feelings" for Brooklyn, according to a source.
> WATCH: Can You Beat Brooklyn Beckham In Our Challenging Quiz About 'The Beckhams'?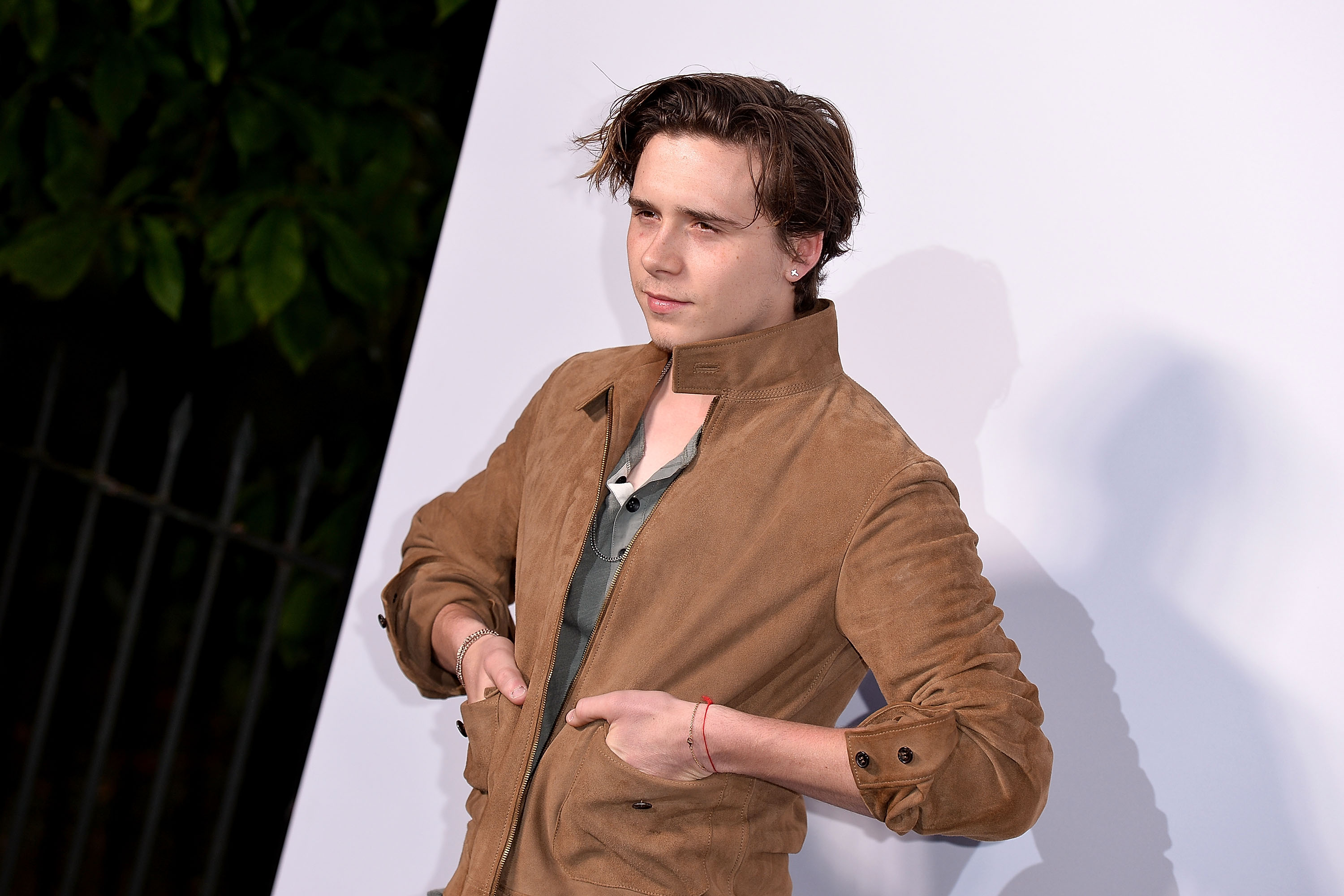 Pic: Getty
It's said that their relationship didn't last too long, but in the time the duo dated - between his relationship with Madison and Chloë - she got to meet the Beckham parents, and said "Victoria is very protective over him [Brooklyn]."
Despite being spotted crying over Brooklyn at a recent event, the 17-year-old daughter of 'You Are What You Eat' star, Gillian, said "I'm better off without him. I'm fine." Her mother echoed this sentiment, saying Afton doesn't miss Brooklyn, continuing saying she's "actually glad he's gone. No boyfriends now until she is 25."
This news comes after Chloë and Brooklyn celebrated their anniversary, having initially sparked their relationship up five years ago. Poor Afton! At least Brooklyn won't have to hear about his poo at the dinner table, eh, Gillian?
> We Know What Will Cheer You Up, Afton - Download Our Lush App Right Here!
Wanna know what a date with Brooklyn might be like? Just expect a topless Ed Sheeran...