BRIT Awards 2014: 9 Things We'd Change About The Show
20 February 2014, 12:31 | Updated: 4 December 2017, 11:10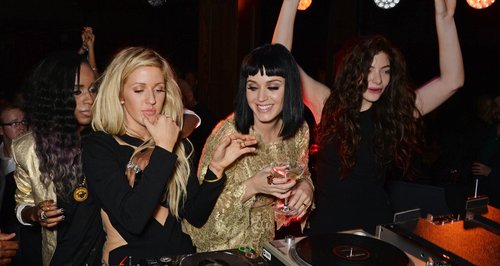 While this year's BRITs was no doubt a spectacular show, we couldn't help feel there was a FEW things that would have taken it #NextLevel...
The BRIT Awards 2014 saw everything from multiple award winners (*cough* One Direction *cough), surprise performers like Beyonce as well as some truly memorable duets including Disclosure and Lorde's phenomenal team-up.
But nothing is perfect and Capital have drawn up a wish list of nine things we would have changed about this year's awards show. Do you agree with our choices?
> Check out a full list of BRIT Award 2014 winners here.
1). Harry Styles should pick his toilet breaks more carefully #TMI.
(Credit: Tumblr)
2). Beyonce should have played 'Drunk In Love' instead of 'XO'... as suggested by Katy B and Lily Allen on the night! (But we still love you Queen Bey!):
(Credit: Tumblr)
3). If these chaps actually HAD been Daft Punk rather than some trouser-less impersonators (or indeed if Daft Punk had been there to pick up their International Group award!):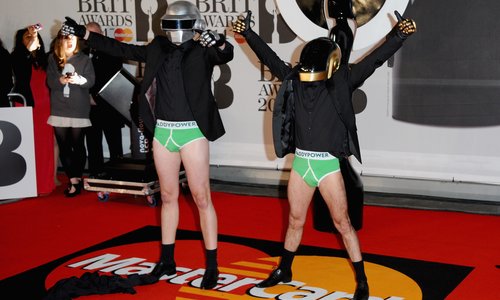 4). If EVERYONE had rocked up in a hat like Pharrell to share their love for the 'Happy' star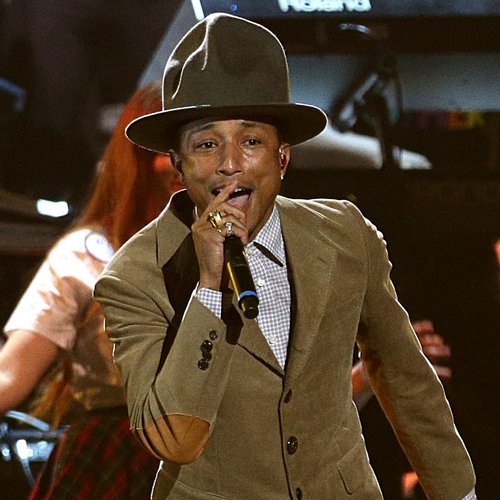 5. No Gaga? We repeat... NO GAGA?!
(Credit: Tumblr)
6). Are we the only ones missing Zayn's beard? It looks like Mr. Malik was as well...
(Credit: Tumblr)
7). Disclosure were up for several awards but walked home empty-handed...#DasNotCool
8). Ellie Goulding and Katy Perry put on AMAZING performances... but the BRITs would have been the perfect time for the BFFs to surprise us all with a duet.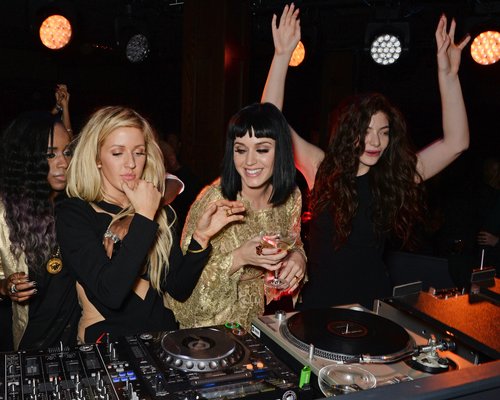 9). Less talkie... more walkie please Alex!
You may also like:
> BRITs 2014: 11 Things We Learned During The Live Show
> One Direction Say New Album Sounds "Pretty Good" While Backstage At BRIT Awards - Watch
> BRITs 2014: 7 Most Talked About Topics On Twitter