Social Media Trolls Are Saying That Briana "Doesn't Deserve To Have Kids" After She Enjoyed A Night Out With Friends
20 March 2017, 15:08 | Updated: 4 December 2017, 11:10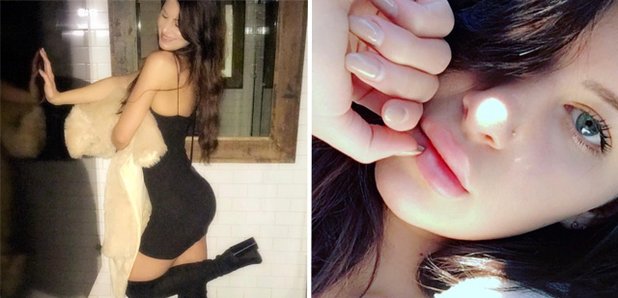 Bit extreme?
Briana Jungwirth has come under her fair share of social media abuse in recent years, what with the birth of her baby boy with whom she shares custody with One Direction lad, Louis Tomlinson.
But it seems that some fans are really not happy with the LA based fashion stylist who recently posted a photo of her enjoying a drink on a night out.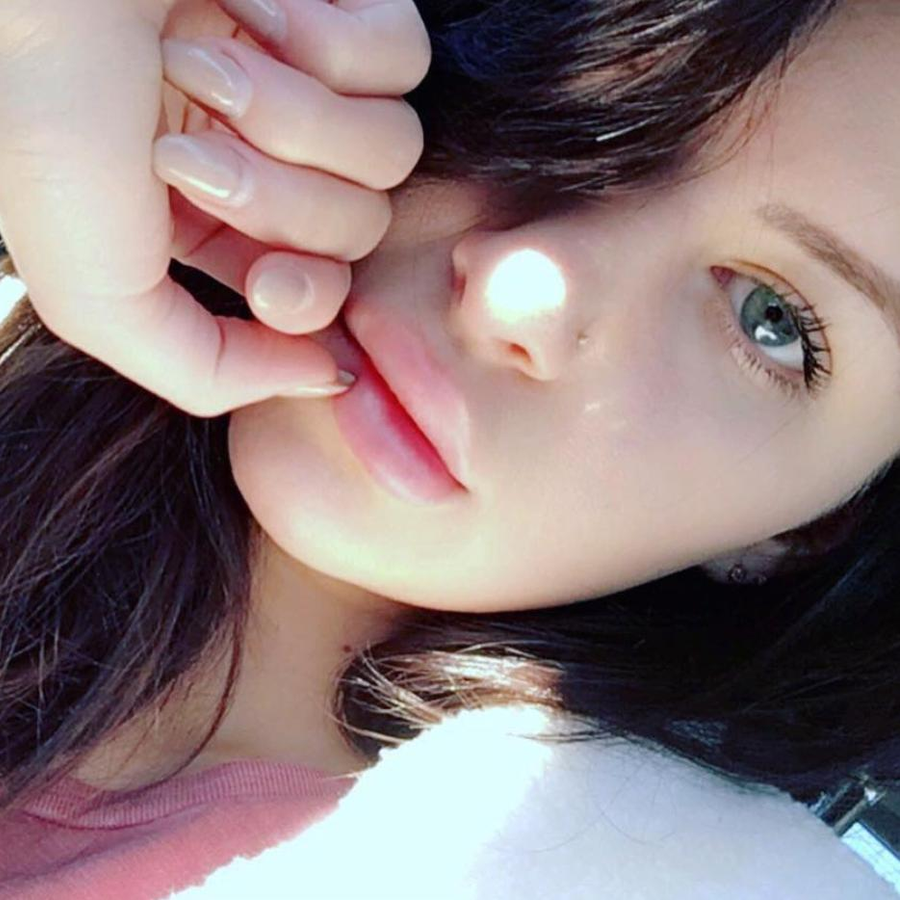 Looking happy and relaxed as she sipped on her beverage during a night out, Briana became the victim of harsh comments from people questioning where baby Freddie was.
One cruelly wrote, "Instead of taking care of your kid you go out and party… you don't deserve to have kids" whilst another chimed "Best mom *note my sarcasm*" and another simply asked, "Where is your son?".
That said, some fans were kinder to the brunette beauty as they defended her right to enjoy her life. One defended Briana by writing, "having a few drinks doesn't mean getting drunk. She's out having fun while she still can. She can have nights off and Freddie can spend time with his relatives" whilst another made the valid point "Parents are allowed to go out without their children sometimes guys... That's what babysitters are for".
With Louis travelling around the world promoting his single, 'Just Hold On', it's no wonder that Briana sometimes needs a little downtime.
That said, her activities were not the only thing that got her followers commenting as they were quick to jump on her caption as well.
Writing alongside the photo, "Late night rendezvous", One Direction fans instantly thought that she was referencing the boyband's song, 'Perfect' which includes the lyric, 'having secret little rendezvous'.
Unsurprisingly (which is sad in itself), fans were quick to judge her but to be honest, it could literally just be a coincidence.
One questioned her intelligence: "The fact that she only knows how to spell "rendezvous" is because its one of lewises band's song.
Another got overexcited: "REMINDING MY OF ONE DIRECTIONS SONG PERFECT"
Whilst another asked for reassurance from other fans: "Anyone else think about Perfect?"
We're gonna level with you here - perhaps she was just enjoying a night out with friends, perhaps Freddie was at home with his grandparents and just PERHAPS the lyrics were merely a coincidence.
You May Also Like...