Prepare To Feel Lazy. This 17 Year Old Has Made $1M Selling...Socks
25 April 2017, 13:14 | Updated: 4 December 2017, 11:10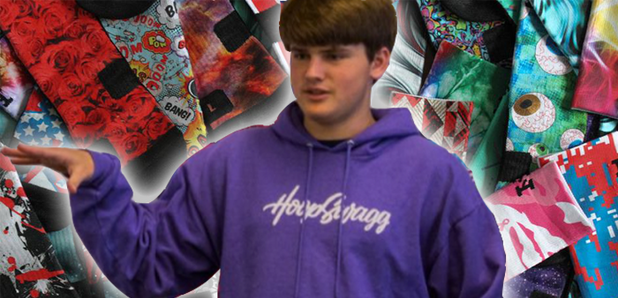 Let's call it how it is though...those socks do look LIT.
Whilst you were finally getting around to that piece of coursework which you ALWAYS leave until the day before to complete, Brennan Agranoff of Oregan in the States has been making a LOT of money...selling socks.
The young entrepreneur set up his own business, 'Hoopswagg' after watching a basketball match and realising that all the athletes were wearing plain socks. Jumping on the opportunity, Agranoff started to design custom socks that added a much-needed swag to a baller's day-game attire.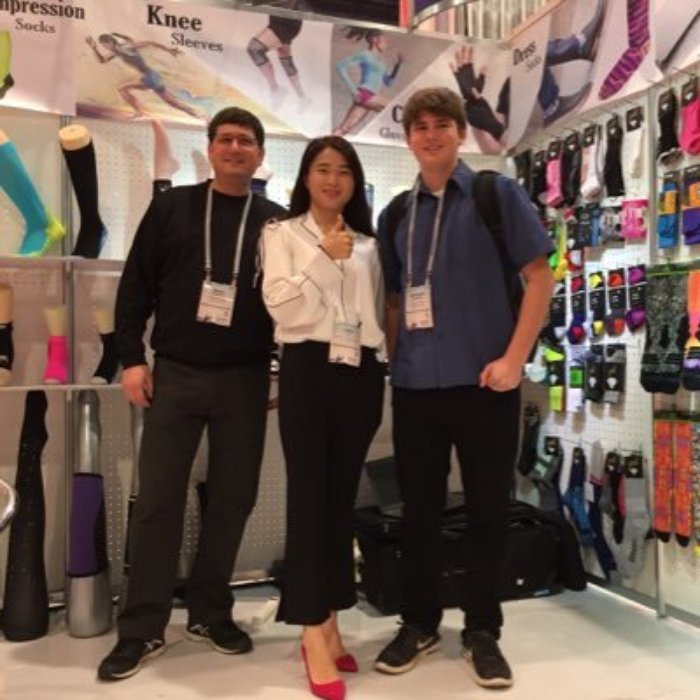 PIC: Jack Agranoff/Twitter
What is even more incredible about Brennan is that he's actually colourblind!
However that hasn't slowed him down in the slightest. His father revealed to a local TV station, "Every day is kind of an adventure really - Never underestimate the power and ability your kids have to do something cool."

With his wealth steadily increasing, Brennan added, "I have enough socks in this warehouse to wear every day until I die, and I was like, 'Wow, that's shocking'."

Check out some of these sweet designs below, we're ALL about that star design. #SWISH
You may also like...