A Couple Broke Up And Documented It All In Photos. That's Enough Internet For One Day, We Think...
23 February 2017, 17:36 | Updated: 4 December 2017, 11:10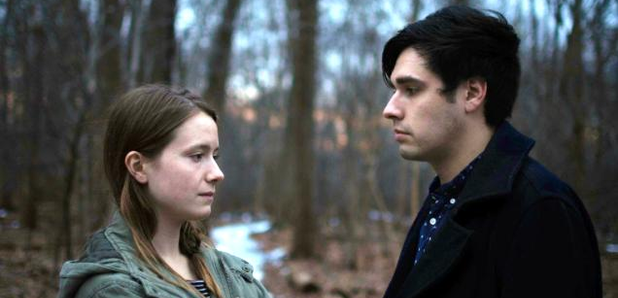 This is easily the most extra thing you'll ever see.
Break-ups can be tough. You have to return each other's possessions; you have to explain it to all of your mutual friends; and - most importantly - you have to delete every single piece of photographic evidence that signals you two ever existed.
Which is why we're beyond confused that one couple - Jackie and Harrison - decided to do their very own breakup photoshoot, showcasing memories of the time they split.
My buddy from wmu took "break up photos" ?? Like they broke up. And took photos pic.twitter.com/4G4HnagVeH

— (((William Depew))) (@williamwdepew) February 21, 2017
During college, the pair decided to end their three-year long relationship in 2015, but then reunited to do the shoot a year later.
Harrison explained that he was jealous of his friends doing cute coupled-up pictures, so he "had the idea of doing the same thing in the same setting, but post-relationship, in a different way."
Whatever happened to the days where you'd break up with someone and accidentally like on of their photos as you was deep-scrolling through their Instagram feed?!
You May Also Like...