The Story Of How This Brazilian Couple Met Is A Real Life Modern Day Fairytale
23 August 2016, 15:04 | Updated: 4 December 2017, 11:10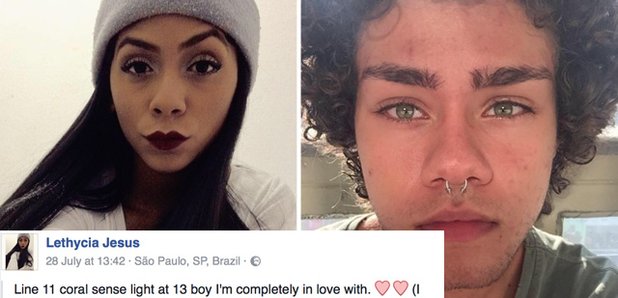 If they get married, we 100% want an invite.
It's a classic modern love story.
Girl meets guy… finds him and adds him on social media and so the story goes on from there.
Although, this one is slightly different.
Meet Lethycia Jesus.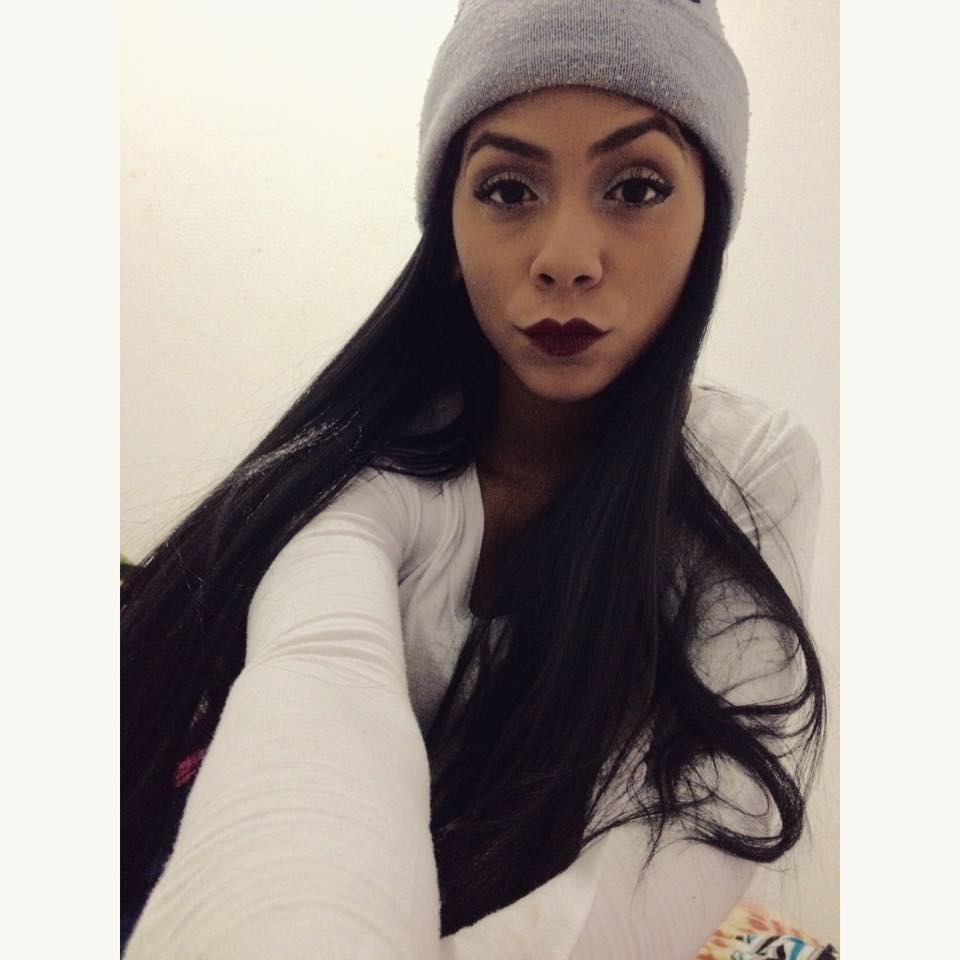 Pic: Facebook
She spotted Gabriel Carmo on public transport and instantly fancied him.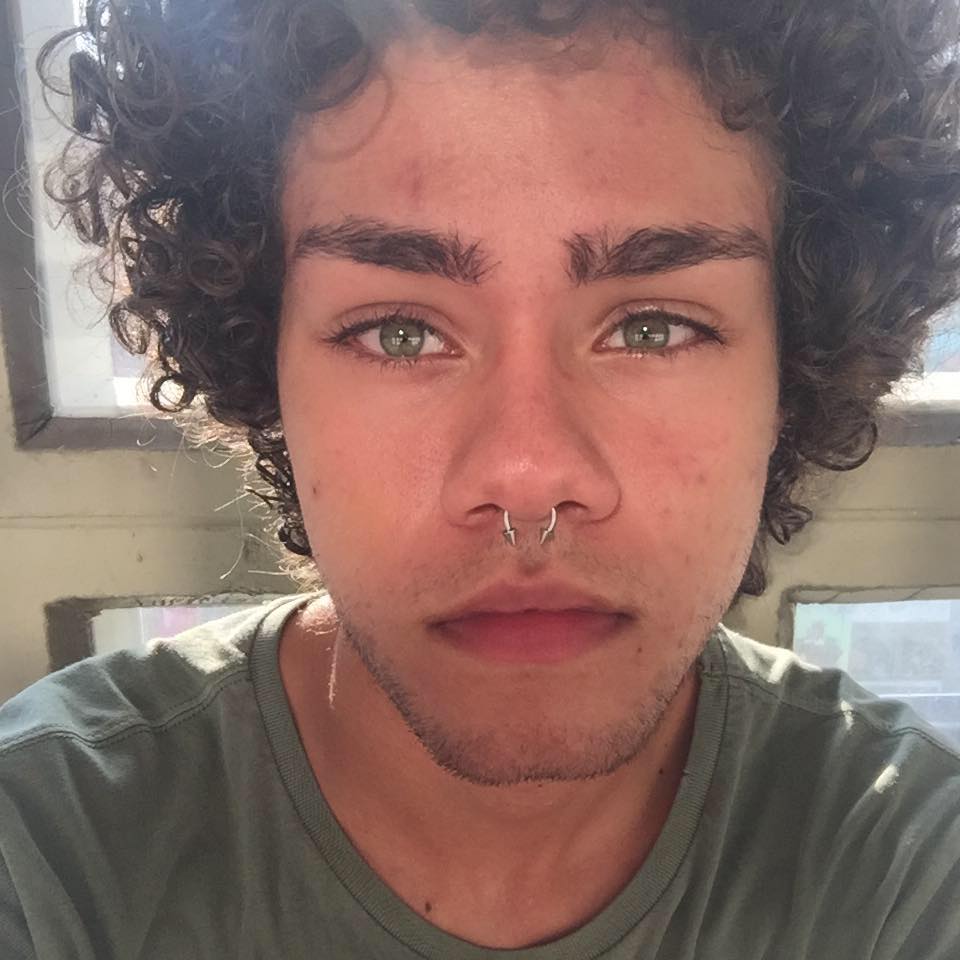 Pic: Facebook
She didn't quite have the guts to go up to the guy himself, but she put out an appeal on social media to ask her friends to help track him down.
Writing on Facebook alongside the image, she wrote, "Line 11 Coral, direction Luz, time 13:40, I'm totally in love. If you see him, tell me in the comments".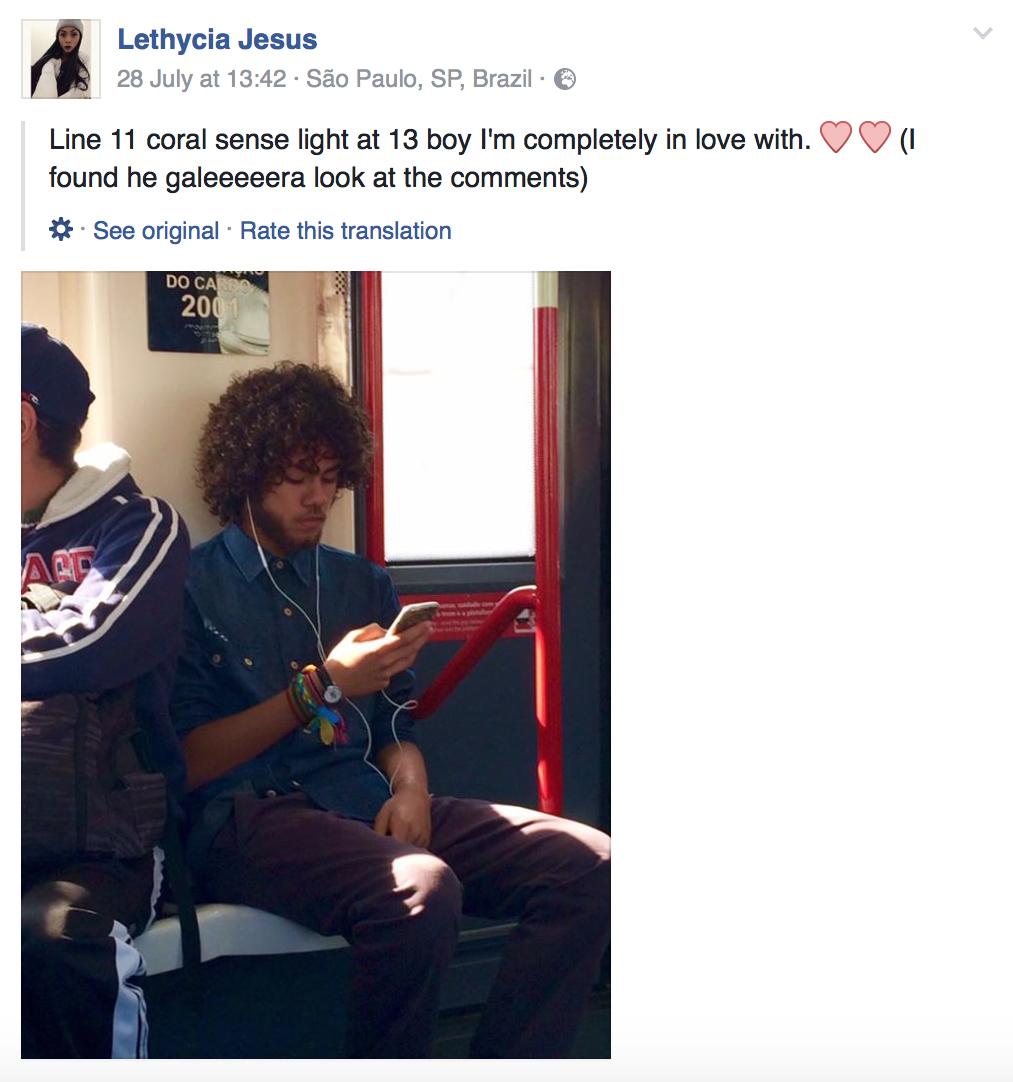 Pic: Facebook
The post then went viral (because everyone loves a love story) with over 14,000 likes and 3000 comments in a matter of hours.
BUT. IT GETS BETTER.
Because the pair actually met up and went on a date.
And just look how BEAUTIFUL they are together.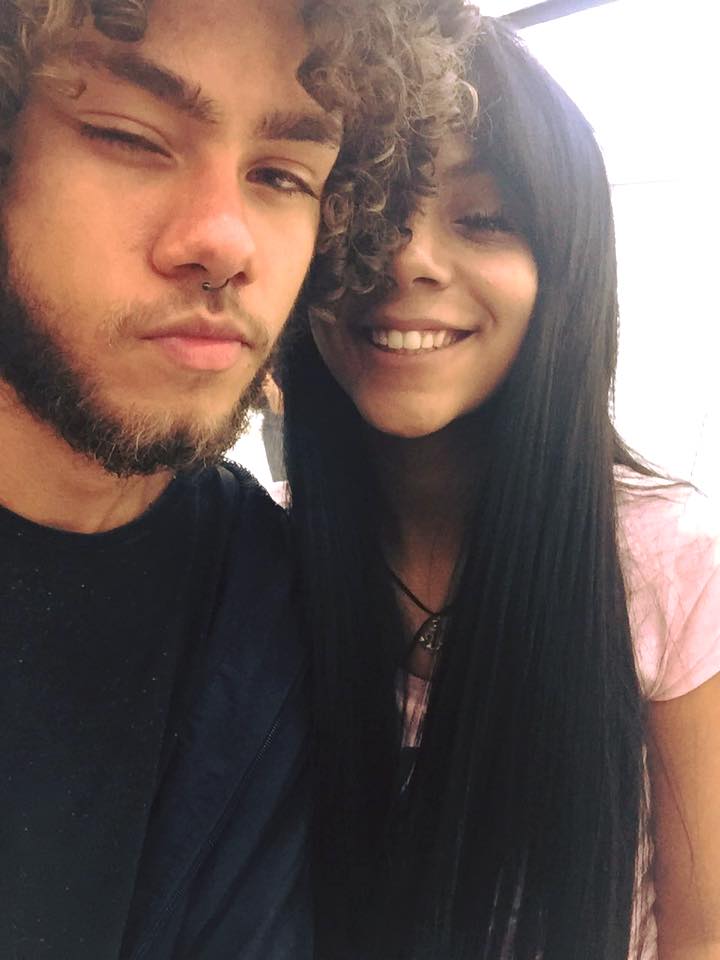 Pic: Facebook
Goals or what?
We're off to ride the underground to see if we can scope out The One.
You May Also Like...