WHAT?! First Ray J... Now Brandon Block's Left #CBB Following Rumours Of Health Warning!
11 January 2017, 21:48 | Updated: 4 December 2017, 11:10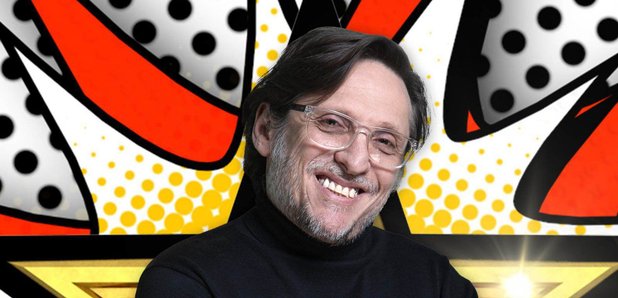 We expected some drama in the Celebrity Big Brother house, but not this much!
From surprise nominations to harrowing tasks, there's not much Big Brother won't do to cause some chaos in the house, but this series has seen more than enough… And it's only just started.
First, Ray J left the Big Brother house, having suffered toothache, and now it seems that the 80s producer and DJ, Brandon Block, has quit the show.
After his shocking departure, Brandon said "I was incredibly honoured to have the experience it was wonderful, but I wasn't feeling myself. May the best man or woman win."
Recently, sources said that the DJ wasn't feeling very well and that it was very serious. They even went as far as to say that they were concerned he'd become critical and would need to leave the house ASAP.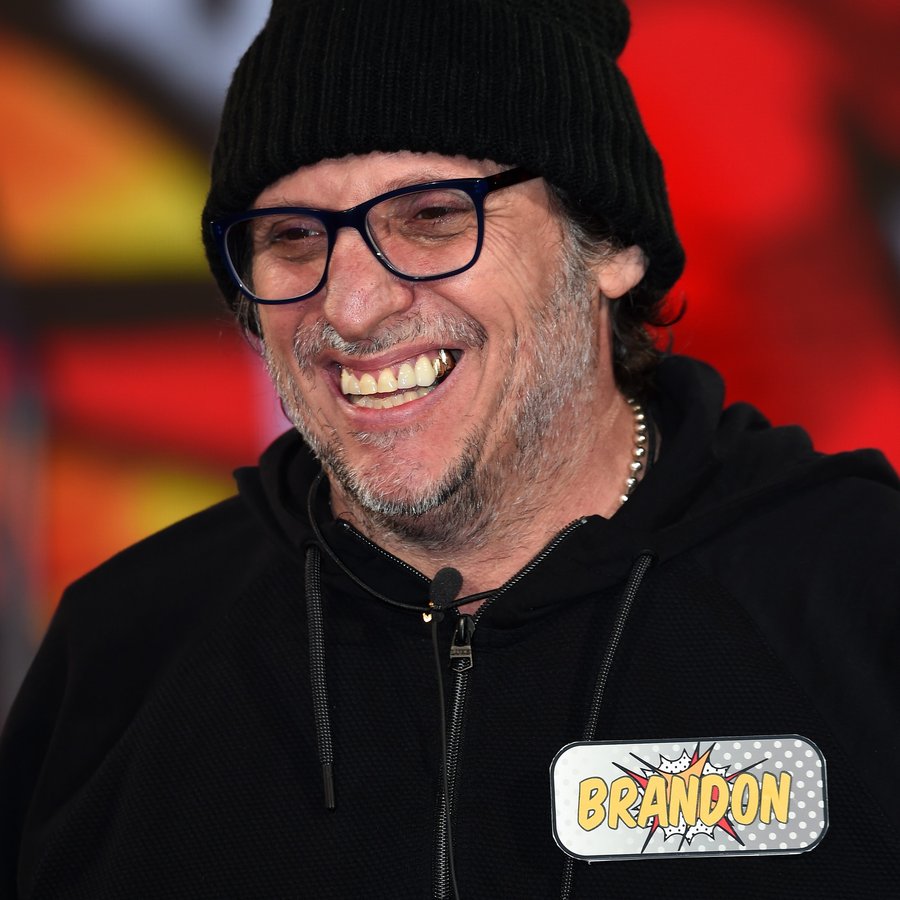 Pic: Getty
However, these "chest pains" seem to be a little false, with Brandon writing on Twitter "Checked in with producers last night and It's been a bit fabricated! The tests were routine".
It's great to seen Brandon is okay, but we're just eagerly awaiting for a housemate to leave the house over an eviction, and not health issues!
You May Also Like...