Pokemon NO! There IS A Way To Hide Anything Related To Pokemon From The Internet!
14 July 2016, 16:43 | Updated: 4 December 2017, 11:10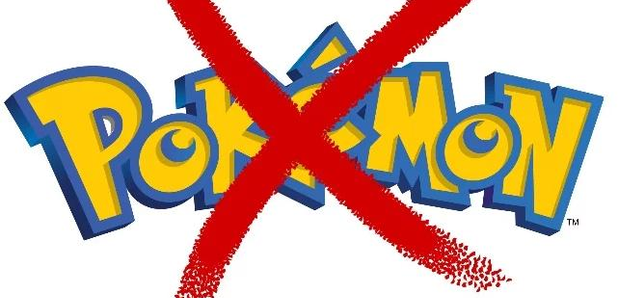 While 90% of the world seems to be obsessing over yet another '90s craze brought back from the dead, some of us just simply have had enough!
It's now officially bigger than Tinder and Twitter, and it's finally made its way to the UK...
Pokemon Go is here, and looks like it's gonna be BIG for quite some time... but what if you're not a Pokemon Master? How do you escape it?
> The 7 Most Ridiculous Ways That Pokémon GO Crippled Our Lives…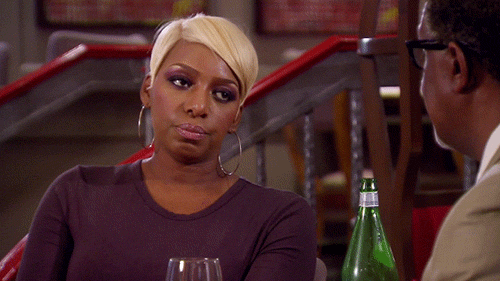 Well now there's a way - but only if you're using Google Chrome.
Some absolute GENIUS (if you hate Pokemon) has developed a plug-in that will block any reference to the phenomenon, and you can get it here.
You May Also Like...