What Ryan Reynolds Said About Wife Blake Lively Is Our Favourite Met Gala 2017 Moment
3 May 2017, 13:58 | Updated: 4 December 2017, 11:10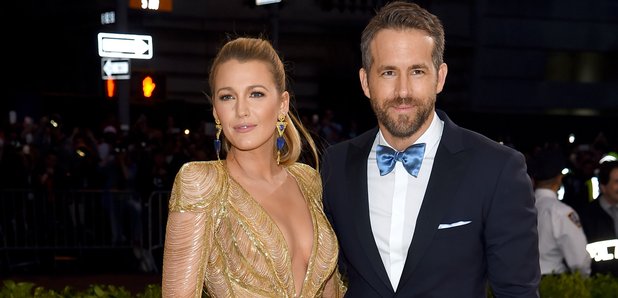 Can't handle it.
It's Wednesday, the middle of your four day week but yet, it feels like the longest week ever, no?
Well, we are here to give you a little dose of happiness in the form of Blake Lively and Ryan Reynolds.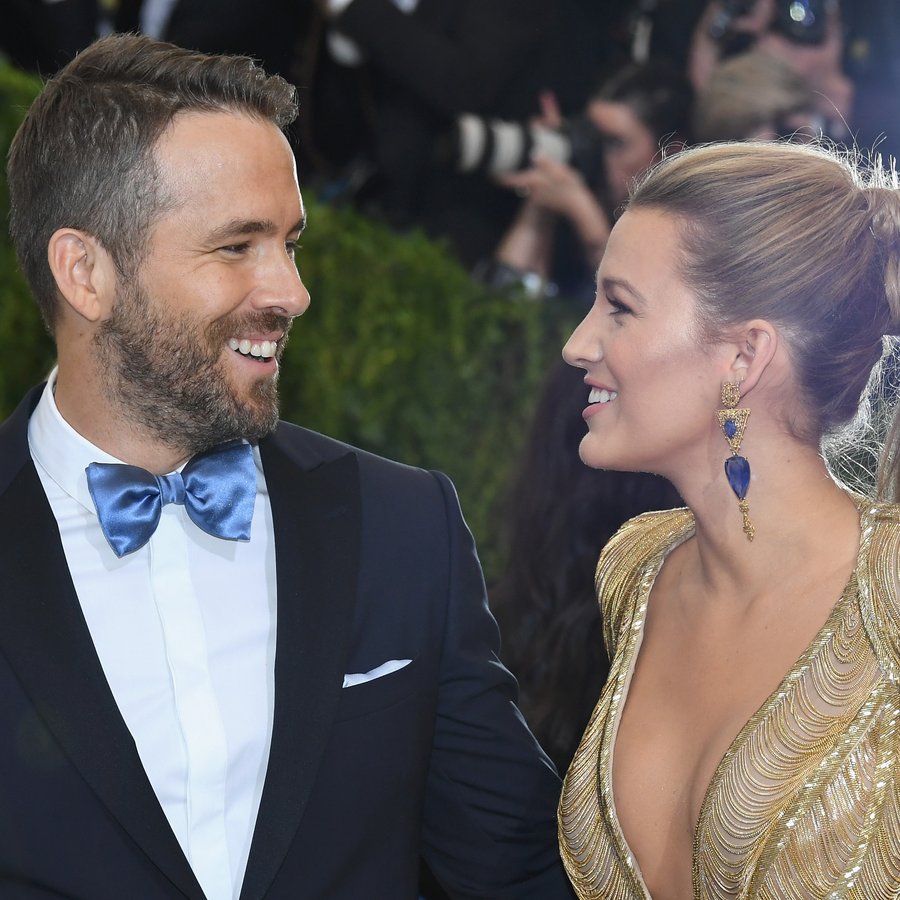 During the Met Gala on Monday night, Humans of New York took to Instagram to share an adorable photo of Blake and Ryan, alongside a heartfelt message from Ryan about his wife.
And let us tell you, if this doesn't make you weep with happy tears, then nothing will.
Ryan was quoted gushing about his other half commenting that, "She always responds with empathy. She meets anger with empathy. She meets hate with empathy. She'll take the time to imagine what happened to a person when they were five or six years old. I had a very fractured relationship with my father. Before he died, she made me remember things I didn't want to remember. She made me remember the good times".
Another story that we can file under our 'Blake and Ryan are the cutest couple ever' section.
You May Also Like...