Now That 2016's Over, BlackBerry Is Coming Back From The Dead!
5 January 2017, 16:45 | Updated: 4 December 2017, 11:10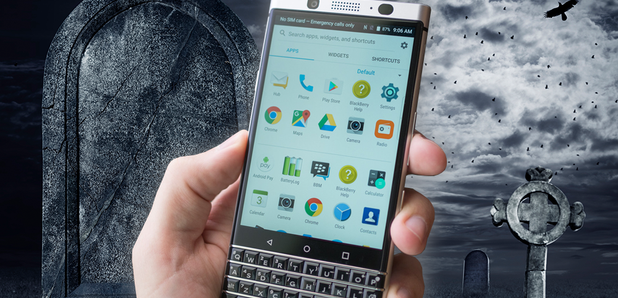 Because who doesn't want a thumb-destroyingly small keyboard again?
Cast your mind back to early 2007 - there was no such thing as an iPhone, and the must have phones were either high end Nokias, sleek Motorolas, or the practically indestructable BlackBerry!
BlackBerry's were pretty much the ideal phone for everyone - from teenagers to middle-aged business men. Tinie Tempah not only rapped about them in 'Miami 2 Ibiza', he even put his own name on a 24 karat gold Bold BB!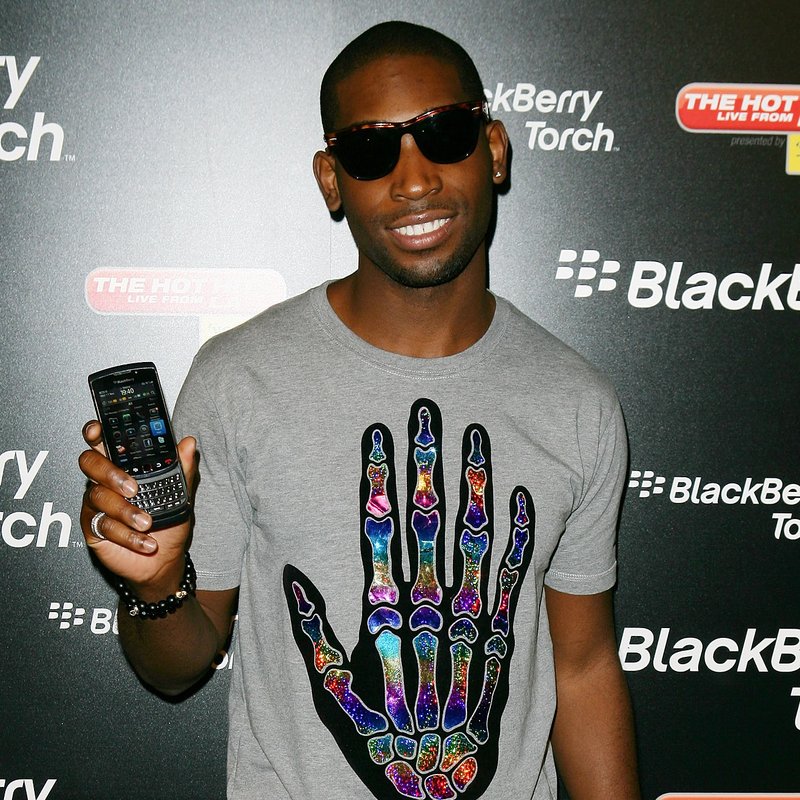 We couldn't help but mourn the news (on our iPhones) that Blackberry was practically going bust in 2013... but it looks like it could be bouncing back in 2017!
RELATED: Everything You Need To Know About The iPhone 7s/iPhone 8
Android Central is reporting that the brand's new owners, TCL, are giving the old classic a bit of TLC (see what we did there?), and a brand new BlackBerry phone will be launching this year.
And best of all? It's gonna have a physical QWERTY keyboard!

(Android Central)
As well as the old school thumb-destroyer, the new device, rumoured to be called the Mercury, will have a modern touch screen and run the latest version of Android... which has a BBM app, so you can start collecting PINs again like they're Pokemon cards!
RELATED: Bad News Samsung Fans! The Galaxy S8 Is Copying This AWFUL iPhone Feature! (Boo!)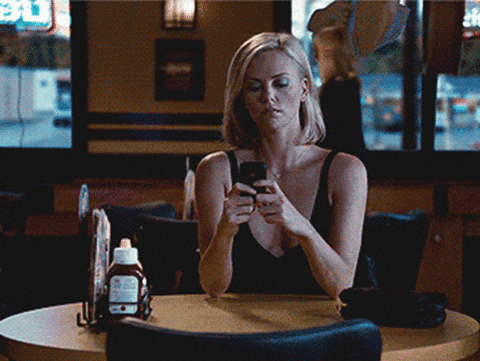 No news on a release date, but expect it to be a strong contender for the iPhone 7S and Samsung Galaxy S8 when it launches!
You May Also Like...