7 Times Blac Chyna Threw EPIC SHADE At The Kardashians And Jenners
12 April 2016, 09:10 | Updated: 4 December 2017, 11:10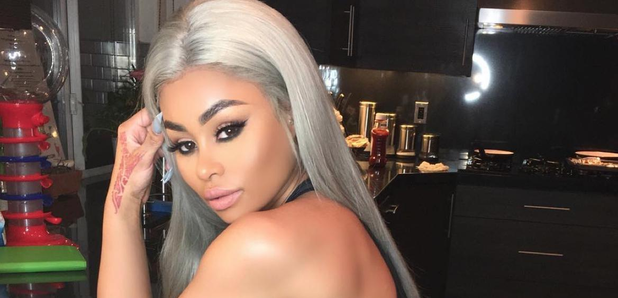 There's definitely no love lost between Blac Chyna and the Kardashians... but it's pretty funny watching them go head to head!
If you're going to throw some serious shade, you'd better be good at it... and luckily for us, Blac Chyna is an EXPERT when it comes to subtle digs at people she doesn't like.
There have been SEVERAL times she's thrown oh SO much shade at the Kardashian/Jenner clan - and we've got the best of the best right here for your entertainment.
1. When she posted a video taking the mickey out of Kylie Jenner's lip kit
Sure, Blac Chyna has her own range of lip products too, but this was a little too close to videos and Snapchats posted by Kylie of late...
2. The HUGE wax lips mocking the #KylieJennerLipChallenge
Not happy that Kylie Jenner was dating her ex, Tyga, Chyna took to Instagram to pose with a HUGE pair of fake wax lips on just as the #KylieJennerLipChallenge was taking over social media. It's all a LITTLE too much of a coincidence, dontcha think?!
3. Flaunting the same watch Tyga gave her and Kylie and giving an oh-so-subtle BURN.
After Chyna posted a photo of a diamond encrusted watch Tyga had given her, Kylie hit back by posting a photo of an IDENTICAL watch on her own wrist... but Chyna made sure she got the last laugh, responding to questions from the paps about the incident in this AMAZING way. BURN.
4. Just dating Rob Kardashian is enough to royally p*** the Kardashians off
While they definitely seem well-suited to each other, the sheer fact that Chyna and Rob started dating was enough to ruffle a few feathers in the Kardashian camp, let alone when the pair got engaged after just two months of dating. Well, we're sure it won't be awkward during family dinners when Blac Chyna is sat opposite Kylie Jenner and her boyfriend Tyga... who just happens to be her ex and baby daddy.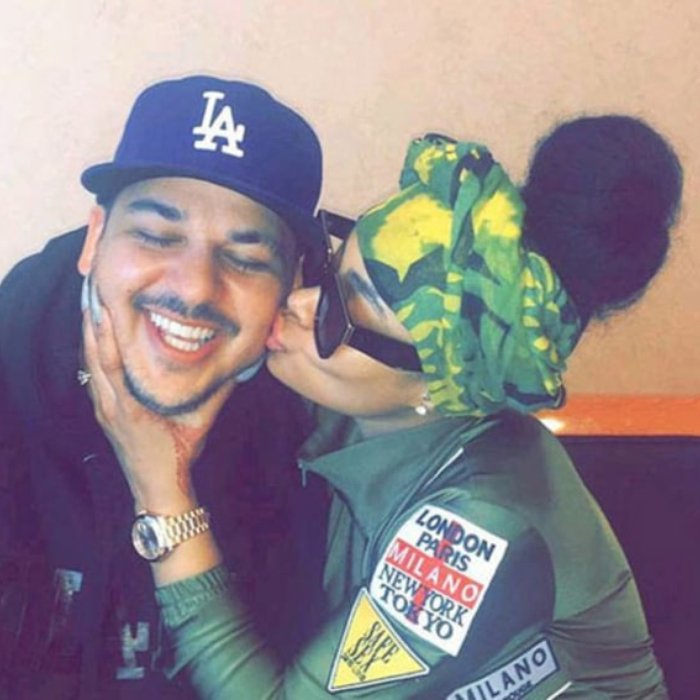 5. She made sure everyone knew that she had a cooking channel WAY before Kylie did
When Kylie Jenner posted about her new segment on her website called Cooking with Kylie, Chyna decided to remind EVERYONE who had a cooking feature first. She posted, "B***h Bye. Follow@cookingwithchyna #InfatuatedWitChy" - which is totally NOT OBVIOUS AT ALL.
6. She also exposed text messages from Tyga asking for her back
These messages are rumoured to be part of the reason Kylie and Tyga ended up taking a bit of a break - but he eventually managed to win her back in the end...
7. Even her mum is weighing in on the shade too
China's mum's not afraid to join in the war of words - and she does NOT hold back in her regular Instagram rants against the Kardashians. As well as accusing them all of stealing other people's men (we wonder which in particular she means...) she also called the family out on the fact that they couldn't stop Rob from being a recluse until Chyna helped him get his confidence back. This is a mother you DON'T want to mess with!
SO much sass. We definitely wouldn't want to get on the wrong side of Blac Chyna!