Blac Chyna Opens Up About Rob Kardashian & What Really Happened With Her Split From Tyga
31 August 2016, 16:15 | Updated: 4 December 2017, 11:10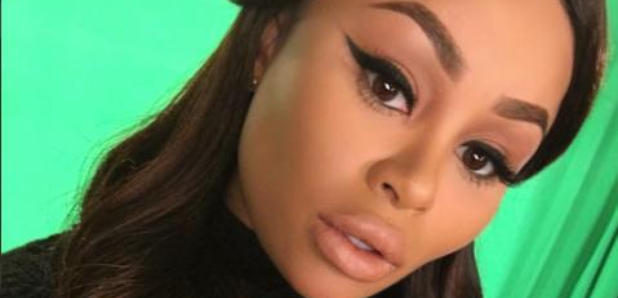 Chy claims things are "all good" with her and the Kardashians now, too…
Blac Chyna and Rob Kardashian's romance has kept the world captivated from the very start – and the lady herself has spoken out in a rare interview about her love life.
Speaking to Elle magazine, Chy revealed that despite the world freaking out over Kylie Jenner 'stealing' her ex and baby daddy, Tyga, from her – resulting in a pretty acrimonious feud with the Kardashians – she wasn't that bothered about the whole thing.
Chyna explained how she and Tyga met at the strip club where she used to work, then ended up falling out of love. She told Elle, "He wanted me to go on tour with him and Chris Brown. I'm like 'No, I'm not going on tour. I don't know what type of game you think this is.'"
Chyna finally relented after Tyga cast her in his 'Rack City' video but said she wasn't impressed with the $2,500 he paid her for her appearance, "I should've gotten more. He's kinda cheap."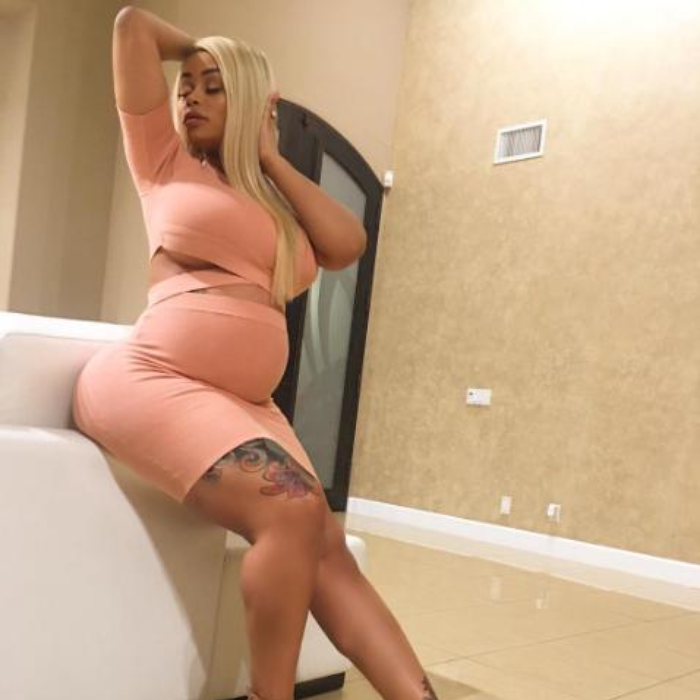 But the pair ended up splitting and Tyga started dating Kylie Jenner, but hyna says the whole thing didn't affect her. "When you don't want to be in a relationship with somebody anymore, you don't give a f**k what they're doing.
"I was just like, Thank God I'm out of that situation. And honestly, it was the best thing that I could've done, because my life has changed so much for the better."
"When I linked up with Rob, he was at a point where nobody could really help him. But I'm the type of person that likes to motivate my friends and help them figure out how they can do better. That's how we really started off."
And despite the family's anger at first, Chyna says that everyone is getting on much better now. She explained, "We all have a really good relationship right now. Everybody is talking. Everything is good."
And we won't have too long to wait until we find out the sex of the future Kardashian baby too… Chyna revealed, "You all will find out [the sex of the baby] during the premiere of our show on September 11.
"No, the baby won't have a K name. We both agreed. Once I have this baby, I will figure out what's next. I'm not focusing on anything else right now."