Blac Chyna's Keen To Appear On Keeping Up With The Kardashians - But She Wants HOW Much Money?!
29 March 2016, 14:49 | Updated: 4 December 2017, 11:10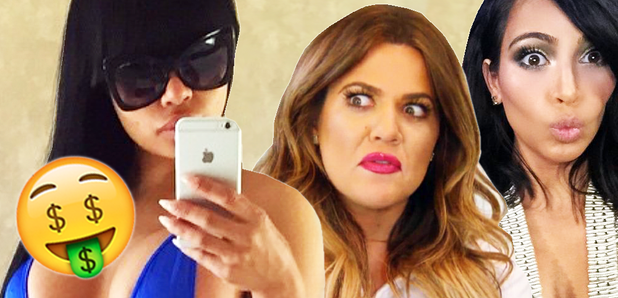 The lady's named her price to make a cameo on the Kardashians' TV show - and it's not pocket change!
So we've all been pretty much glued to our phones reading the latest on the ongoing 'feud' between Blac Chyna and the family of her man Rob Kardashian.
Ever since the couple revealed their relationship there's been HEAVY and constant rumours the Kardashian clan isn't too happy about it all - and things may soon come to a head, with the cameras rolling that is!
It's been reported that Blac Chyna is keen to make a cameo appearance on the family's reality show Keeping Up With The Kardashians, but only for the right price naturally!
And it's not pocked change she's asking for either - TMZ claims Blac is after $1 million to make an appearance, where she'd likely be grilled by the Kardashian sisters on her romance with their brother.
That's a HELLUVA lot of money for one appearance, but we can't help hoping they'll work things out, because it sounds like fireworks are guaranteed if Blac Chyna makes her KUWTK debut!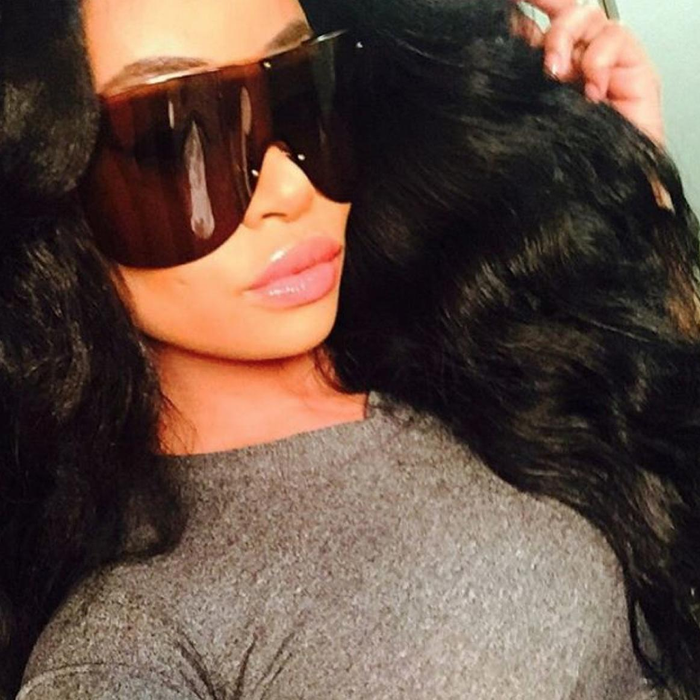 You may also like...