Stick With Us, But... The Guy Who Plays Pennywise, The Clown From 'It', Is HOT Beneath That Make-Up
12 September 2017, 10:56 | Updated: 4 December 2017, 11:10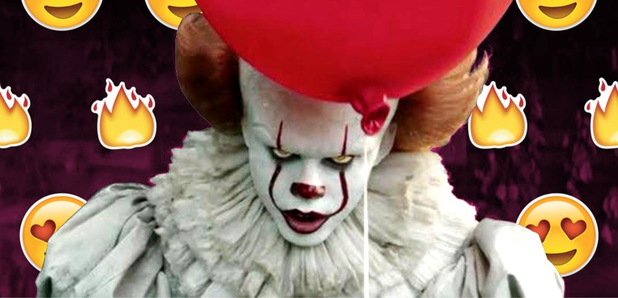 He puts the 'It' in 'FIT'.
We're afraid of clowns. We're also afraid of jump-scares. The combination of those two things makes us wet ourselves a little - we're not gonna lie.
So that's the reason why we're terrified to go see the new movie 'It'. However, there's one very solid, sound reason as to why we pre-booked tickets months ago...
> QUIZ: Answer These Terrifying Questions, And See Which Spooky AF Clown Is Gonna Haunt You Tonight!
Bill Skarsgård.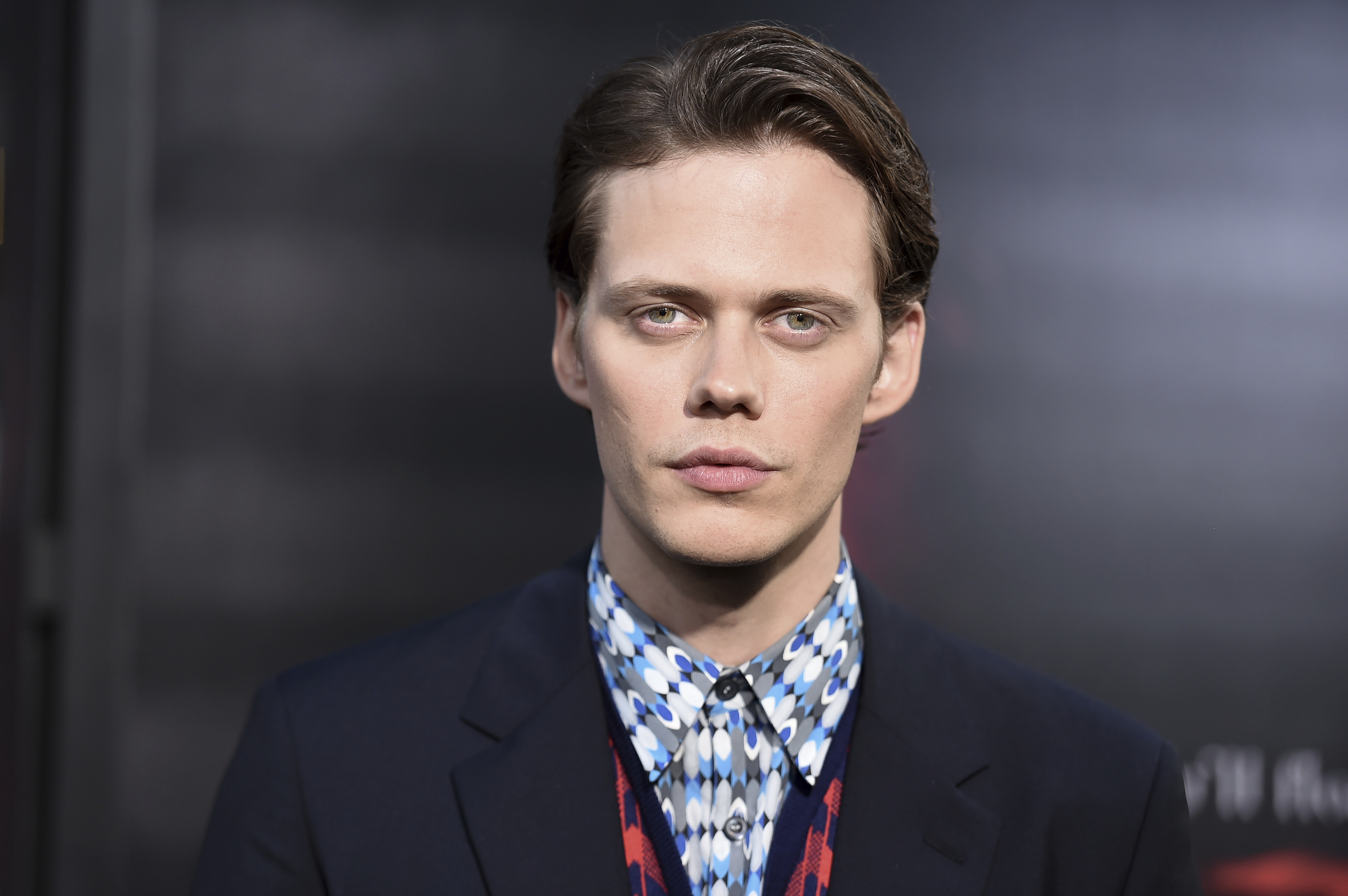 Pic: PA Images
It turns out that the Swedish actor who plays Pennywise, the spooky clown from the Stephen King adaptation, is a pure worldie. And we're not the only ones to think it...
I was really confused abt people saying Pennywise is hot but then I saw that Bill Skarsgard is playing him so I understand now

— gem (@writer_gem) September 11, 2017
Bill Skarsgard is totally hot. If that's what's hiding underneath the 'IT' clown face then I'm checking every storm drain. pic.twitter.com/c7aGiOyrY0

— Laura Elizabob (@LiLo_Elizabeth) September 11, 2017
bill skarsgard is rlly hot. i dont make the rules.

— #DefendDACA (@vitamns) September 12, 2017
y'all i honestly can't with bill skarsgard i honestly cannot deal with how hot he is pic.twitter.com/6Zr7y81AWo

— hannah (@SKARSG0D) April 1, 2017
Who knew you could look so... PHWOAR, beneath a big red nose and a dodgy, fluffy wig?
> You Want EVEN MORE Hunks? Luckily We Have A Few Of 'Em Over Here On Our App. Just. For. You.
If you thought you screamed at 'It', wait until you see Will Manning's reaction to eating creepy-crawlies...