Details Have Emerged Of A Secret Big Brother Task That Couldn't Be Shown On TV Because It Was Too Brutal
24 July 2017, 11:14 | Updated: 4 December 2017, 11:10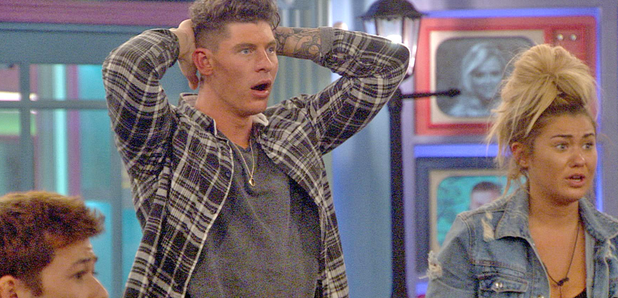 "All the rules went out of the window and we tried to kill each other."
Big Brother has always been the show that records its housemates 24/7 and then gives the viewing public an hour long edit of the day's events. However new details have emerged of a secret task which wasn't shown on TV from this series!
According to one former housemate, the task turned into an all out war and even 'lights got smashed'. But what could've been so bad that producers decided to hide it from us?
> Caitlyn Jenner Leads The Celebrity Big Brother Housemate Rumours As The Launch Details Are Announced
Rebecca Jane, who was evicted after 18 days in the house, has been sharing the details of a never-before-seen task from the very first week and explained exactly why it was too much for TV audiences.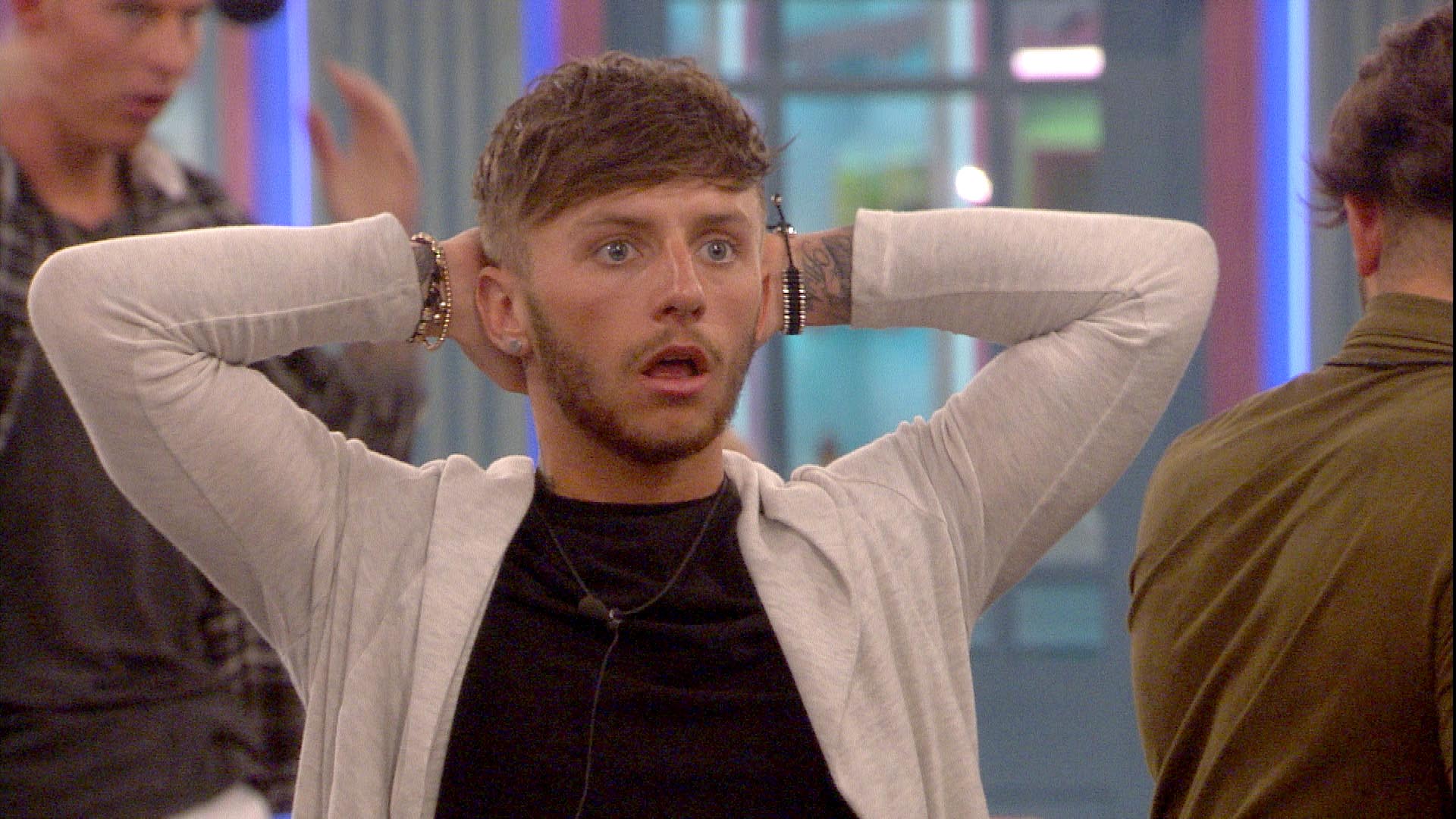 (Pic: Channel 5)
Revealing exactly what happened, Rebecca explained, "There was a whole secret task, it was on the first eviction day. Citizens and Exiles had to compete for time in the beauty parlour, which also meant time with hairdryers and straighteners... aka - s*** got taken, very seriously."
"The task was simple. We had to wear flags around our waists. There was a board in the garden with our pictures on. The first team to get all the flags of the opposition would win."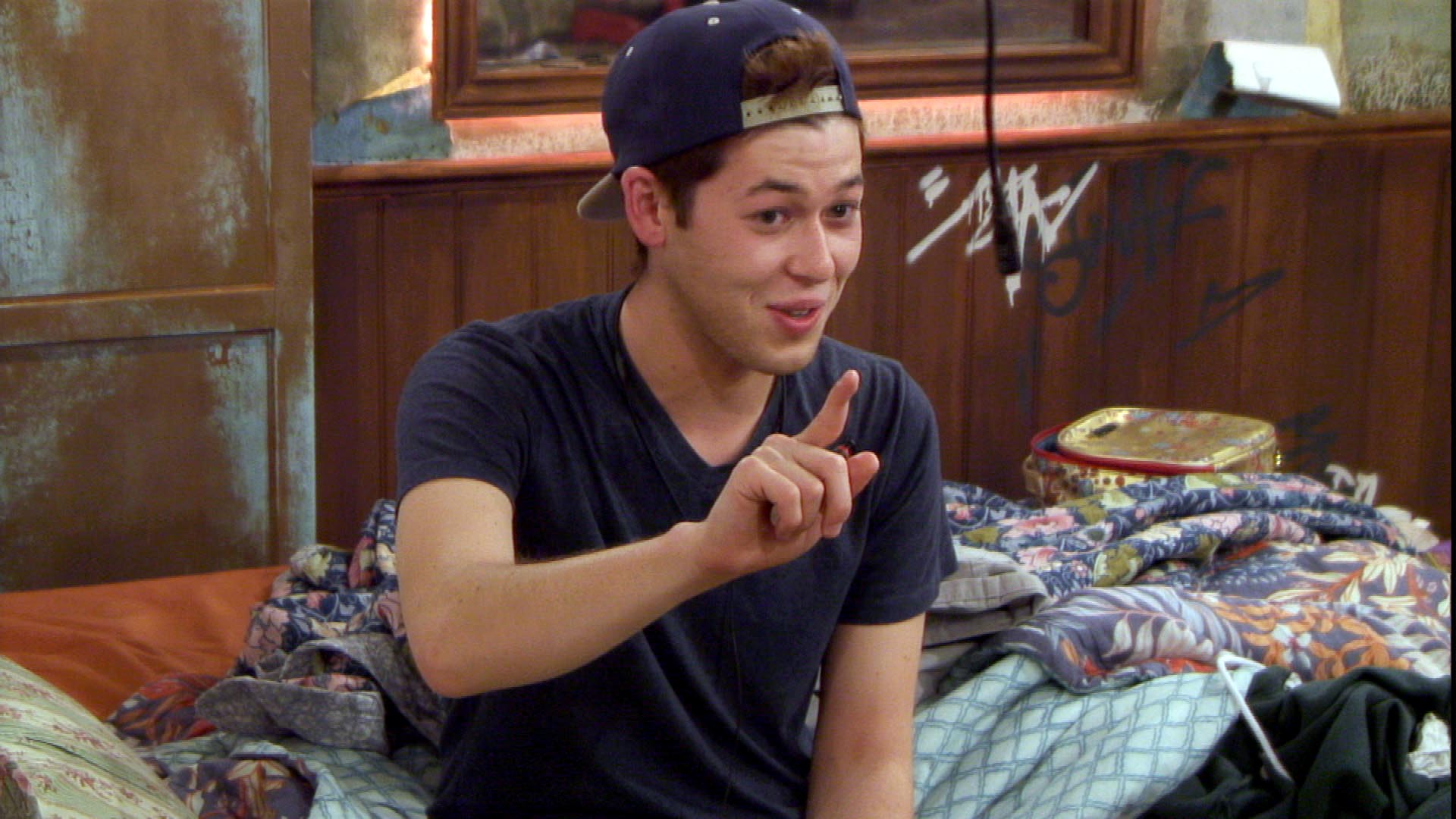 (Pic: Channel 5)
"No physical contact was allowed, and you had to go about your normal business in the house, until a buzzer was sounded. We were only allowed to get flags during buzzer sounds."
But things soon turned sour and Rebecca admitted, "When the buzzer sounded, war was declared. All the rules went out of the window and we tried to kill each other."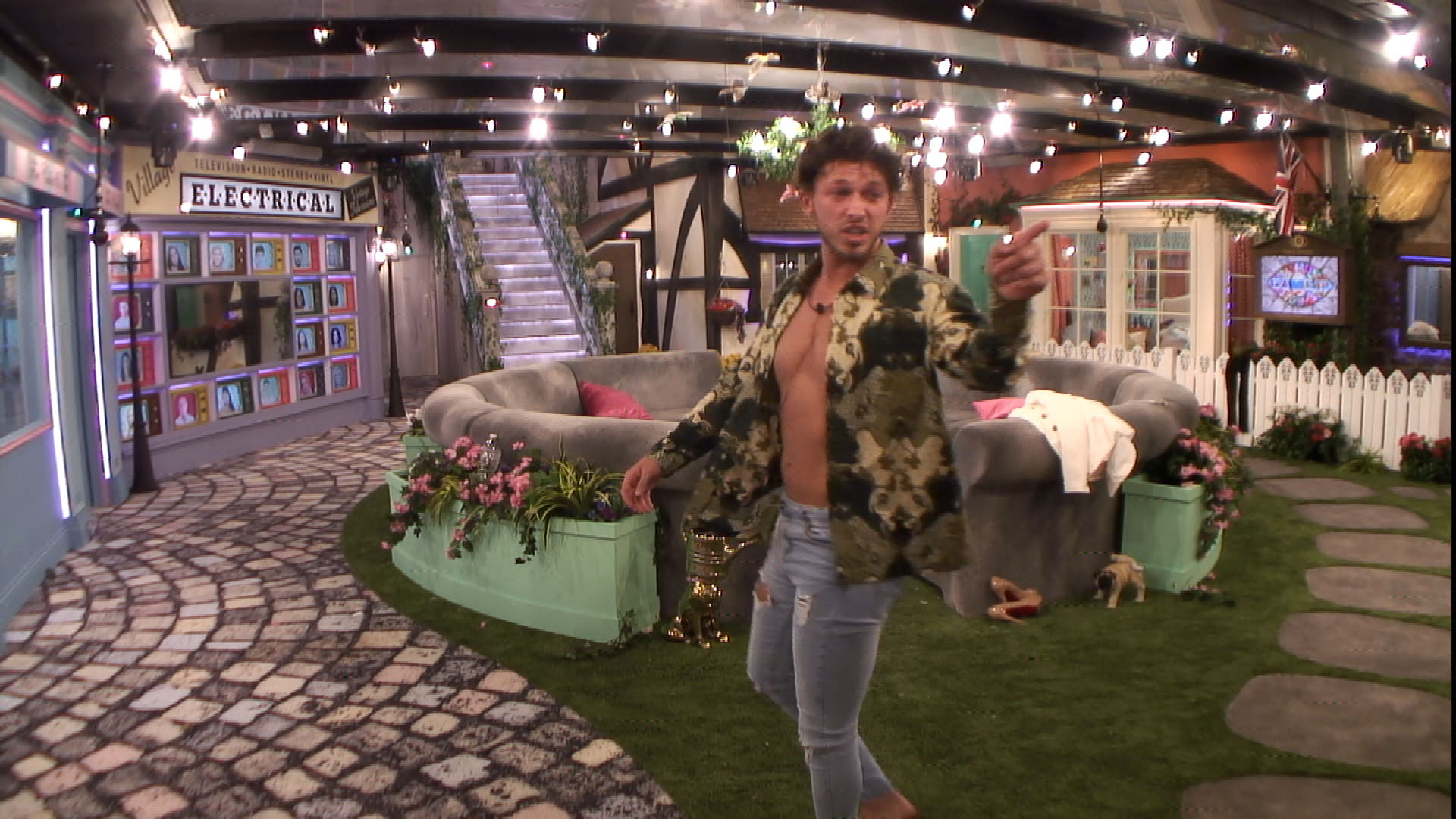 (Picture: Channel 5)
"We battered each other. Pinned people against walls, wrestled each other to the ground, held people to the ground, ornaments and lights got smashed and personally I ended up with bruising that was still visible on my exit interview."
"Not to mention glass in my foot from a globe in the garden that Imran smashed."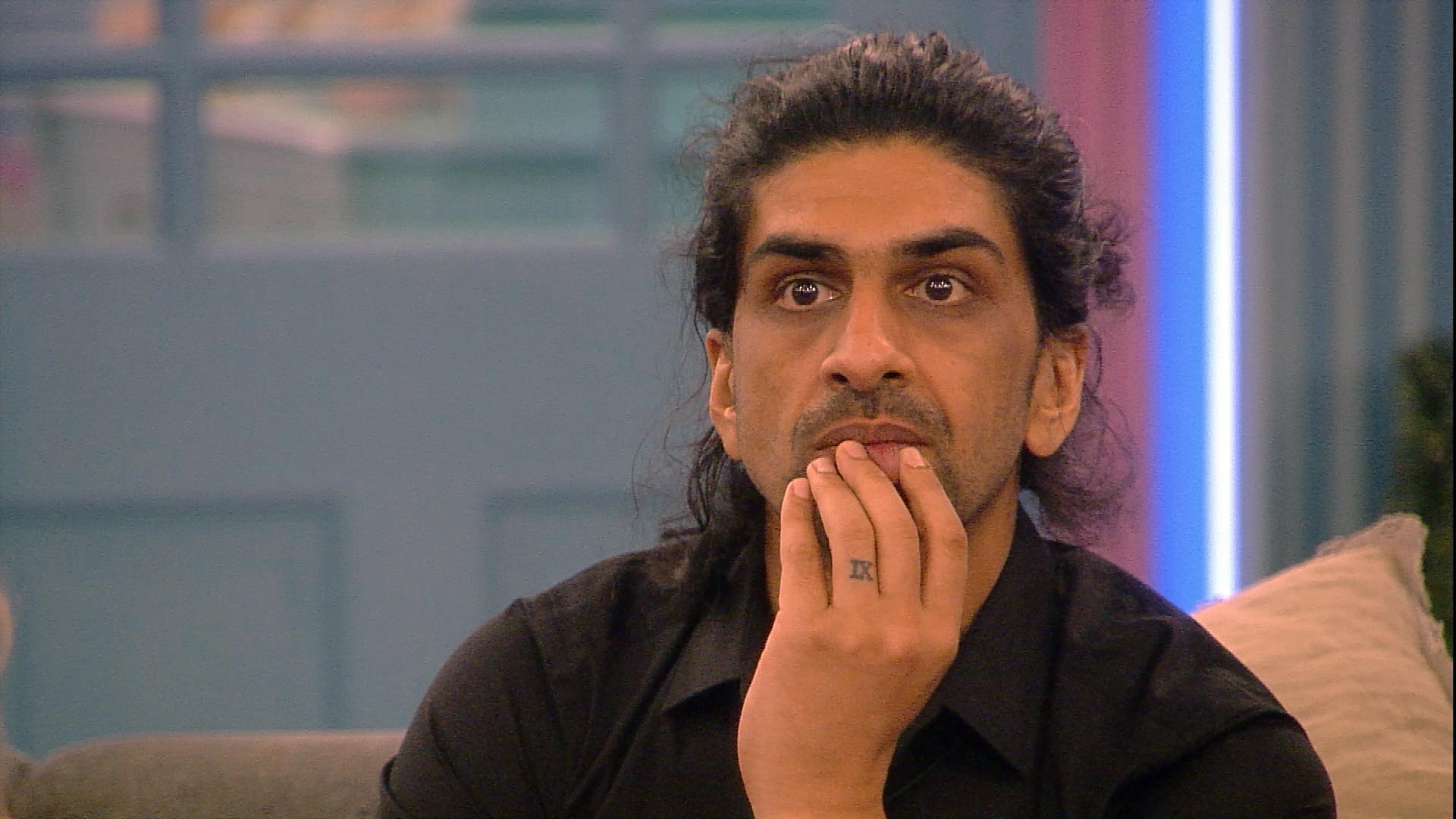 (Picture: Channel 5)
With such physical scenes so early on in the series, producers decided to pull the task from being aired and viewers were none the wiser.
Rebecca shared her thoughts on why it was pulled though, claiming, "Big Brother did not know what to do with us. The task was never aired, we can only assume health and safety lost the will to live and declared it a write off."
So what else have we missed from this year's show? Has there been secret housemates we've never seen or maybe the housemates have been allowed pets that have been edited out?
One thing we have seen is the housemates being terrified of an unwanted intruder, so remind yourselves of that amazing occasion below...