Big Brother's Arthur Finally Reveals The Real Reason He Suddenly Decided To Quit The Show
14 June 2017, 11:23 | Updated: 4 December 2017, 11:10
After BB didn't give a reason, Arthur has now spoken out about his dramatic exit from the show...
It's only been on for just over a week now, but already we've had the first housemate quit the show. After Arthur's sudden departure last week, Big Brother failed to give a reason as to why and viewers weren't happy at all.
But after remaining silent for a few days since his exit, Arthur has finally spoken out about his ordeal and the real reasons he no longer wanted to remain in side the house.
Love Island's Camilla Got Her First Kiss Of The Series & Jessica And Olivia Got Pretty Intimate
Speaking to fromer Big Brother housemate Aisleyne Horgan-Wallace for a tabloid, Arthur revealed, "It all became way too much. I felt bullied and isolated. But at the same time I didn't want to allow myself to become a victim."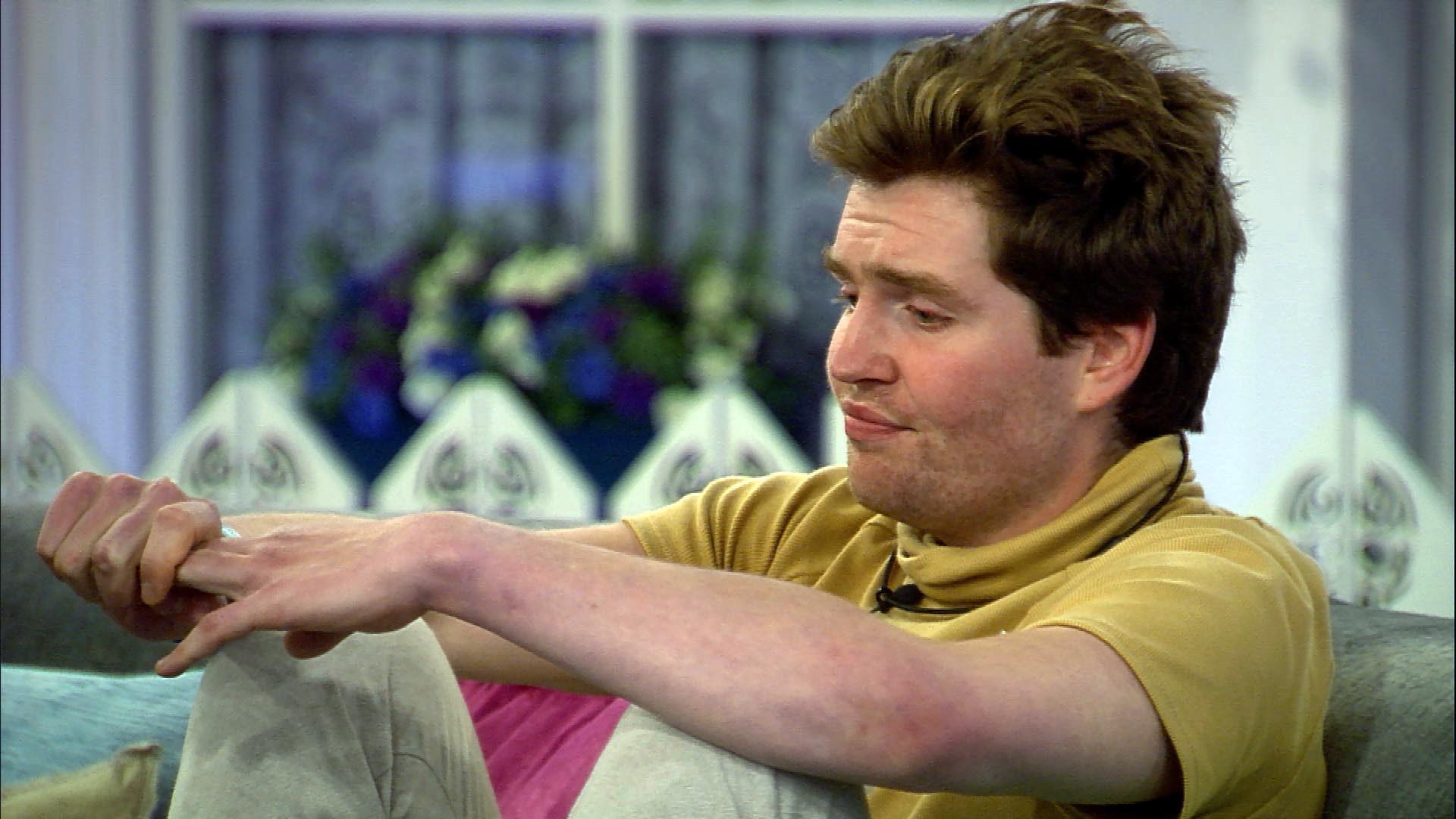 (Pic: Channel 5)
"I knew what I was doing the whole time, winding people up, but it didn't come from a place of malice. Every year Big Brother has a 'cool group' consisting of the young, good looking models. They treat the rest of us as their inferiors and that infuriated me!"
"One of my biggest fears in the house was how I was being perceived from the outside."
Arthur took to Twitter after his exit from the house to reveal that he was actually going to miss it all...
There were some crazy personalities in that house and I'll miss it so much... but it's refreshing to be out #bbuk

— Arthur Fulford (@arthurfulford93) June 11, 2017
But he also revealed that he wasn't allowed to speak out about his reason for leaving the house until Channel 5 release it...
Unfortunately I cannot reveal the reason for leaving the house until it is released by Endemol and Channel 5 #bbuk

— Arthur Fulford (@arthurfulford93) June 11, 2017
After the announcement of his exit had been made, many fans accused Big Brother of keeping the real reason for Arthur's departure under wraps...
no reason why arthur left more utter crap from c5 giving no reason #bbuk

— TV Reality (@Tv_reality93) June 13, 2017
By not telling us why Arthur left, the producers allow conspiracy theories to fester #BBUK #bbbots

— Claudia (@ClaudiaDellar) June 12, 2017
I wish #bbuk gave us a reason for Arthur leaving

— aisling (@mullificent20) June 13, 2017
Whilst he is now out, he has given his vote to Raph to win this series.. Let's see how the next few weeks pan out and whether or not Arthur will change his mind.
Raph to win! #bbuk

— Arthur Fulford (@arthurfulford93) June 11, 2017
In other reality TV news, did you see the moment that Made In Chelsea's Cheska revealed she's pregnant?