Big Brother Are Looking For New Housemates But There's A Big Twist In The 2017 Series
30 November 2016, 11:01 | Updated: 4 December 2017, 11:10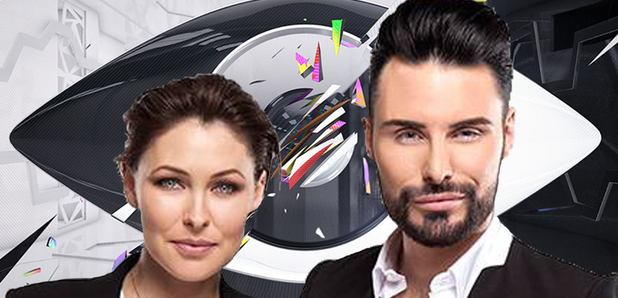 This is going to bring a whole new feel to the long running show...
Every year we see a group of housemates enter that famous Big Brother house.
The majority of them have entered on their own, but in the past there have been some exceptions.
Twins Jack & Joe Glenny entered as one housemate back in 2013, whilst fellow twins Amy & Sally Broadbent also entered as one housemate in 2015.
But for the upcoming 2017 edition of the show, it seems that EVERYONE will be entering as pairs!
Picture: Getty
On an audition poster for the show, Big Brother producers have said, "Do your loved ones always have the neighbours talking? Do you fancy yourself as TV's next duo?"
"We're on the lookout for outgoing pairs with strong opinions and stand out personalities from across the UK! You can apply with anyone you consider to be family - all welcome to apply."
BIG BROTHER IS BACK.....and this time we're looking for PAIRS!
#bbuk #beontv #channel5 #rylan https://t.co/y6TuIvSDnz pic.twitter.com/VVs1o2Gmdw

— Big Brother Audition (@BBAuditions) November 29, 2016
So that seems to suggest that we're going to get a bumper amount of housemates in this year's show.
Does that mean they'll have to expand the famous house? Will there be more bedrooms to fit everyone in?
So many questions!
You may also like...