We Had No Idea The Big Bang Theory Spin Off's 'Young Sheldon' Was Going To Be THIS Young?!
14 March 2017, 17:02 | Updated: 4 December 2017, 11:10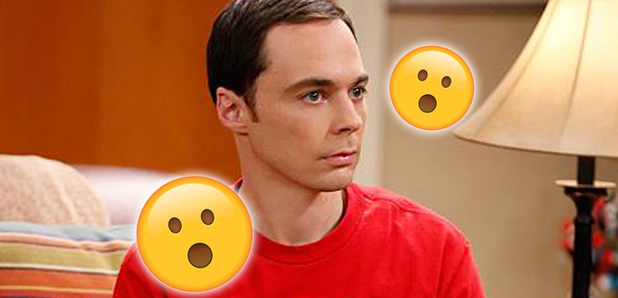 Bazinga! The new spin-off has finally been confirmed and the lead actor is NINE years old.
The talks of a Sheldon spin-off have been floating around the world of television for a while now - and why wouldn't they? Jim Parsons has collected countless awards for his portrayal of the Theoretical Scientist including FOUR Emmys!
Well, now the news has finally broken and die-hard fans will be breathing a sigh of relief after it was confirmed Big Bang Theory creators Chuck Lorre and Steve Molaro are both on board to write and produce the show.
Even better news is the fact that Jim Parsons himself will also narrate the series.
The biggest shock of all comes with the choice of actor to play Sheldon in his younger years. Not because of his acting ability (the kid is genuinely pretty good) but more because he's only NINE years old!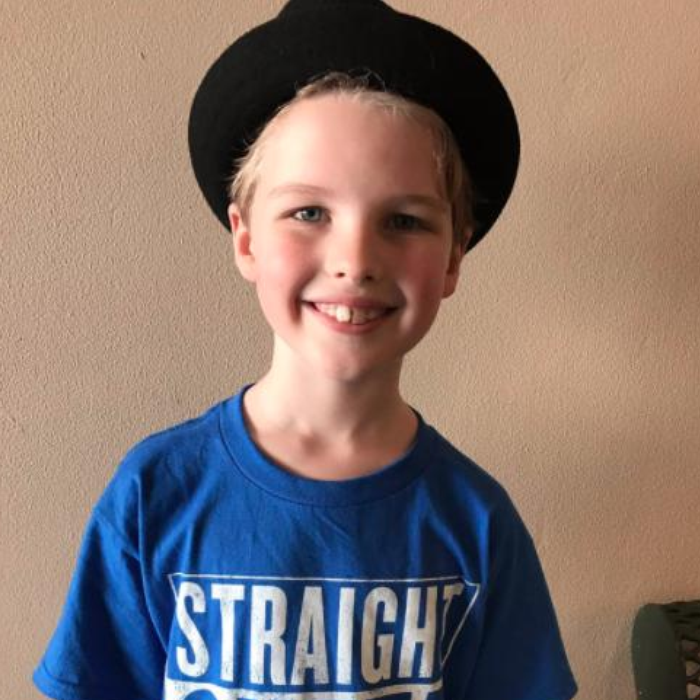 PIC: Iain Armitage/Twitter
Ladies and gentlemen, please give a big warm, welcome to Iain Armitage! Not only is he a pretty sweet actor, he's actually a theatre critic. His YouTube channel already has 5,000 subscribers which will no doubt quadruple once the new show comes out. Check him out in action below (prepare to say Aww...a LOT).
You may also like...