We Think Kaley Cuoco's Just Suggested Season 10 May Be The End For Penny On The Big Bang Theory
15 September 2016, 15:46 | Updated: 4 December 2017, 11:10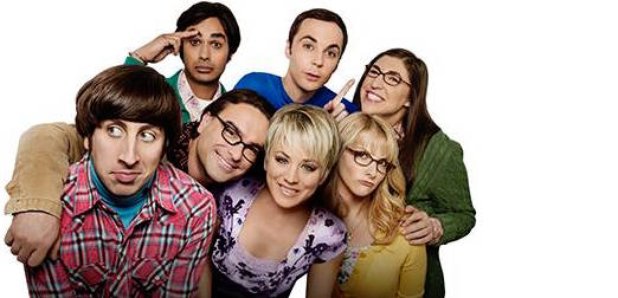 EEEK. It doesn't sound good.
It looks like The Big Bang Theory might be about to lose one of its biggest stars.
And by that we mean Kaley Cuoco… aka Penny.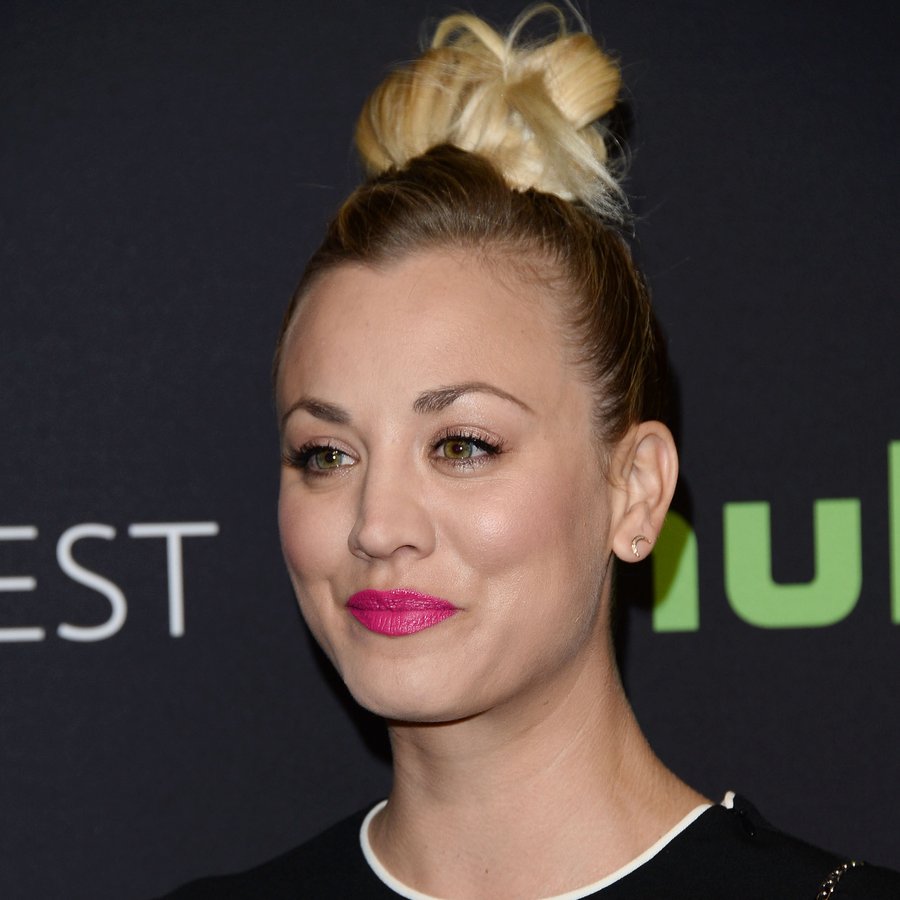 During an appearance on Jimmy Kimmel Live! earlier this week, she got talking about the upcoming tenth season of the show.
When asked if her character Penny would be returning for series 11, Kaley got us all kinds of concerned.
She, weirdly, responded, "It's a very expensive question for a lot of people. It's 10 seasons… that's a lot of hair, that's a lot of denim sizes. 10 years, come on! I went from like, hot to 30. I was 21 when I started this show… I cannot believe how much we've all changed".
Okay, we have literally no idea what she's talking about at this point... and she's not exactly answering the question, is she?
She then continued to ramble, commenting, "The guys look exactly the same, I'm the only one that's changed. They've worn the same t-shirts this entire time, they don't care".
Well, when you've got one superhero t-shirt, you've kind of got them all…
However, she isn't the only one that has suggested the show might be making its departure soon.
Her co-star, Kunal Nayyar - that's Raj Koothrappali, to you and I - has said that he wants to reprise his role, but he doesn't know how everyone else feels about it.
Back in June when he was at London's MCM Comic-Con, he commented, "Next season, as it stands on our contract, could be the last season of The Big Bang Theory. To be completely honest… I know people are gonna want to know what happens after season 10. I don't know what's going to happen".
NOOOOO. What are we going to do at 1am when we can't sleep? E4 is our only vice!
Kunal continued that he will "keep doing it for as long as they'll have me. We could all have walking sticks doing The Big Bang Theory series 20".
Yes, that sounds better. Let's do that.
You May Also Like...