Big Bang Theory's Leonard Has Revealed Whether He Thinks The Gang Will Reunite For Season 11 & OMG
23 January 2017, 15:39 | Updated: 4 December 2017, 11:10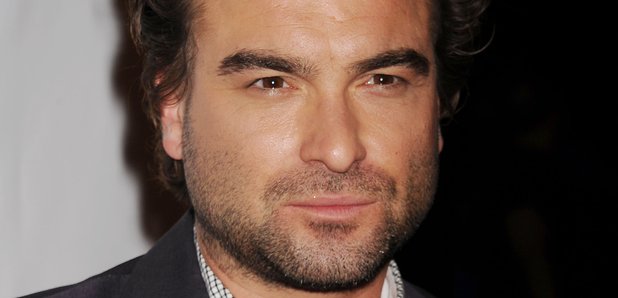 Thank. God.
With Johnny Galecki revealing that show writers for The Big Bang Theory are "confident" that they will be able to write more seasons, we're so excited to see what will happen next for the gang.
Whilst the future of the show is up in the air, we're kinda relieved that one of the cast members has finally spoken out about what we can expect.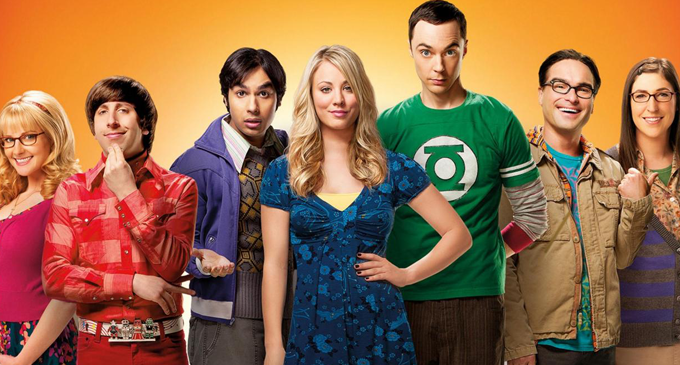 Whilst the cast are currently in contractual negotiations (i.e. trying to decide if $1 million an episode is enough to make them stay), Leonard has revealed that the writers still have more ideas floating around.
ERM. YAY.
"We're very much talking about [the show's future] right now, and it seems that the writers are very confident and excited that they can write some more after this year, which is an incredible testament to them", Johnny Galecki told Entertainment Weekly.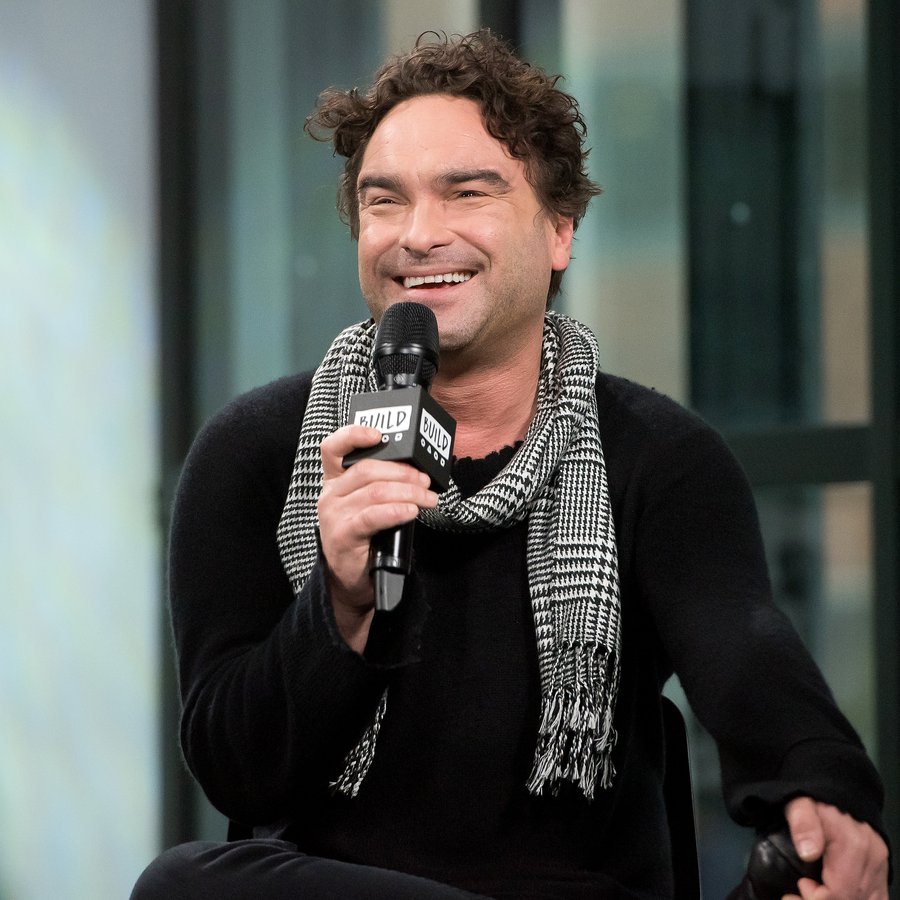 "If they're confident that they can do more, then I know that we're still having a great time with it on stage, so hopefully a bit longer", he continued.
Kaley Cuoco - Penny - recently suggested that the stars' future on the show would be an 'expensive decision', thus adding fuel to the fire that it's down to money.
But, what do we know about the eleventh season?
The Air Date
There were rumours circulating that season 11 may not even go ahead because Jim Parsons hadn't signed back on. A recent survey showed that 80% of people would stop watching the show if he left, so it's understandable that CBS would cancel it if he did go.
However, President Of Entertainment, Glenn Geller reportedly said that "We are in negotiations, but it is definitely business as usual. We are guardedly optimistic that we will make a deal".
In terms of an air date, considering season ten hasn't yet finished, and the cast hasn't even signed on yet, we might be waiting a while. However, fan forums are speculating that it could be later this year.
The Cast
Producers are hopeful that they can get everyone to sign up for the next season, although rumours were rife that Jim Parsons was too busy with other TV commitments.
The Plot
Fans think that there could be several major plots for the next season including:
Amy's parents to meet Sheldon
Howard and Bernadette's baby being born
Leonard and Penny to permanently live together - like Sheldon and Amy
Amy and Sheldon to get married
Stuart to start dating
Penny's maiden name to be revealed
Priya makes a comeback
Howard's Dad to show up randomly
The Trailer
They haven't even started filming, so nothing as of yet.
You May Also Like...