We Know Which Three Members Of The Big Bang Theory Cast Are 99.9% Returning For Season 10
10 January 2017, 16:50 | Updated: 4 December 2017, 11:10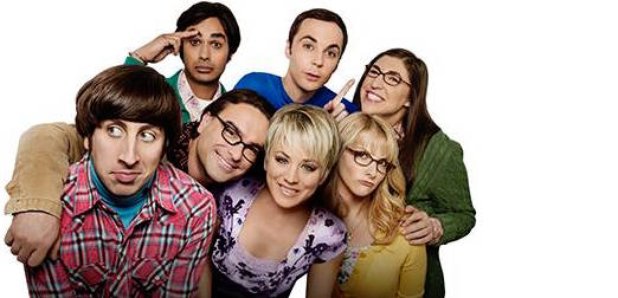 And yes, it's probably your three favourite characters.
Looks like we might not have to say goodbye to Penny, Leonard and Sheldon just yet because the cast of The Big Bang Theory are in talks for season 11!
Yep, if CBS get their way then Jim Parsons, Kaley Cuoco and Johnny Galecki will all be renewing their contracts.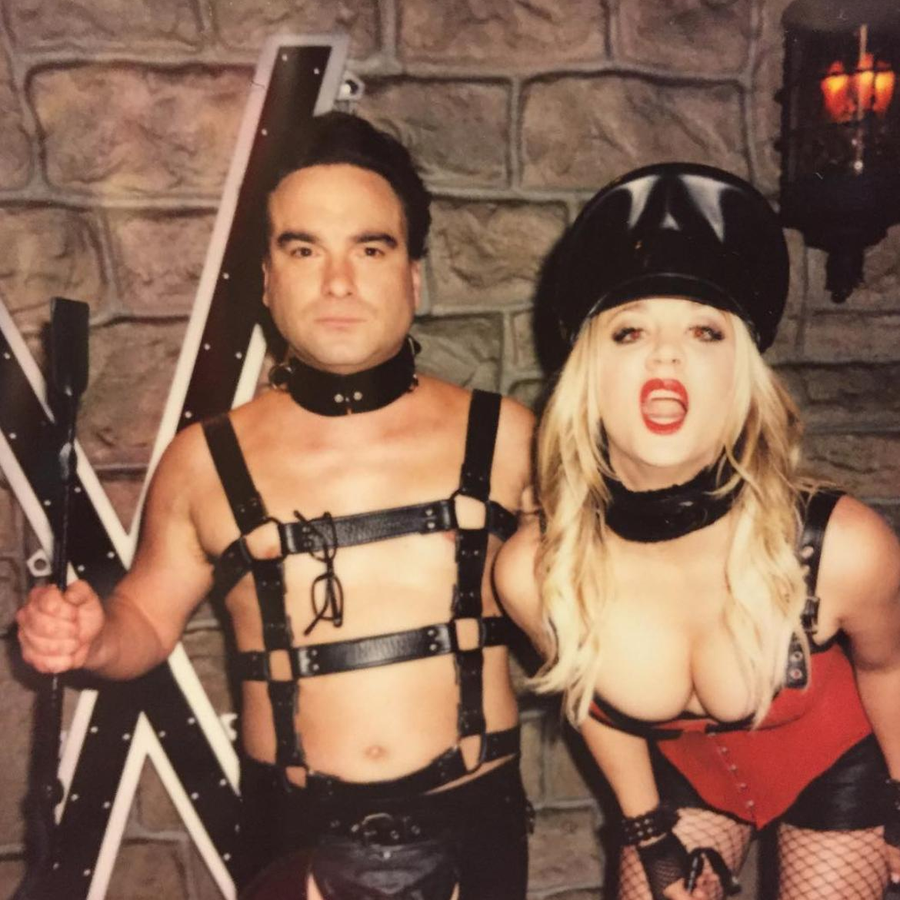 CBS President Glenn Geller told Variety that they are "in negotiations, but it is definitely business as usual. We are guardedly optimistic that we will make a deal".
When asked if the show would carry on without any of the three 'main' characters, Geller replied that "we want to get them all back. That's the goal".
Their contracts, which were signed back in 2014 for $1million per episode, are set to expire at the end of season 10.
Although, even more excitingly, Warner Bros TV and CBS have already started developing a Big Bang Theory prequel series which will be based on Sheldon's childhood and teenage years in his deeply religious Texan upbringing.
YES. So much Big Bang Theory goodness to look forward to.
You May Also Like...