These Best Men Choreographed A Wedding Dance Routine To Beyoncé & N*Sync And It's INCREDIBLE
11 March 2016, 15:37 | Updated: 4 December 2017, 11:10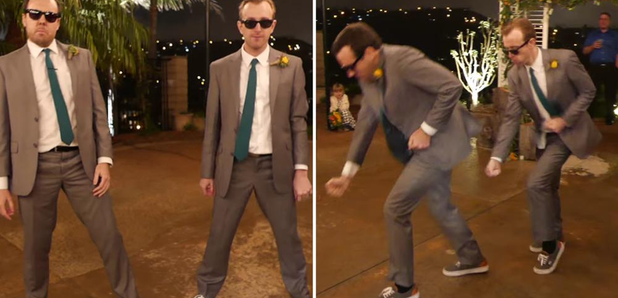 They gon' GIVE.YOU.LIFE.
Every now and again another viral video pops up from a couple tying the knot and then breaking into a 'spontaneous' but heavily choreographed dance routine. However, we've never seen a the Best Men doing it - and they've absolutely killed it!
Whether it's NSYNC's 'Bye Bye Bye' or Drake's 'Hotline Bling' or even Beyoncé's 'Single Ladies' - all the classics are in there!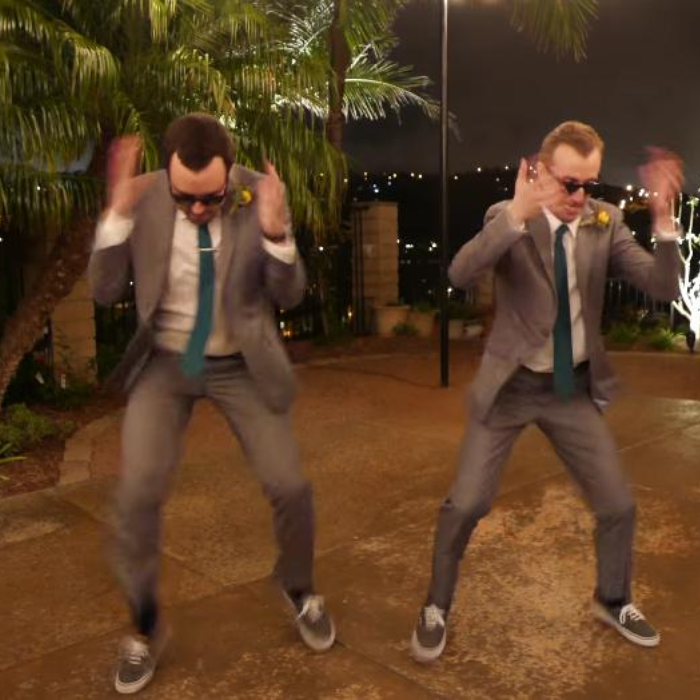 Hit play on the video above and get ready to witness the fitness...kinda! (There's just something about their shades...really working for us alright?!)
But nice work lads, the weeks of hard work totally paid off; those side-sways and finger-clicks were on point.