Every Single One Of Our VERY BEST Bits From 2015... So Far!
It was INCREDIBLY difficult to do, but we FINALLY managed to cram all of our greatest moments from 2015 into a two minute clip. If you want goosebumps, watch it NOW!
When you look back at 2015, it's almost IMPOSSIBLE to remember all of the fun and antics we've got up to, isn't it?
Luckily for you, you don't need to remember them. We've mashed it all up into this handy video. Don't say we don't do anything for you!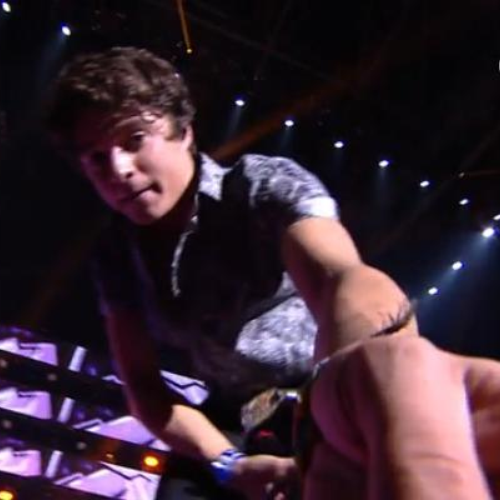 From the hilarious interviews to breath-taking live sessions. From eating crisps to rap-offs between Meghan Trainor and Craig David. And who knows - you may even get a glimpse of our two HUGE balls!
If you're prone to the feels, you're going to love this video.
You May Also Like...