Bella Thorne And Tyler Posey Have Reportedly Broken Up & We're Not Okay
17 November 2016, 11:51 | Updated: 4 December 2017, 11:10
Seriously hope this isn't true.
Just when we had put Bella Thorne and Tyler Posey to the top of our 'Couples We Ship' list, these rumours start.
And tbh, we're all kinds of heartbroken.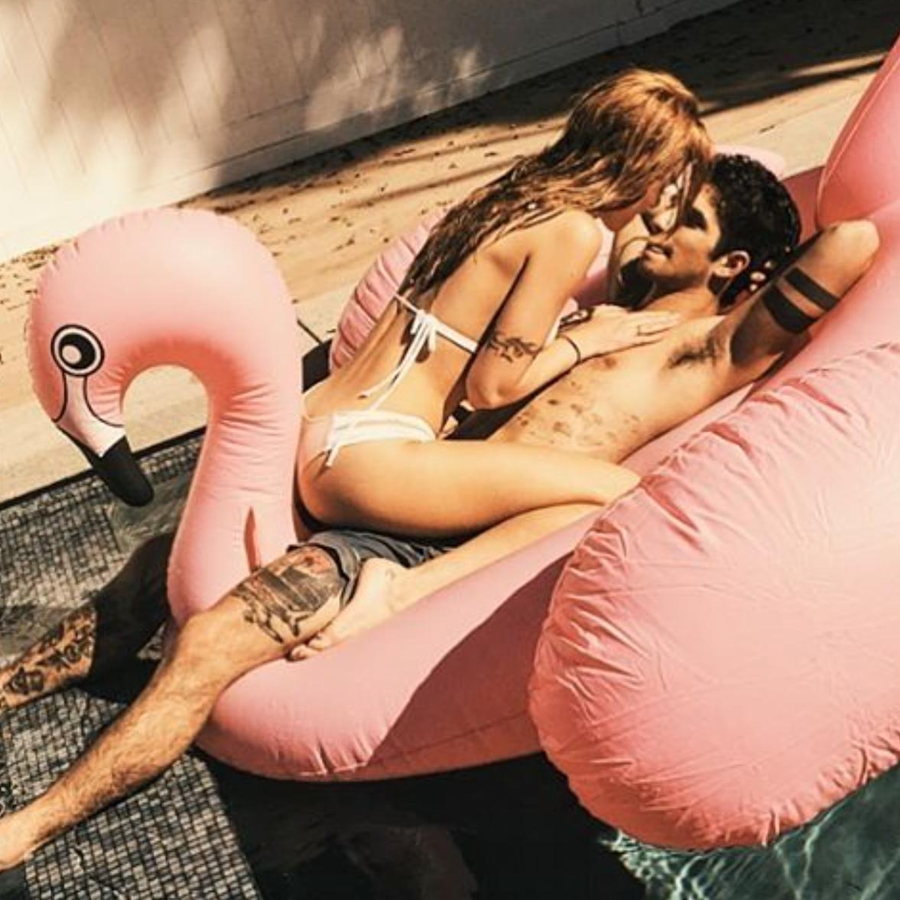 According to sources, Bella and Tyler have reportedly gone their separate ways and called time on their relationship after 'things got bumpy towards the end'.
It was only a couple of months ago that the young couple confirmed their relationship status by being spotted kissing in the street.
If you remember, these photos emerged just weeks after Bella Thorne came out of a relationship with her ex, Gregg Sulkin and announced that she was bisexual on Twitter.
August 23, 2016
A source has reportedly told HollywoodLife that "they had a fiery relationship that was very physical. It was bumpy towards the end, but she finally grabbed her things and moved back to her own house that she bought earlier this year. Bella is having a harder time with the breakup than Tyler as she really misses him but things simply were not working out".
Now, neither Tyler or Bella have confirmed this and it was only a couple of weeks ago that they were a) declaring their love for one another on Twitter and b) looking seriously loved up on Instagram.
Exhibit A:
@bellathorne Yo te amo my little Latina

— tyler posey (@tylergposey) October 1, 2016
Exhibit B:
Excuse us whilst we go and eat our weight in Ben & Jerry's just incase it happens to be accurate.
You May Also Like...