OMG. Bella Thorne Has Revealed That Studios Think Her Sexuality Is Too "Out There"
14 October 2016, 14:43 | Updated: 4 December 2017, 11:10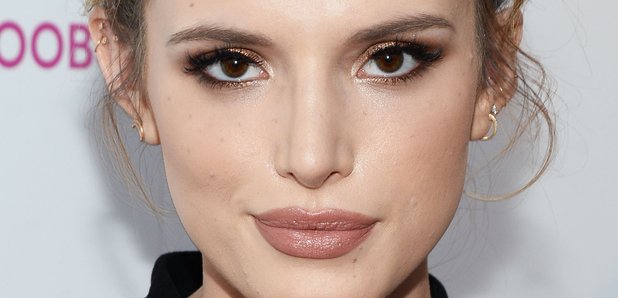 We can't quite believe that people would question working with her because of this.
Bella Thorne is proud of who she is.
A sassy, STUNNING, independent women.
And yes, she regularly posts risqué photos on social media of her and her boyfriend Tyler Posey and this hasn't gone unnoticed.
But it's her sexuality that's come under scruntity, not her relationship. Whilst the reaction to her casually coming out as bisexual on Twitter was for the most part positive, Bella has commented that "it is hard in this business for us. It really is. I have already had people talk s**t to me. And it comes from people in the industry, not even fans".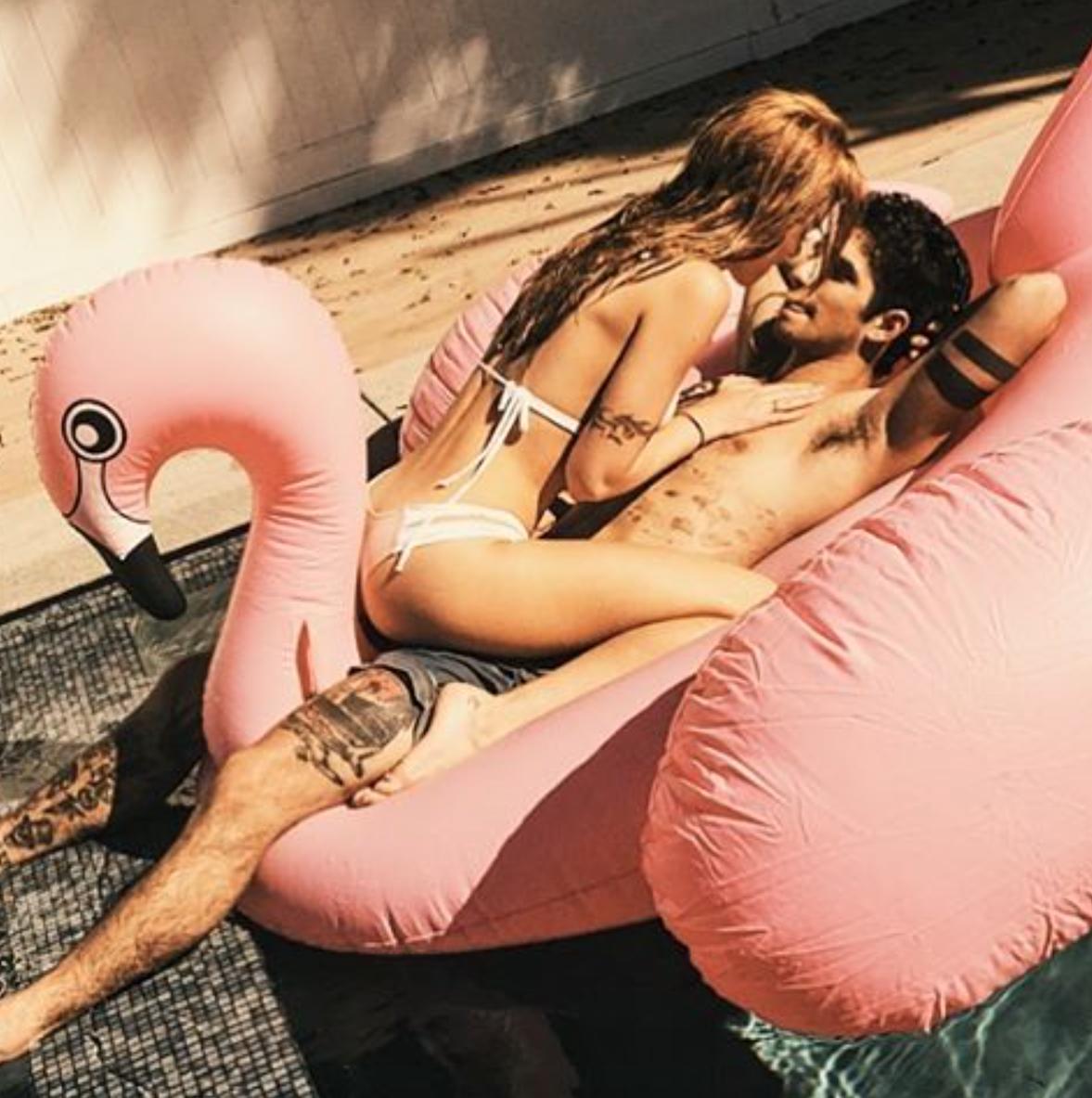 She recently revealed in an interview with Maxim that "people tell me all the time about my social media and my Snapchat, but I'm not going to change myself for this business, and I'm not going to change myself for anyone else".
Bella also revealed that she has "had studios tell me my image is too 'out there'".
But fear not, it appears that plenty of people are simply dying to work with the young actress. With her new TV show Famous In Love airing on Freeform next year (the same channel that brought you Pretty Little Liars, FYI) as well as a load of movies coming up, we think we may be seeing more rather than less of Bella.
In other news, she also revealed that Demi Lovato and Miley Cyrus are amongst her ultimate celebrity crushes; "Demi Lovato. I must say… rawrrrr. She is a pretty toasty woman. Miley Cyrus, too. She's dope. But Demi is fire, just fire".
And there you have it.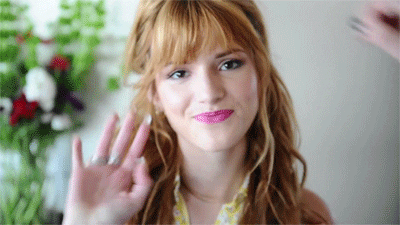 You May Also Like...