Bella Thorne Just Shut Down A Fan Who Claimed She Should Do This One Thing To Improve Her Body
14 December 2016, 14:42 | Updated: 4 December 2017, 11:10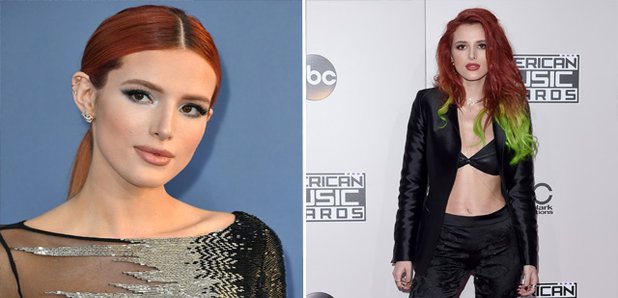 Erm... have they seen her?! She's flawless.
Bella Thorne has offered the ultimate put down to one social media hater who offered up some abuse.
And in true Bella Thorne style, she was not having any of it.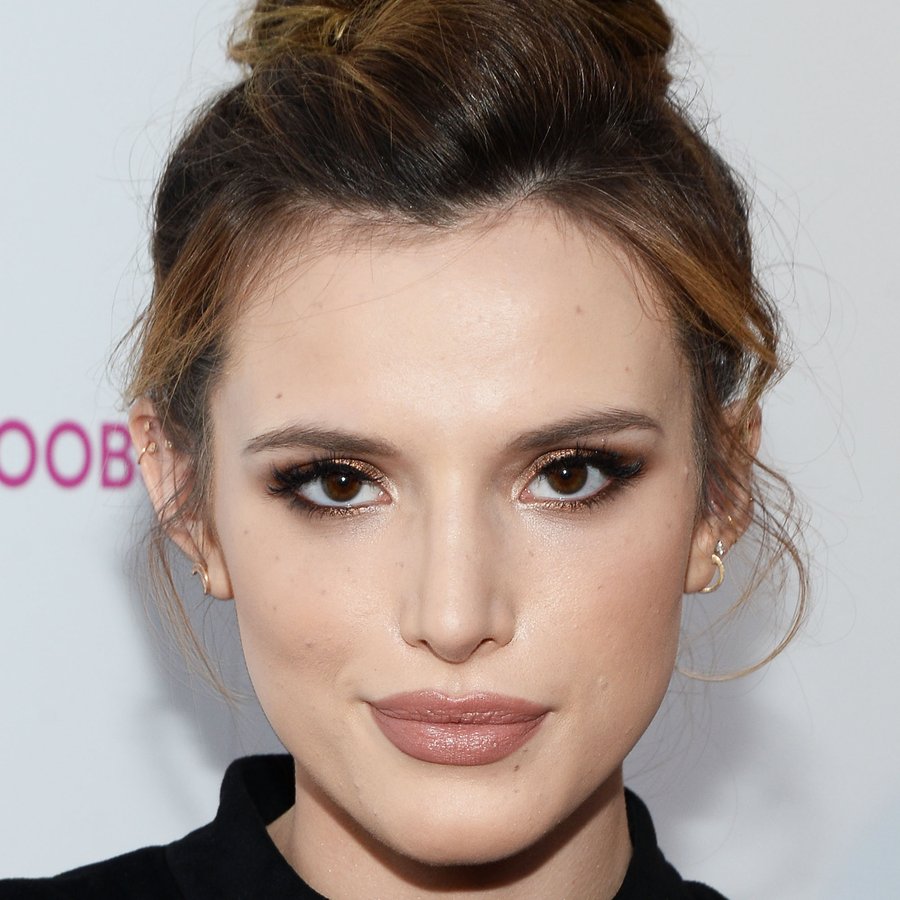 To be honest, by now everyone should know that Bella legit doesn't care what you think of her and specifically, she doesn't care if you have views on what she posts on social media. But yet, some people just cannot resist commenting on her appearance.
The latest thing?
Some guy decided to tweet her about a strange annoyance: that her legs are too hairy.
Side note: she was wearing trousers at the time.
Posting three photos of the actress which were zoomed in on Bella's ankles at the American Music Awards last month, the Twitter user suggested that maybe she needed to shave her legs.
@bellathorne is hot beautiful sexy perf but wtf SHAVE UR LEGS!! pic.twitter.com/gkC8AhUuNt

— DZidGolf™ (@Zurek23) December 12, 2016
Here's a thought: instead of hating on Bella's shaving choices, why don't you just not zoom in on her ankles and then you wouldn't know either way?
Because, when we saw her red carpet photos, all we saw was one hot lady completely slaying it.
However, the young actress did proceed to shut down the tweeter by basically laughing in his face. So... there's that.
HAHAHHA NEVER https://t.co/kZ6AfjIM84

— bella thorne (@bellathorne) December 12, 2016
You May Also Like...