8 Things We Learnt From The New Baywatch Trailer... Mainly That Zac's Abs Are Other-Worldly
11 January 2017, 17:07 | Updated: 4 December 2017, 11:10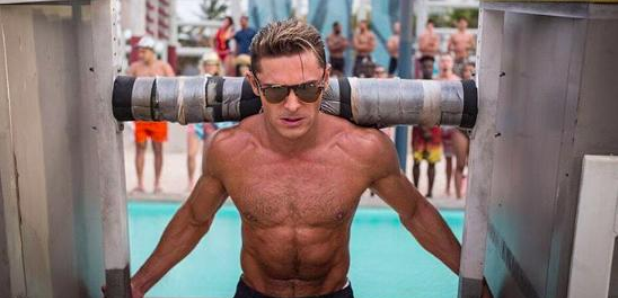 You're welcome.
When yet another trailer from the upcoming Baywatch film was released, we did a little dance.
Because… HIYA ZAC EFRON.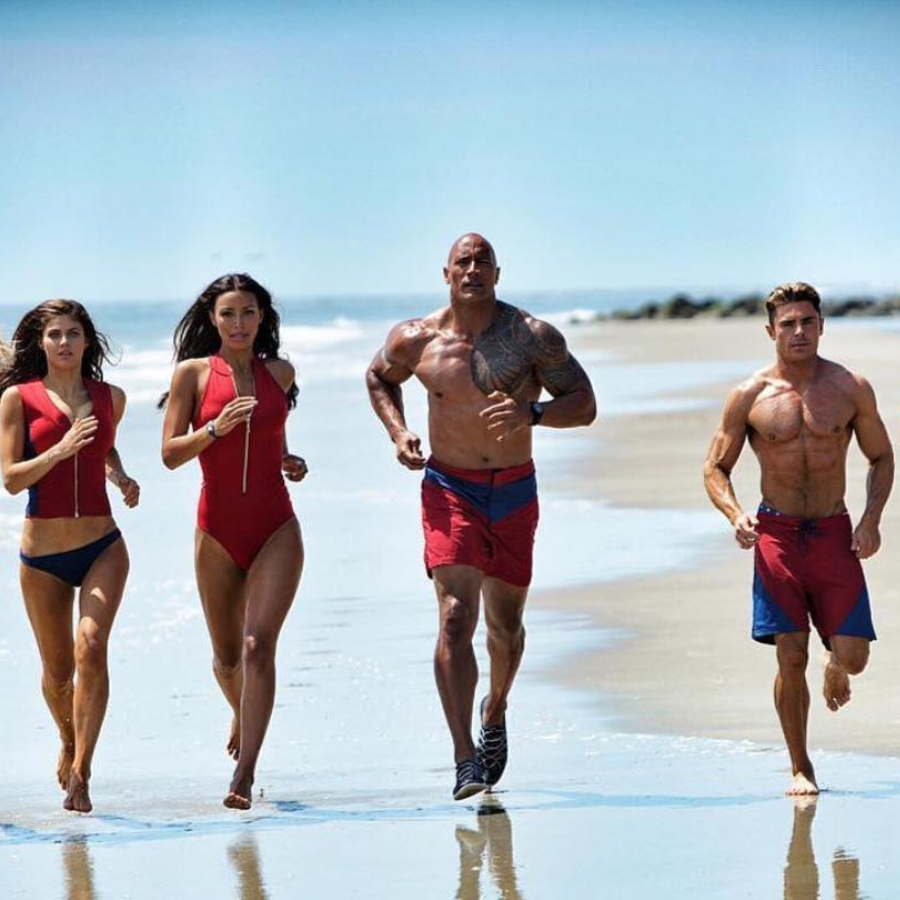 (The Rock isn't that bad either. And the girls are giving us serious #GymInspo. Win win)
But ultimately, we learnt a few things from the newest trailer.
Zac Efron Basically Has A 24 Pack.
Not that we were looking. We're doing extensive research for this article. Obviously.
The Rock Is Strong AF…
… And Quite An Angry Guy Too.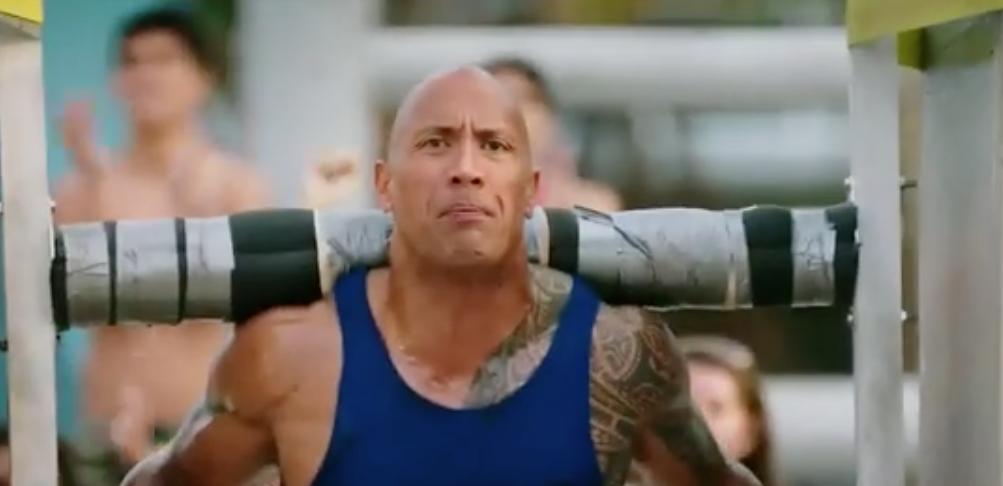 Zac Efron Is Insanely HOT.
Again, we only noted this down for research purposes...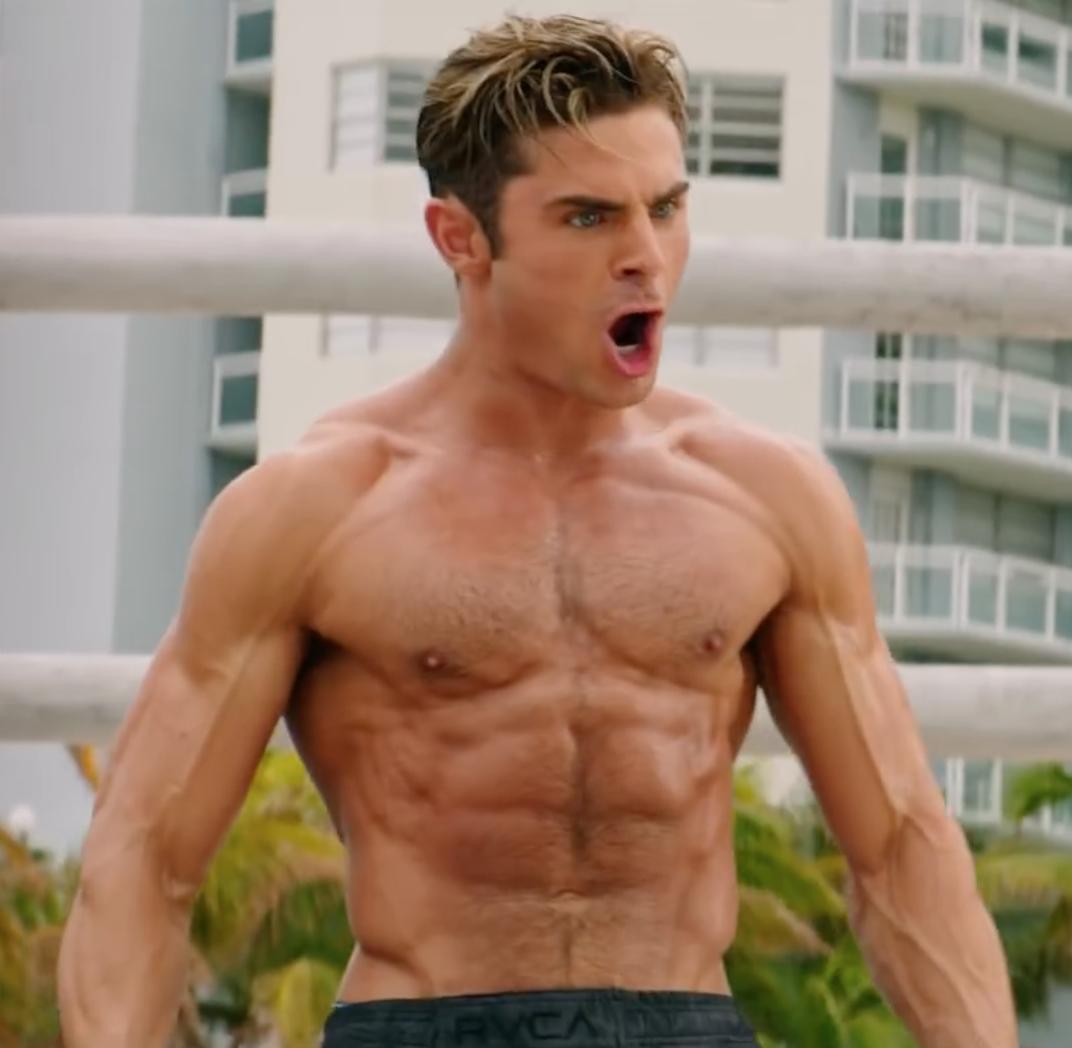 We Have A New Girl Crush.
Because Kelly Rohrbach is seriously beaut.
Oh, And We Fancy Zac Efron Quite A lot.
Oh, c'mon. Who doesn't?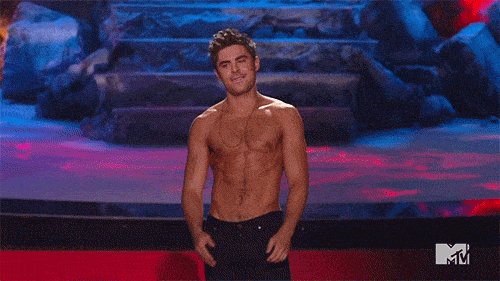 The Rock Has The Best One Liners.
Mainly "you're going night-night, b***h".
Zac Efron Is Basically Superman.
HE JUMPED OFF A MOVING MOTORBIKE, INTO THE SEA AND SAVED SOMEONE'S LIFE.
The Rock Is Basically Batman.
HE JUMPED INTO A BURNING BOAT AND SAVED SOMEONE'S LIFE.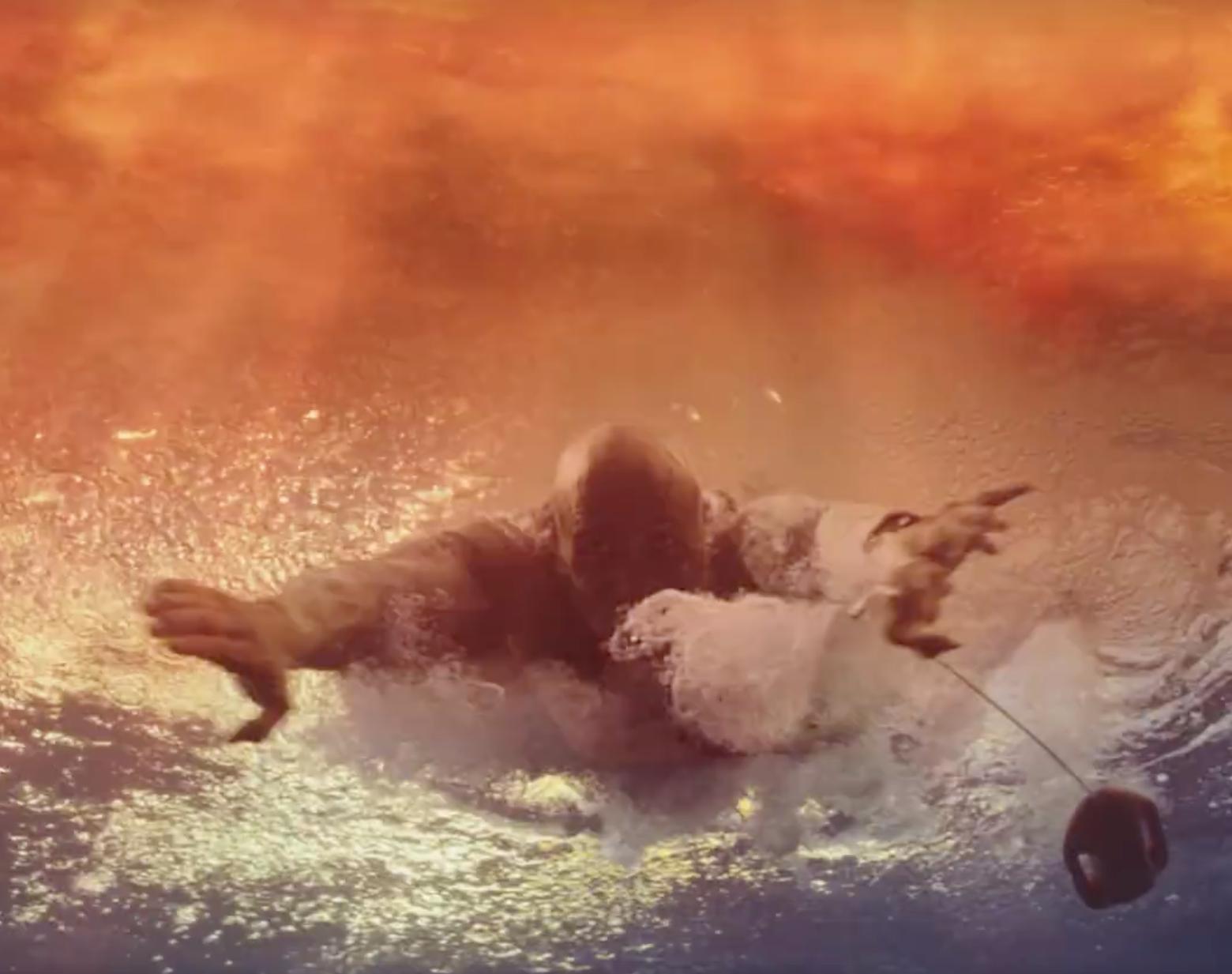 You May Also Like...