WATCH: Bridget Jones Knows The Father Of Her Baby… And It's Batman Or Superman!
31 March 2016, 10:41 | Updated: 4 December 2017, 11:10
Check out this HILARIOUS mash-up trailer for the two 2016 blockbusters.
We've seen Alien Vs. Predator, The Flash Vs. Supergirl… but now the ULTIMATE mash-up has arrived! This is Batman Vs. Superman Vs…. Bridget Jones?!
Some absolute genius over at Jimmy Kimmel Live has mashed up the trailers for superhero epic Batman Vs. Superman and Bridget Jones 3 to create a hybrid movie of superhero battles, romantic woes, awkward threesome jokes and MORE!
Hit play on the video above to see it for yourselves as our Bridge navigates the trials and tribulations of dating two of the world's finest superheroes. No, seriously!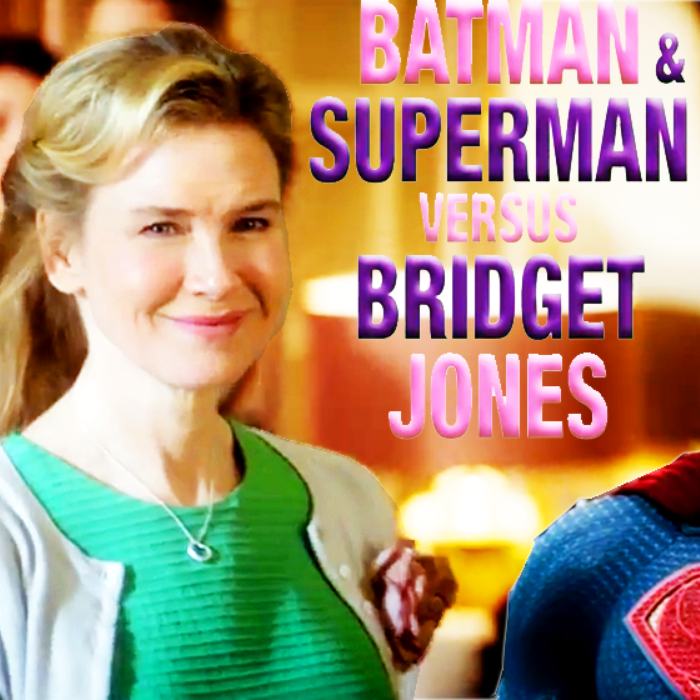 You may also like...