Mwah! 11 Of The Most Awkward Celebrity Kisses #Cringe
15 February 2016, 11:24 | Updated: 4 December 2017, 11:10
Some of these celebrities just can't keep their lips to themselves can they?! Can kisses actually be awkward...umm...hell yes!
You'd like to think that celebrities aren't actually capable of an awkward kiss or two right? Well you're wrong! As much they'd like you to believe they're dynamite lip-lockers, the truth is, celebs have all had their fare share of shaky smooches.
So we thought, what would our Capital fans love to see more of? And then the answer became obvious...cringey moments of passion of course!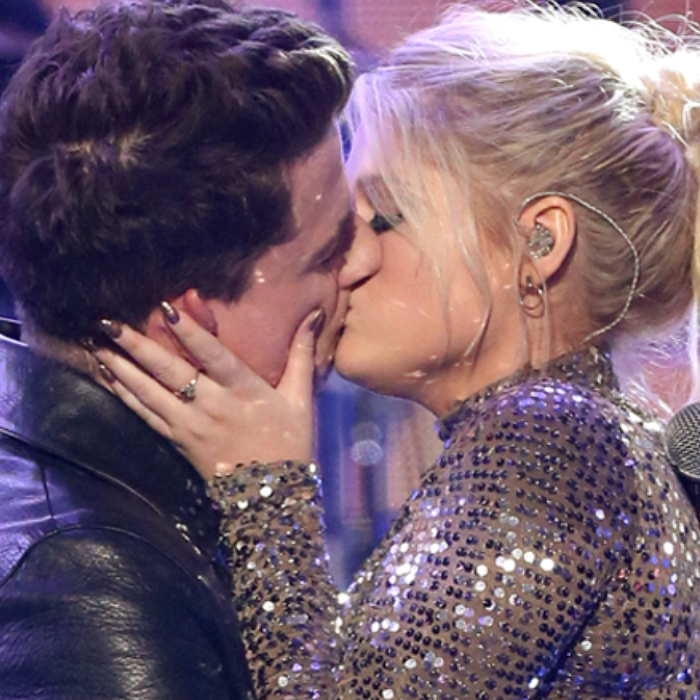 Ah...doesn't that make you feel a little bit better? See! Those celebs aren't THAT perfect after all. Saying that, those 1D and Katy Perry pecks were pretty cute!
You may also like...