We Just Found Out The Expected iPhone 7 Launch Date And We're Now Excited AF
30 August 2016, 13:39 | Updated: 4 December 2017, 11:10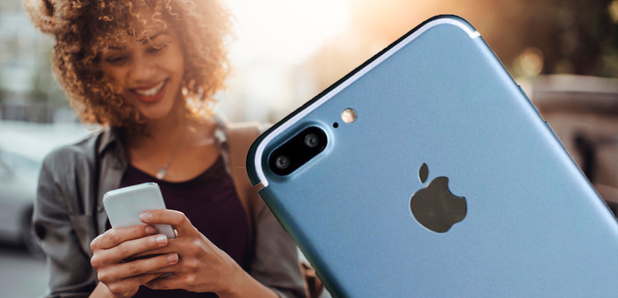 Team iPhone...ASSEMBLE!
In this day and age, the smartphone is king.
But there are two groups of smartphone users - iPhone users and everyone else!
The debate as to whether IOS or Android is greater will rage on for years, but Apple are about to win over the doubters with their brand new iPhone 7.
So with the launch date just around the corner, here's everything we think we know about the brand new iPhone...
When Is The Launch Date?
Well this is one thing we can pretty much confirm. Apple have announced that their next big event will be held at the Bill Graham Civic Auditorium in San Francisco on Wednesday, September 7, at 10am local time, (6pm BST).
Everyone is expecting them to announce the brand new iPhone, we should finally get a glimpse of it on 7th September! They announced the date with this cryptic message leaving us with no clues about what to expect...
New Apple event on September 7th. Probably for iPhone 7. See what they did there? pic.twitter.com/nMlO7Jahwr

— Marques Brownlee (@MKBHD) 29 August 2016
Are We Losing The Headphones Socket?
Sadly it really does look that way.
We revealed earlier in the month that leaked images showed that Apple were looking to remove the headphone jack from the iPhone 7 and most people weren't happy about it.
What this would mean is that we'd have to use new headphones with a lightning connector or buy an adapter which would allow us to continue using the same headphones we're so happy with now!
We can't guarantee that Apple will definitely remove the socket from all models, but with all the leaks that have emerged, it certainly seems that way.
What's All This About The Home Button Changing?
Yep. Looks like it's not just the headphone socket that'll be changing.
The Home button, which has served us so well over the years, is apparantly going to become a sensor pad.
That will provide loads more functions than a button would and reports suggest it's going to work on vibrations.
Sounds pretty cool if it's true.
Will The iPhone 7 Be Waterproof?
Other smartphones claim to be fully waterproof, but that's never been one of the selling points that Apple have used for the iPhone.
Until now (maybe).
There are some serious rumours that the iPhone 7 is going to be completely waterproof, so get ready to see a load of videos showing people holding their new handsets under a tap!
Will The iPhone 7 Actually Be Called 'iPhone 7'?
Since the iPhone first launched back in 2007, each model has been given a number, so it would make sense for this new one to be called the iPhone 7.
Here's the list of all the releases since day one...
2007 - iPhone
2008 - iPhone 3G
2009 - iPhone 3GS
2010 - iPhone 4
2011 - iPhone 4s
2012 - iPhone 5
2013 - iPhone 5s
2014 - iPhone 6 and iPhone 6 Plus
2015 - iPhone 6s and iPhone 6s Plus
But there's always potential for Apple to mix it up and call their new handset iPhone Zeus or something. PS if it ends up being iPhone Zeus then you definitely heard that here first!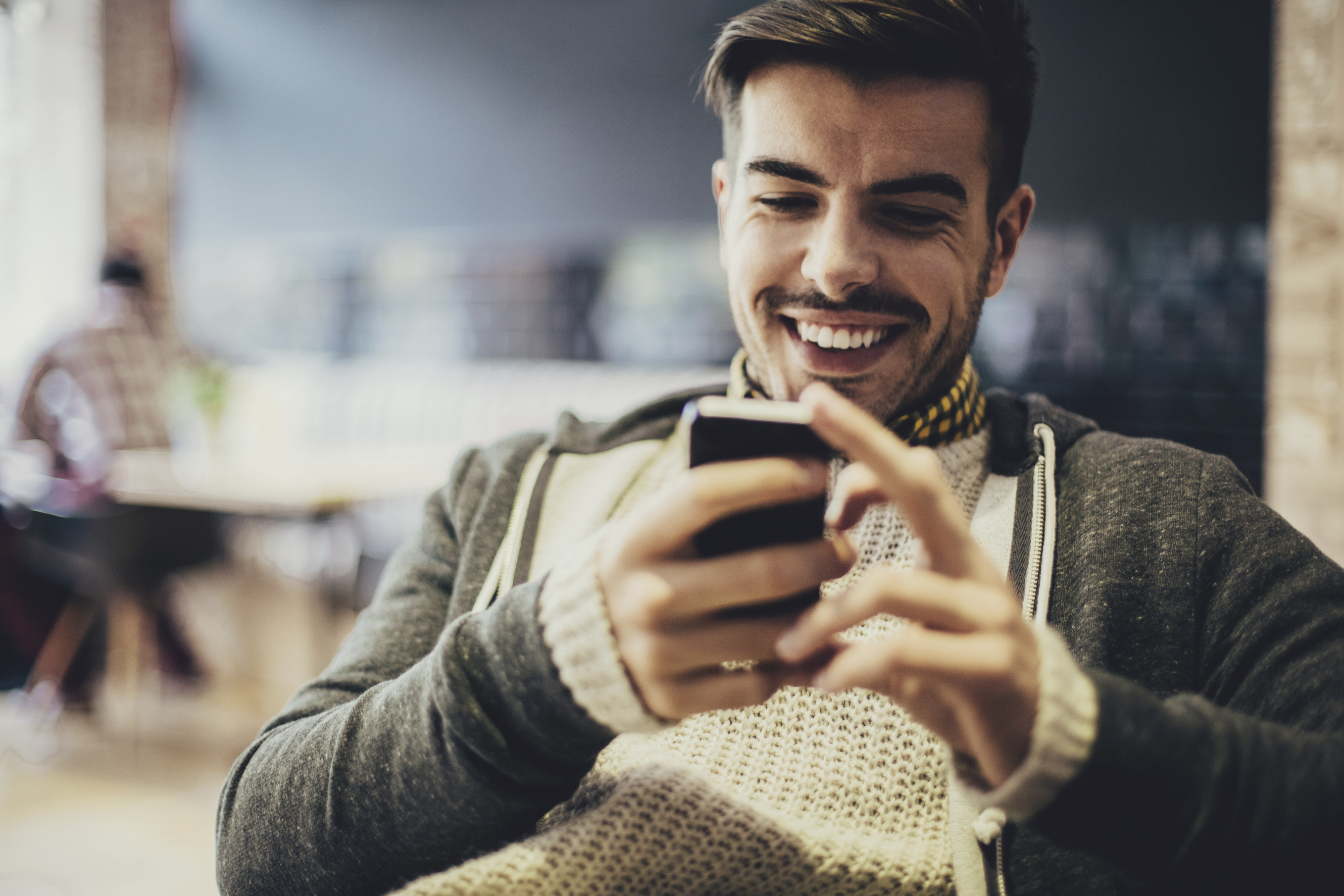 Picture: iStock
Will The iPhone 7 Have A Dual-Lens Camera?
This is one of the most likely rumours to be true.
Dual-Lens cameras have been used on some Android smartphones for a few years now, so it wqould make sense for Apple to get involved.
They purchased a company that works on technology for dual-lens cameras for $20 million a little while ago, so we're expecting good things.
These cameras can create 3D images and actuall let you change the focus of an image with some really cool outcomes.
Fingers crossed that this becomes a reality.
Here is the last of the iPhone 7 plus rumours with not headphone jack but they have a dual Lens system (not my hand) pic.twitter.com/DofsotUpto

— craZninja (@clumZninja1) August 13, 2016
Will I Be Able To Get New Colours With The iPhone 7?
If all these rumours are to be believed, get ready for some brand new colours for the upcoming iPhone.
The iPhone 6S was made available in Silver, Space Grey, Rose Gold and Gold but from the leaked pics we're going to get a host of new looks.
Different shades of blue and black look most likely, so watch this space.
Love this colour on the iPhone 7 pic.twitter.com/TV0vMoHRXs

— Eddie C. Hariz (@EddieChewy) August 17, 2016
You may also like...