Ant & Dec Just Confirmed That SM:TV Live Could Return Very Soon
24 February 2017, 17:22 | Updated: 4 December 2017, 11:10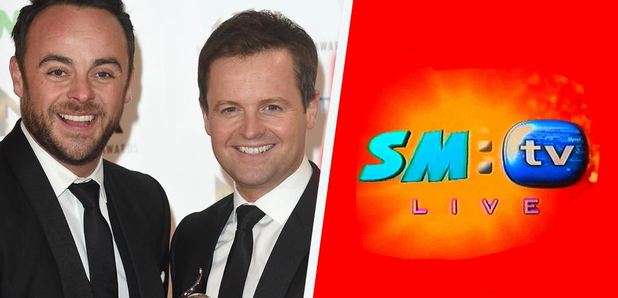 Nineties kids...prepare to freak out!
We all know Ant & Dec as the super amazing TV presenters who brighten up our screens on the likes of I'm A Celebrity and Saturday Night Takeaway, but who remembers their hilarious time presenting classic kids TV programme SM:TV Live?
It was a staple part of your saturday morning viewing if you grew up in the nineties and skits like Wonkey Donkey and Challenge Ant had all of us glued to our screens.
Well prepare to relive those memories because the dynamic duo have confirmed that they're doing their darned best to bring it back to our screens in 2018!
When a tabloid recently asked them about bringing the show back, Ant said, "It's funny because we were talking to somebody about this recently because it's twenty years since the launch of SM:TV next year. So, we were saying whether we could do an anniversary special or something, and we got carried away with the idea."
OMG we just totally got way too overexcited at the prospect of this. But what about Cat Deeley? It wouldn't be the same without all the originals returning!
"If we did a one off, it would be on at 9.25am, with C.H.U.M.S and all that, and get Cat back!", Ant revealed. Dec was also hugely positive about the whole thing and explained that they've been speaking to certain people about making the return of the show a serious thing."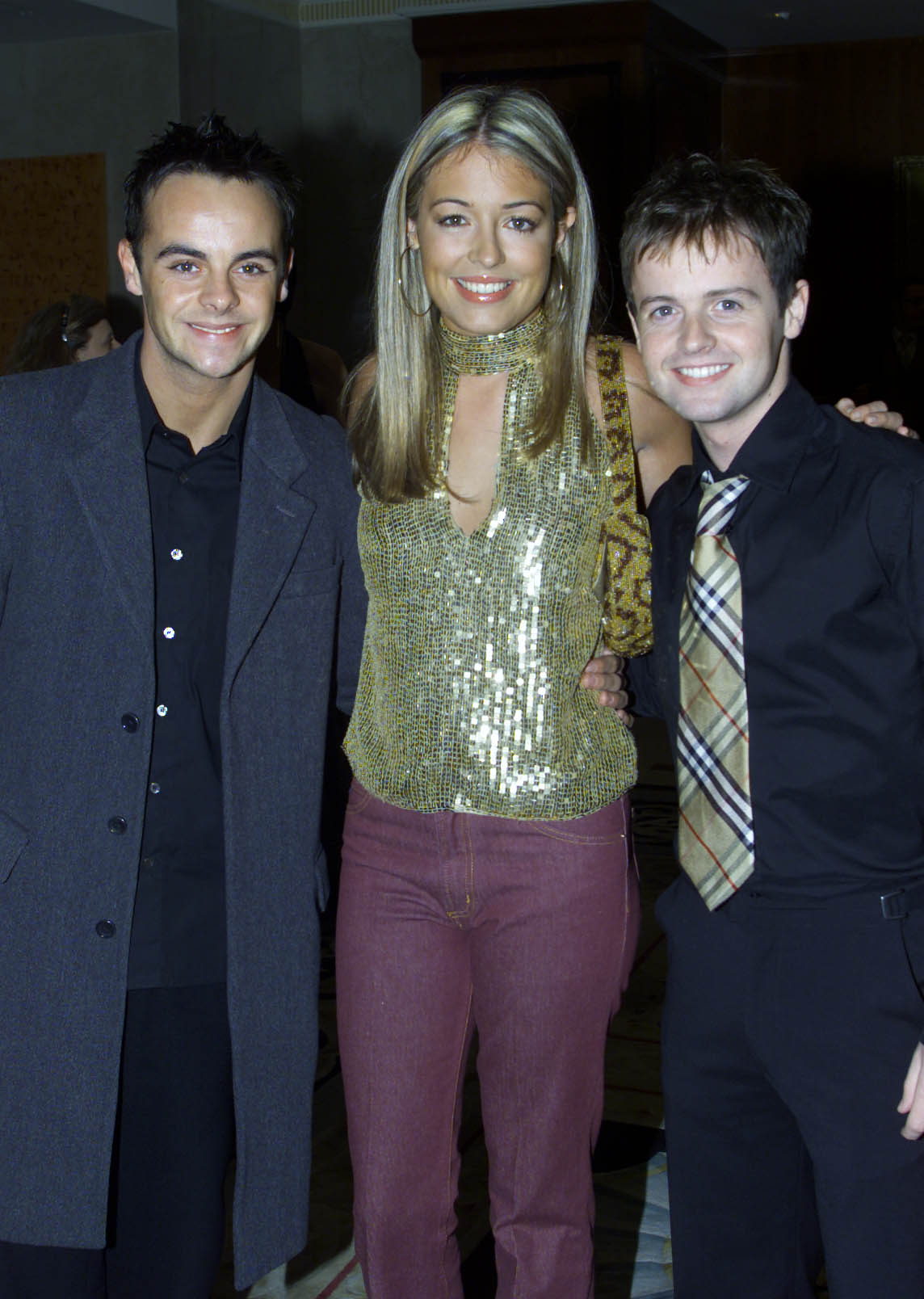 Picture: Getty
"We're floating it about a few people at the moment, and were getting some positive responses so far", he explained, giving us ALL the hope that our dreams will come true and this legendary show will be back.
The show originally ran from 1998-2003 before the three presenters went their separate ways as Ant & Dec moved on to other shows and Cat Deeley moved out to the U.S.
To celebrate such a momentous occasion, let's relive this classic edition of Wonkey Donkey and prepare for what is guaranteed to be a hilarious 2018 version!
You may also like...