Dec Thanks Fans For Their Support In Touching Tweet As Presenting Partner Ant Is Admitted To Rehab
19 June 2017, 14:40 | Updated: 4 December 2017, 11:10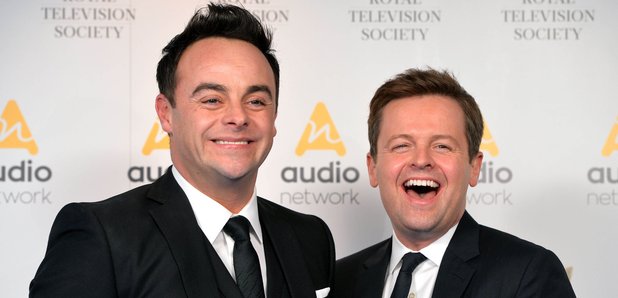 Dec has taken to Twitter to thank fans for their support.
We're sending loads of love to Ant McPartlin as one half of the TV duo, Ant & Dec, has reportedly checked himself into rehab following a battle with depression, alcohol and substance abuse.
Speaking to a tabloid recently, Ant revealed that he feels "like I have let a lot of people down and for that I am truly sorry. I want to thank my wife, family and closest friends for helping me through this really difficult time. I've spoken out because I think it's important that people ask for help if they're going through a rough time and get the proper treatment to help their recovery".
> Remember The Original Little Ant & Dec? We Bet You Won't Recognise Them 14 Years On...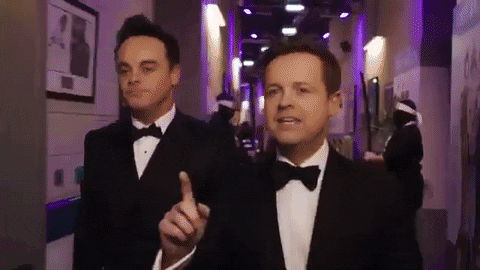 It is thought that Ant will remain in a rehab facility for two months and that the issues have stemmed from a failed knee surgery two years ago, in which Ant started taking prescription drugs to cope with the pain.
Sources have also claimed that alcohol may have become a cause for concern amongst friends of the award winning presenter.
And now his presenting partner, Declan Donnelly has tweeted about the news - showing that he is standing by his best friend and colleague.
Thank you for all the kind messages and well wishes for the big fella. He will be touched. Your support is, as ever, much appreciated.
DD xx

— antanddec (@antanddec) June 18, 2017