Exclusive: Ant & Dec Have Something 'Pretty Mighty' In Store For Us At The BRITs 2016
23 February 2016, 16:45 | Updated: 4 December 2017, 11:10
We just couldn't wait until tomorrow to start all things BRIT awards, so we caught up with the legendary hosts Ant & Dec.
Let's face it, it just wouldn't be the BRITs without these two chaps would it? Ant & Dec return for hosting duties at this year's BRIT awards and apparent;y they've got something 'mighty' planned for the intro.
We can't wait to see what Dec called an 'adrenaline bullet'...seriously what the hell is it going to be?! Ant added, 'We've got something special alright, its big, it encompasses the whole room, it's pretty mighty, that's all we going to say'.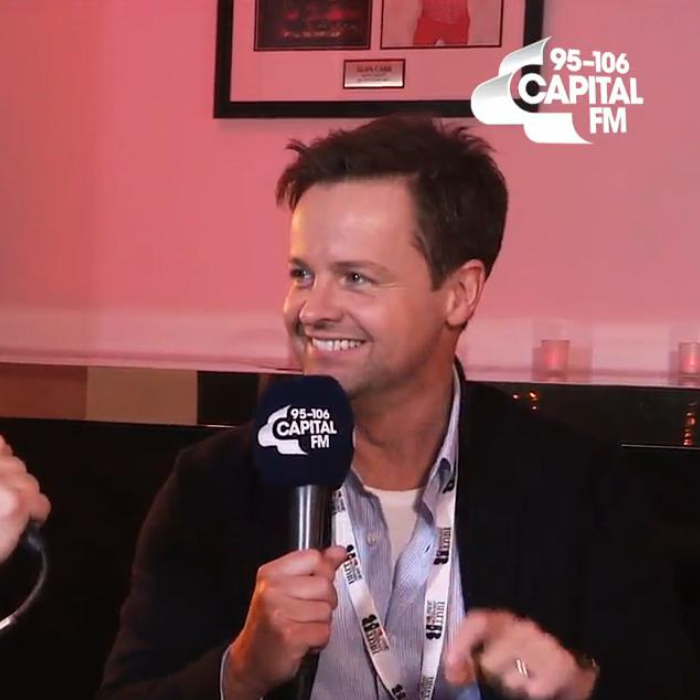 Ant & Dec have undoubtedly become the best BRITs hosts in the history of the show but it looks like this will be their last time as masters of the ceremony.
Dec revealed, 'We said last year we were only going to do one more, we said it can't get better than last year'. however once the organisers revealed the lineup, the duo changed their mind, 'Then they said we've got Coldplay, Adele...All right! we'll do it one more time!'
However this really will be the last one ever after the pair publicly stated that this is it.
You may also like...
Remember last year's BRIT awards? Well here's a 53 second video to remind you EXACTLY what happened.