18 Years After It Was Released, Here's What The Cast Of American Pie Look Like Now...
21 March 2017, 17:23 | Updated: 4 December 2017, 11:10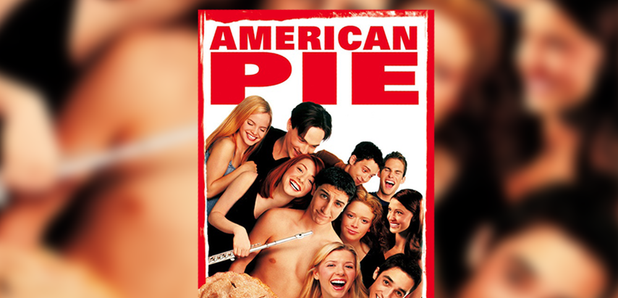 From the Shermanator to Stifler's mum, here's what the American Pie crew look like 18 years on!
When it was released way back in 1999, American Pie was the hilarious teen film you just had to see. Since then it's gona on to gain real cult status amd people still can't get enough of it.
But whilst the American Pie brand went on to spawn another SEVEN films (no, we're not kidding), we wondered what happened to the cast of the very first film.
So after a bit of research, here's what the original cast of the American Pie film are up to now...
Jason Biggs who played Jim Levenstein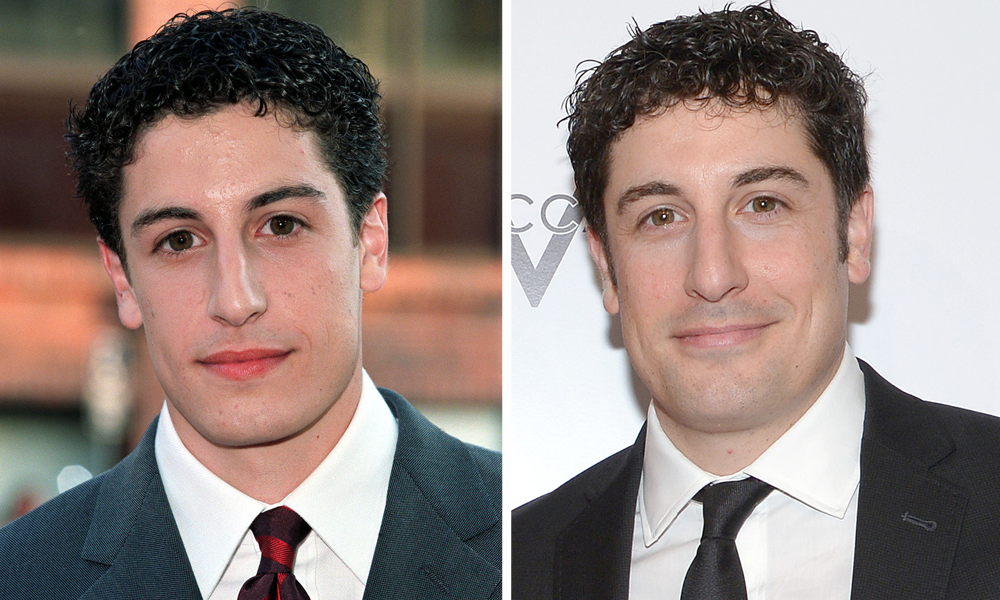 Picture: PA
He was the lead actor in the original film and many people haven't been able to look at a pie again without picturing his face. But since he starred in the role, Jason has continued as an actor and gone on to feature in some impressive parts.
Whilst he appeared in Over Her Dead Body and Eight Below, Jason also played the memorable role of Larry Bloom in the hit Netflix show Orange Is The New Black.
Tara Reid who played Vicky Latham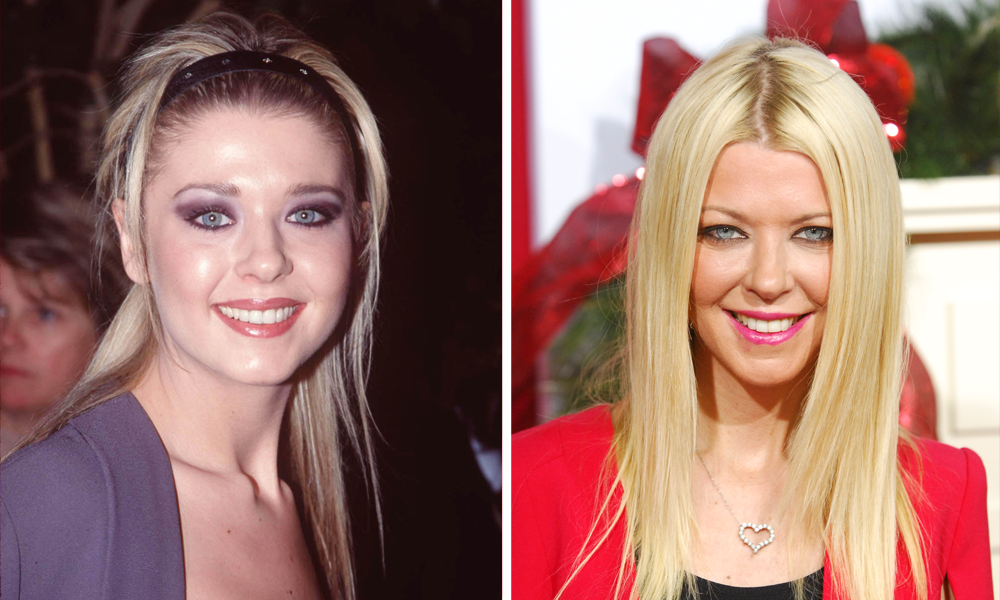 Picture: PA
Although Tara had appeared in earlier films such as The Big Lebowski, it was American Pie where she was first thrust into the mainstream spotlight.
The success of that role saw her appear in a number of other films and TV shows including Scrubs and Celebrity Big Brother. Arguably her most exciting recent role has come as April Wexler in the Sharknado film series. Oh, plus she's mates with Jedward - so she's a winner in our eyes.
Alyson Hannigan who played Michelle Flaherty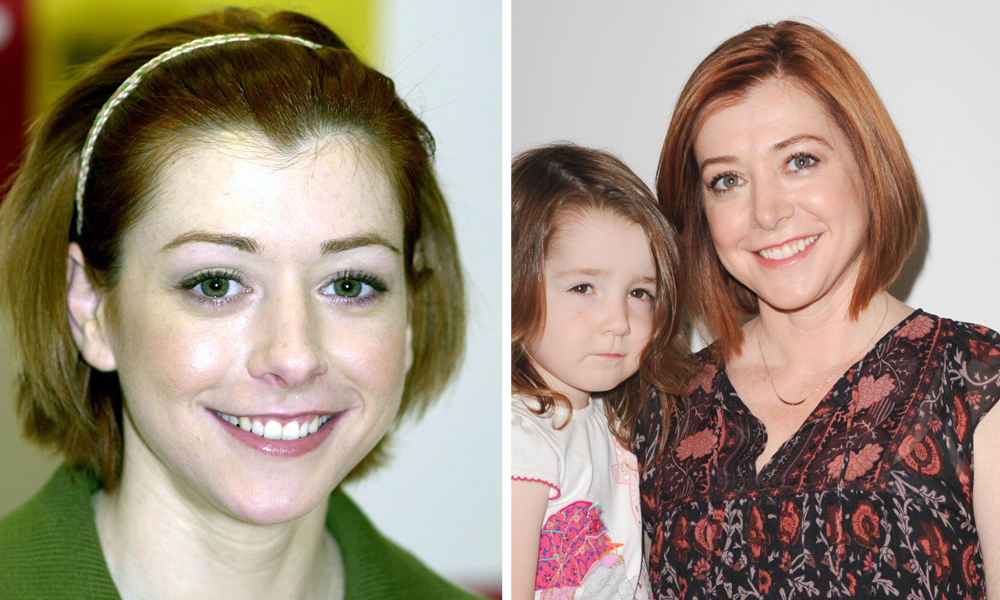 Picture: PA
Yes, Michelle was the character who famously came out with the "One time at band camp..." line and we thank her for it!
Since the film dominated the box office at the turn of the millenium, Alyson has gone on to feature in her most famous role, Lily Aldrin in How I Met Your Mother. Since that came to an end, Alyson has provided voices for characters in The Simpsons, American Dad! and also presents the magic/comedy show Penn & Teller: Fool Us.
Seann William Scott who played Steve Stifler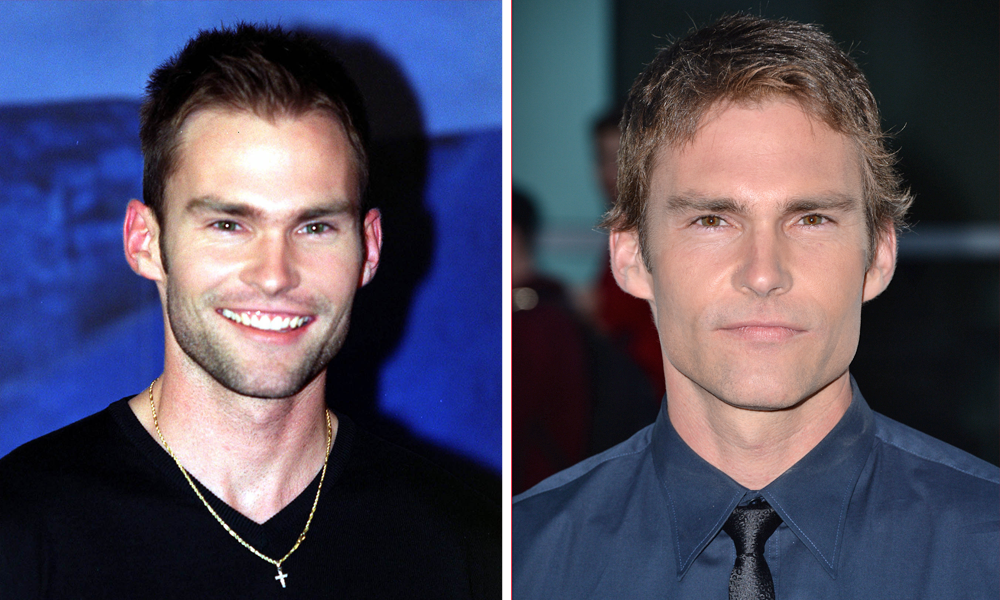 Picture: PA
Seann is another one of the original cast who went on to achieve more huge success in the film industry.
Role Models, Dude, Where's My Car? and the Ice Age series (he played the voice of Crash) all propelled him to fan favourite status and he even took a turn presenting the MTV Movie Awards alongside Justin Timberlake back in 2003.
Jennifer Coolidge who played Stifler's Mom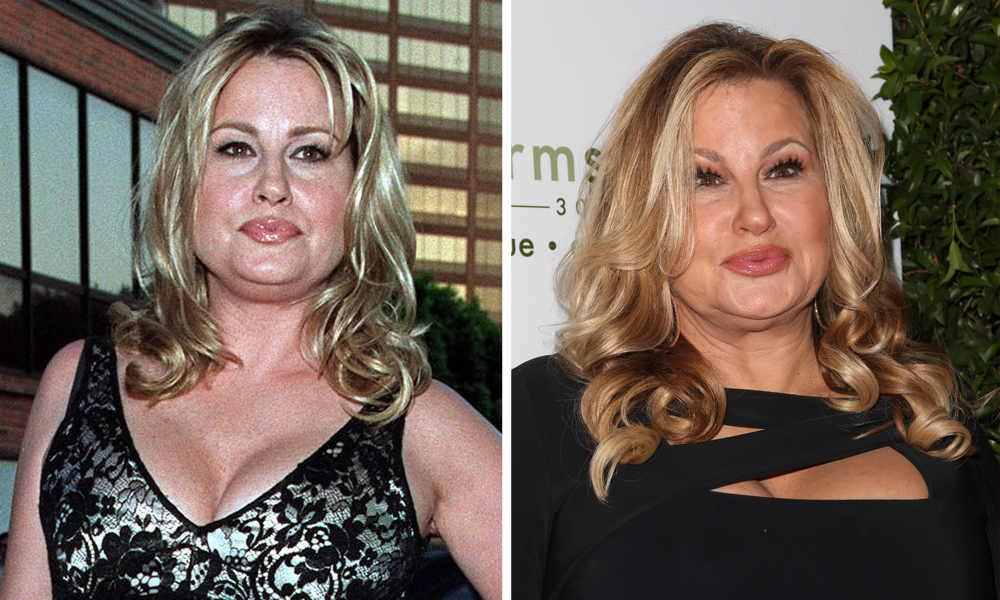 Picture: PA
Whilst Stiffler was the hilarious fool we loved to laugh at, his mum was the cougar who tried to steal his limelight - and she pretty much suceeded.
After the AP films, Jennifer went on to star in a number of other roles, including star turns in A Cinderella Story and Click, whilst she currently appears in the hit TV show 2 Broke Girls.
Chris Klein who played Chris 'Oz' Ostreicher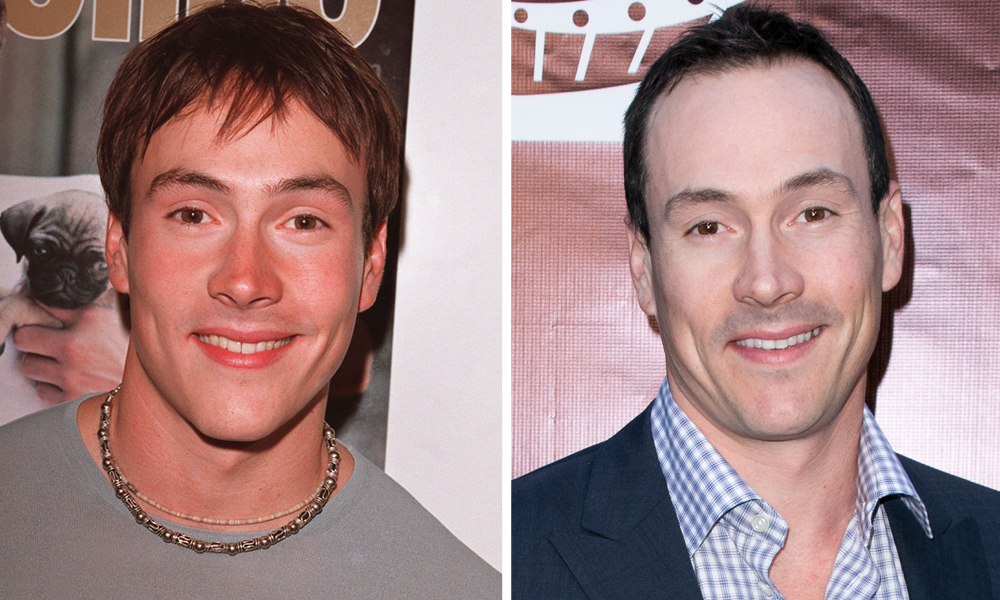 Picture: PA
Chris Klein, like the majority of his co-stars, went on to continue acting for a number of years after the film's release.
He appeared in the Mel Gibson classic We Were Soldiers and also provided the voice for a character in American Dad!. He's battled with an alcohol addiction for many years and in 2010 he checked himself into rehab. Since then he has continued to appear in some lesser known films and TV shows.
Shannon Elizabeth who played Nadia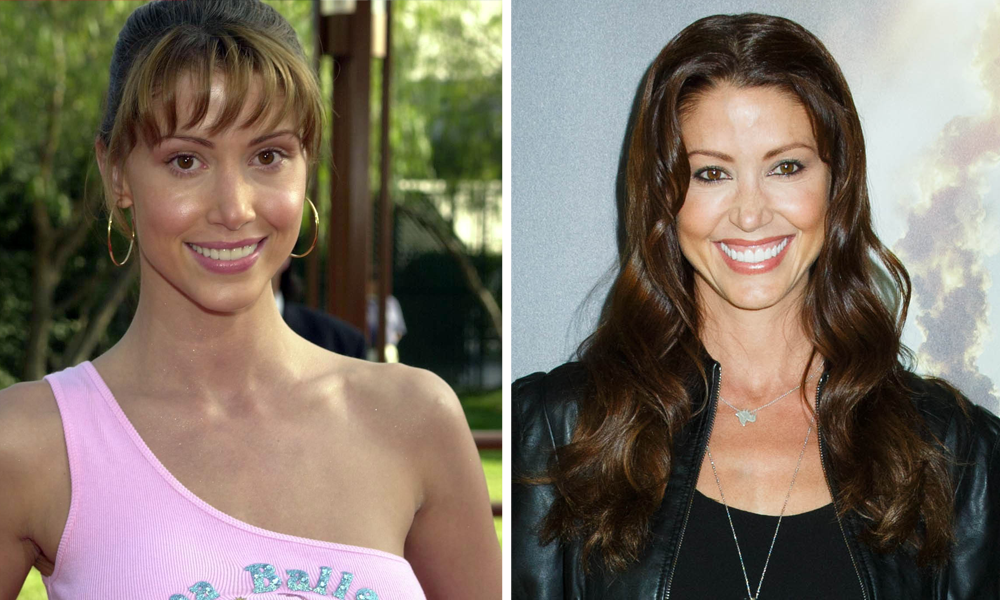 Picture: PA
As the exchange student who had that unfortunate incident with Jim in the original film, Nadia was an integral part of the American Pie story.
Following the film's success, Shannon went on to appear in Scary Movie and Love Actually, whilst she also took part in Dancing With The Stars in 2008, finishing in 5th place.
Thomas Ian Nicholas who played Kevin Myers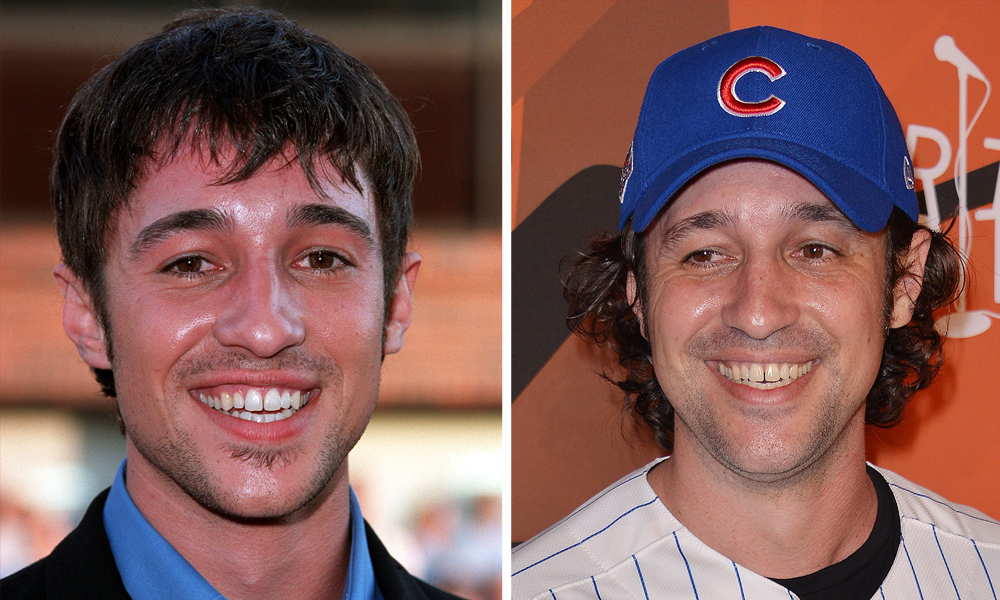 Picture: PA
Having already appeared in Baywatch before he took up the role of Kevin in American Pie, Tomas was already an acting pro.
Further roles in Halloween: Resurrection and Stealing Sinatra amongst other films saw him remain in the industry and he's also directed and produced a number of his own films.
Eddie Kaye Thomas who played Paul Finch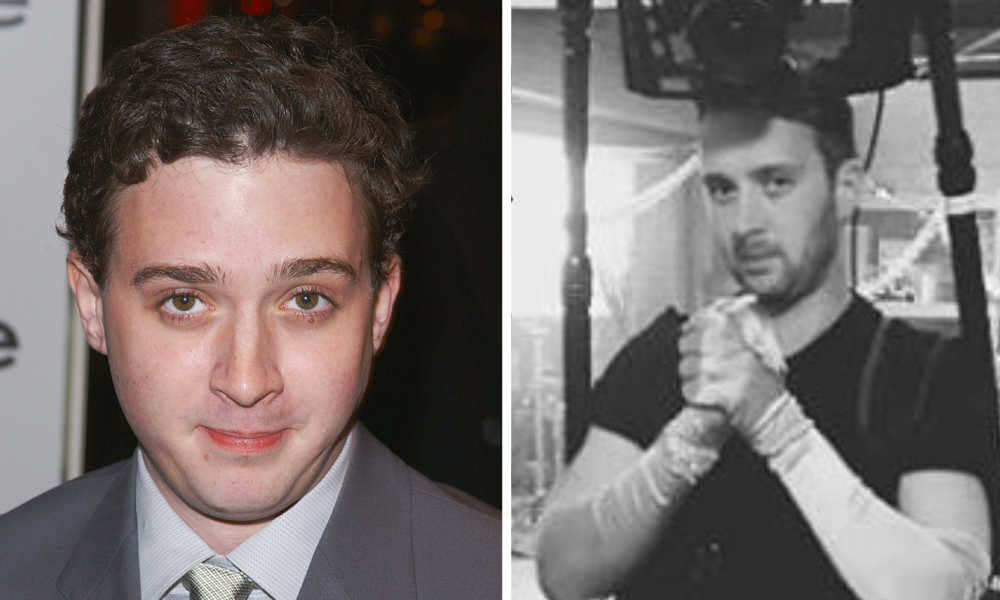 Picture: PA
Finch was another fan favourite from the American Pie series and it gave Eddie Kaye Thomas the perfect platform to display his acting talents.
After the film, Eddie went on to appear in the Harold & Kumar films and Freddy Got Fingered, whilst he's also one of the main cast members of the U.S TV show Scorpion.
Chris Owen who played Chuck "Sherminator" Sherman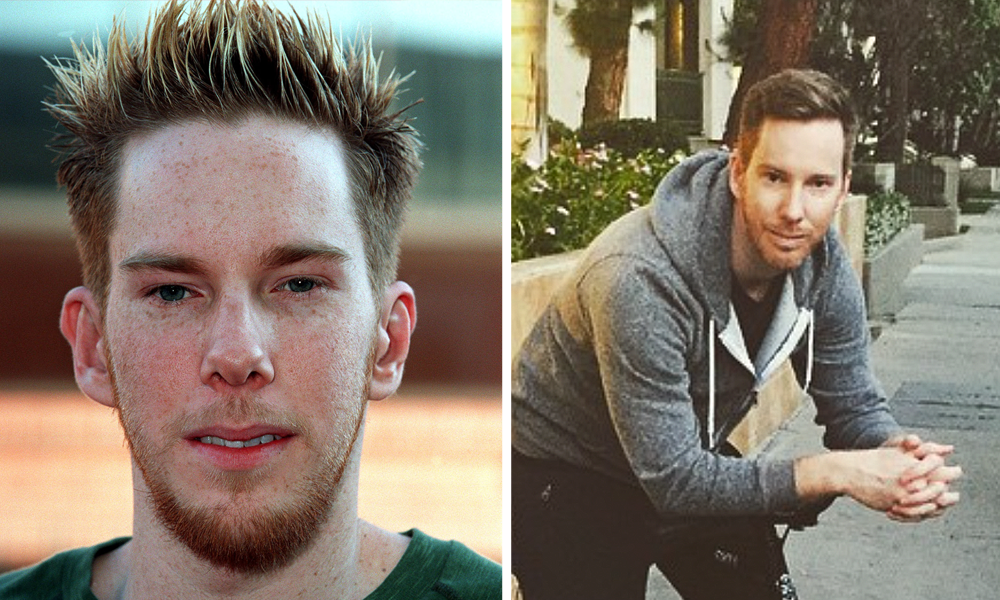 Picture: PA
He'll always been known for his role as The Sherminator, but Chros Owen has actually gone on to act in a number of other roles.
Appearances in several Nation Lampoon films and some more recent smaller films have tied him up since AP was released, but Chuck Sherman is who we'll always know and love hhim as.
Mena Suvari who played Heather Gardner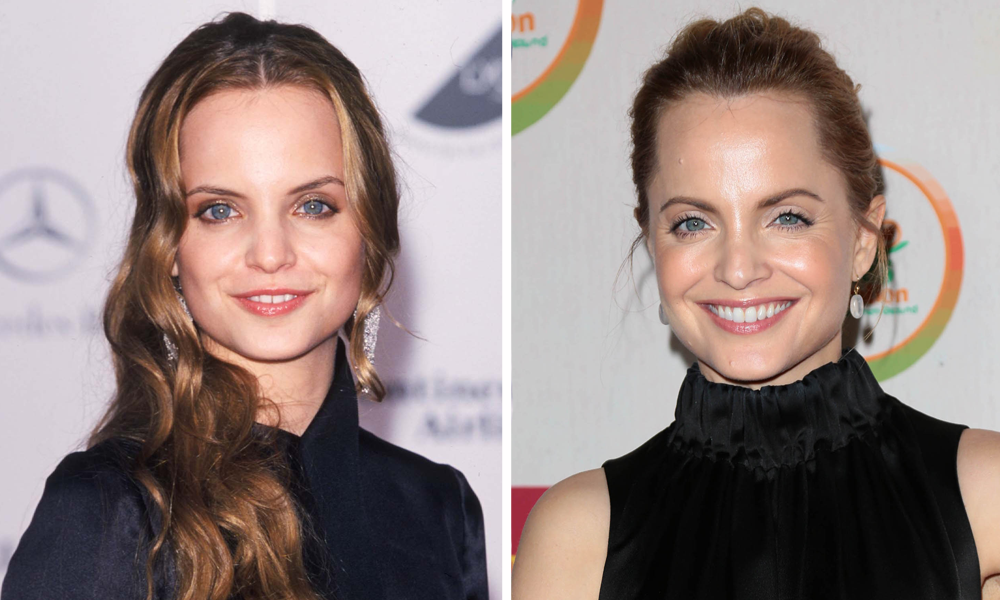 Picture: PA
It seems that there isn't an actor from the original cast who hasn't continued down that road and Mena Suvari is no different.
After AP she went on to star in American Beauty and TV show Six Feet Under amongst other lesser known roles. Mena has also enjoyed a modelling career and has appeared in a numbe rof publications including Vogue.
Eugene Levy who played Noah Levenstein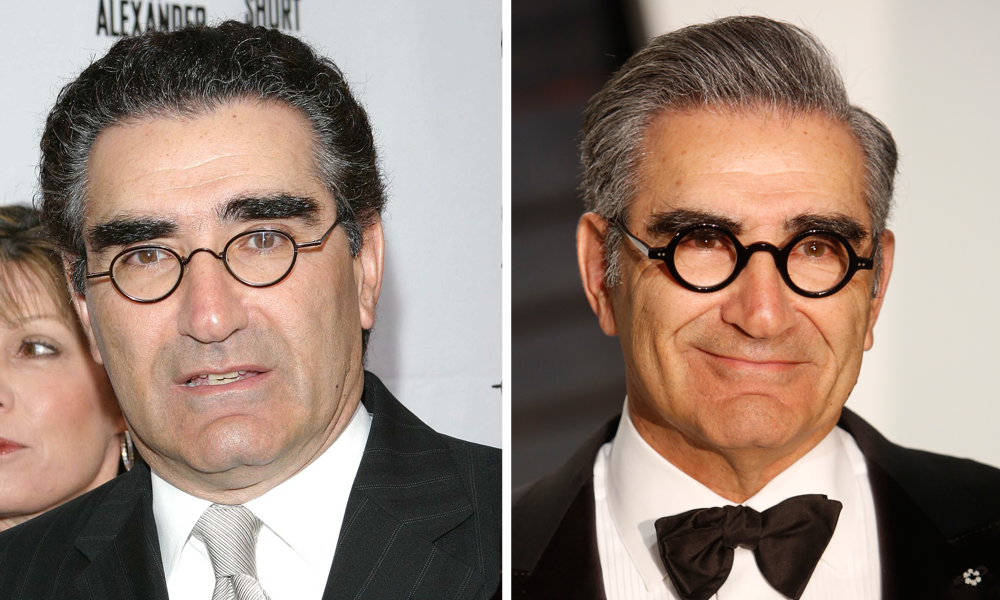 Picture: PA
As it goes, Eugene Levy is the only actor from the original cast who has appeared in all eight of the American Pie films.
Since the original was released, he's gone on to appear in countless hit films, including Cheaper By The Dozen, Over The Hedge and more recently as Charlie in Finding Dory.
You may also like...