American Horror Story Will Merge Two Of It's Themes For One Scary AF Season
31 October 2016, 15:32 | Updated: 4 December 2017, 11:10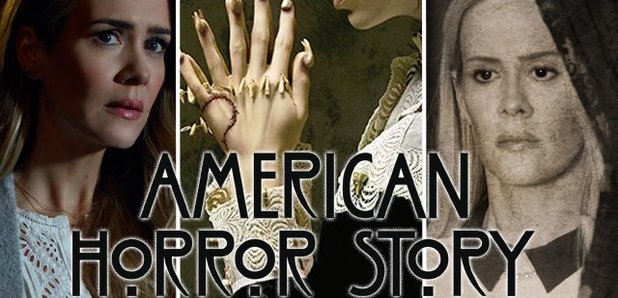 Nothing will prepare us for this.
As if American Horror Story could get anymore terrifying, it looks like two of it's most horrific seasons are set to merge.
Yep, Ryan Murphy has revealed that the upcoming season of AHS will re-visit two popular themes.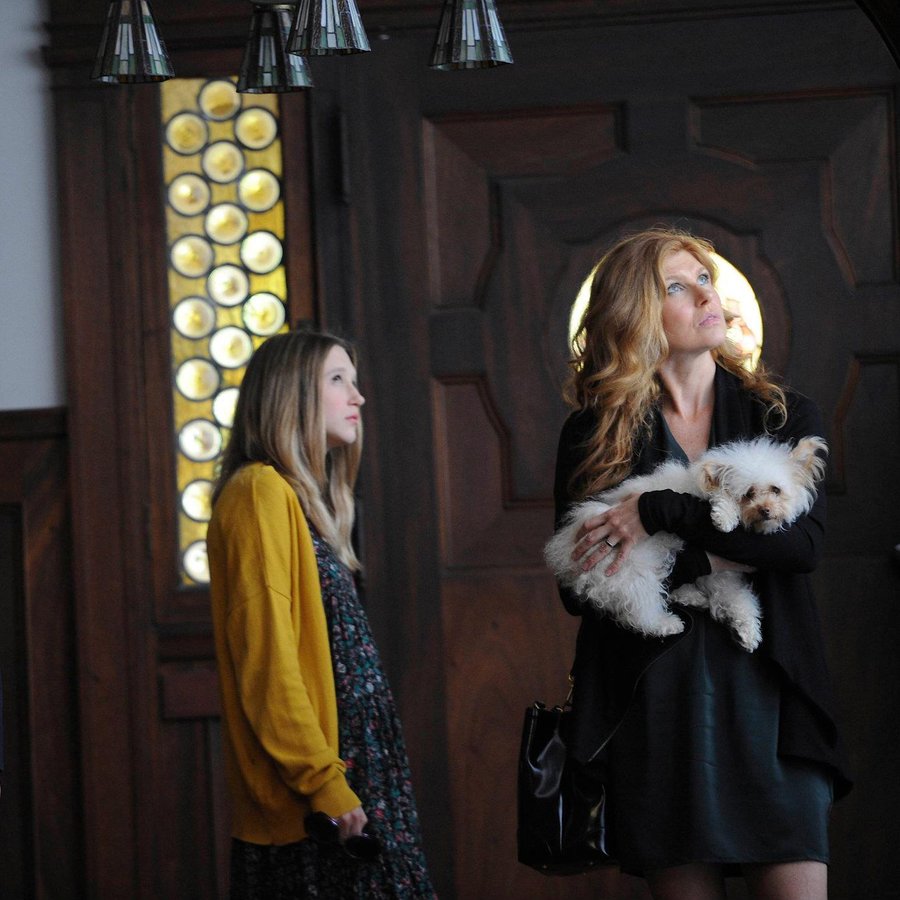 During a panel at Entertainment Weekly's PopFest, one member of the audience revived comments that Murphy made earlier this month when he said that they will possibly revisit the third season, Coven.
Going into further detail the creator revealed that "it's not going to be next season, but we are going to do a season that's a crossover between Murder House and Coven together, which is very bizarre".
CAN YOU IMAGINE!?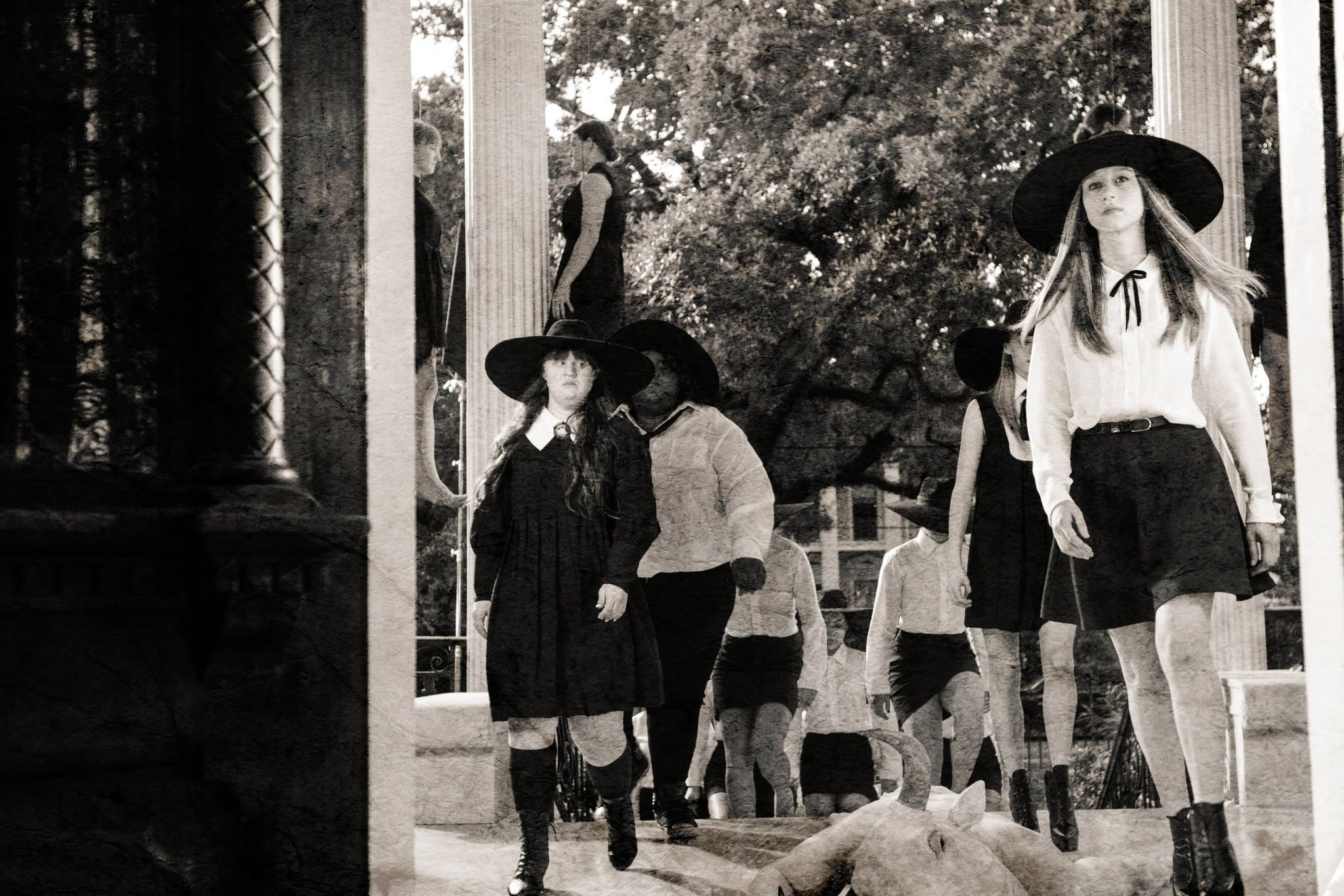 He continued that "there will be characters from Murder House and characters from Cover together. I've started going to actors from both of the seasons, quietly, saying, 'I think in this window, if you could fit us in. So yeah, its fun. It's weird."
It looks like it won't be next season because that's already in progress but we have been reassured that it'll be in the very near future.
Excuse us whilst we mentally prepare ourselves for this. We feel like it may take a while.
You May Also Like...