Okay... So We ACTUALLY Know The Theme For American Horror Story Season 6 Now...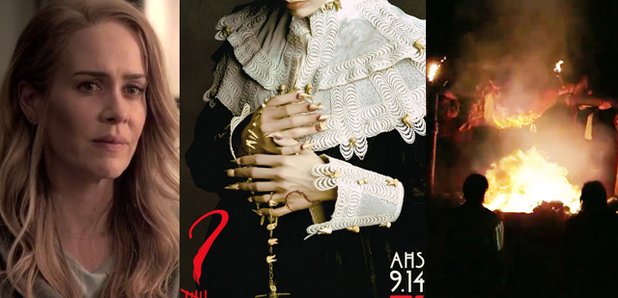 We don't really understand it, though...
So, American Horror Story is basically taking over our lives.
And incase you've been living under a rock the last few weeks, the new season has just started.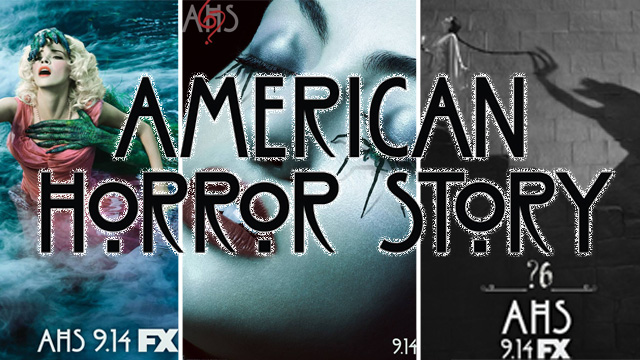 With the producers teasing the theme for LEGIT weeks on end, we thought we had cracked it when we reported that TV review site, Rotten Tomatoes, had leaked the theme. It was reportedly going to be 'The Mist'.
See below for fear inducing proof: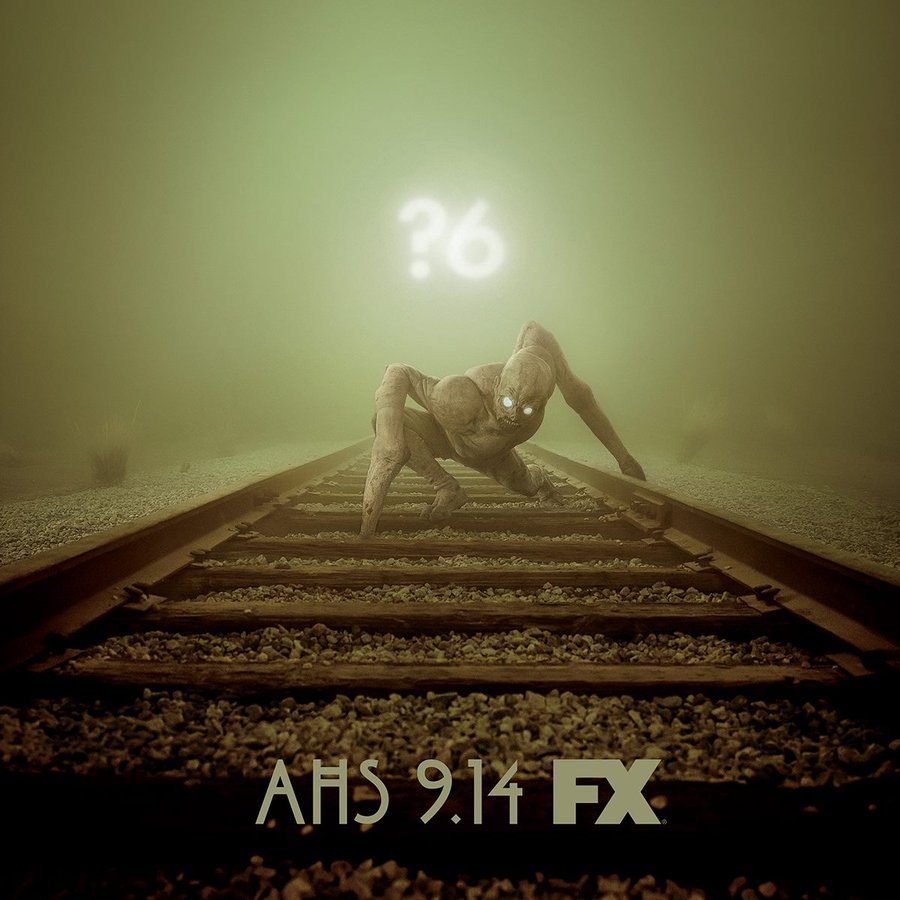 But now… our theory has been thrown out the window.
Creators of the show Ryan Murphy and Brad Falchuk revealed that the theme is…
American Horror Story: My Roanoke Nightmare.
Oh.
Err… What does that even mean?
But, after some Googling, turns out that it's going to be super connected to Season 1.
Oh, and we have this creepy AF poster to go with it.
Wrapped around our fingers... #AHS6 pic.twitter.com/1EzhPlnxhB

— AmericanHorrorStory (@AHSFX) September 3, 2016
Count your blessings, we say… could've been something to do with the spider crawling out of that poor lady's mouth. Which, FYI, if that had of been the case, we would have switched off almost instantly.
In short, AHS6 will tell the story of a strange disappearance of the colony of Roanoke. Half the show will retell the story as if it happened today, whilst the other will recreate the exact events.
WHAT'S THE LINK TO SEASON 1, we hear you cry!?
Well, Sarah Paulson's character, Billie Dean, actually told the tale of Roanoke; "In 1590, on the coast of what we now know as North Carolina, the entire colony of Roanoke - all 117 men, women, and children - died inexplicably."
"It became known as the ghost colony because the spirits remained. They haunted the native tribes living in the surrounding areas. Killing indiscriminately..."
"Before the spirits could cause them any more harm, [an] elder completed the curse that would banish the ghosts forever. By uttering a single word. The same word found carved on a post at the abandoned colony. Croatian."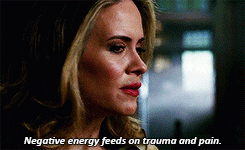 brb. Just going to check all our doors are locked because we're scared AF now.
You May Also Like...