We Think We Might Finally Know The Theme Of American Horror Story Season 6
12 September 2016, 11:05 | Updated: 4 December 2017, 11:10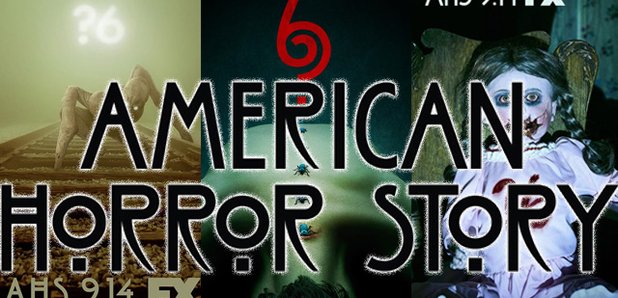 FINALLY we have some answers!
Guys, prepare to lose all chill because we're pretty sure that we've got the American Horror Story theme SUSSED. And yes, it is utterly terrifying. With the new season of one of the most chilling series in the history of TV premiering on the 14th September 2016, we're already getting ready to scream!
In a brand new trailer, we hear a freaky version of Lady Gaga's new single 'Perfect Illusion' played over a montage of some of the creepiest imagery you're likely to see on screen.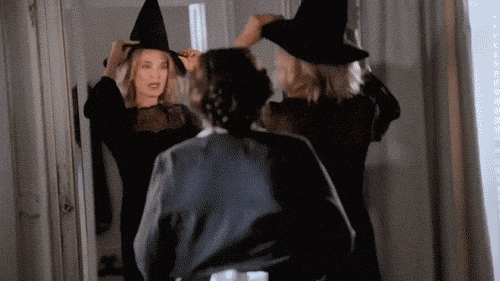 You may remember that the creators of the show released teaser trailers and all of them were SO different. From spiders crawling out of someone's mouth, to hands grabbing someone's ankle on the stairs… and then there was that seriously creepy trailer based in a child's nursery.
However, it appears that the real theme of the show may have now been revealed… unintentionally.
We can't help but wonder how much trouble this website is going to get in for revealing this but entertainment review site, Rotten Tomatoes listed the sixth season as 'American Horror Story: The Mist'.
Rumor: Rotten Tomatoes leaked the #AHS6 theme and it's titled American Horror Story: The Mist. pic.twitter.com/xIZFwdKrhj

— Jesse (@LesseJongerbeam) August 30, 2016
Which leads us to believe that THIS is the trailer which is most accurate.
Yep, the one where the creepy AF monster is crawling out of the mist along the train tracks.
Scared yet?
Although, we have to admit, that even if this does prove to be the ACTUAL trailer, that it doesn't really give too much away.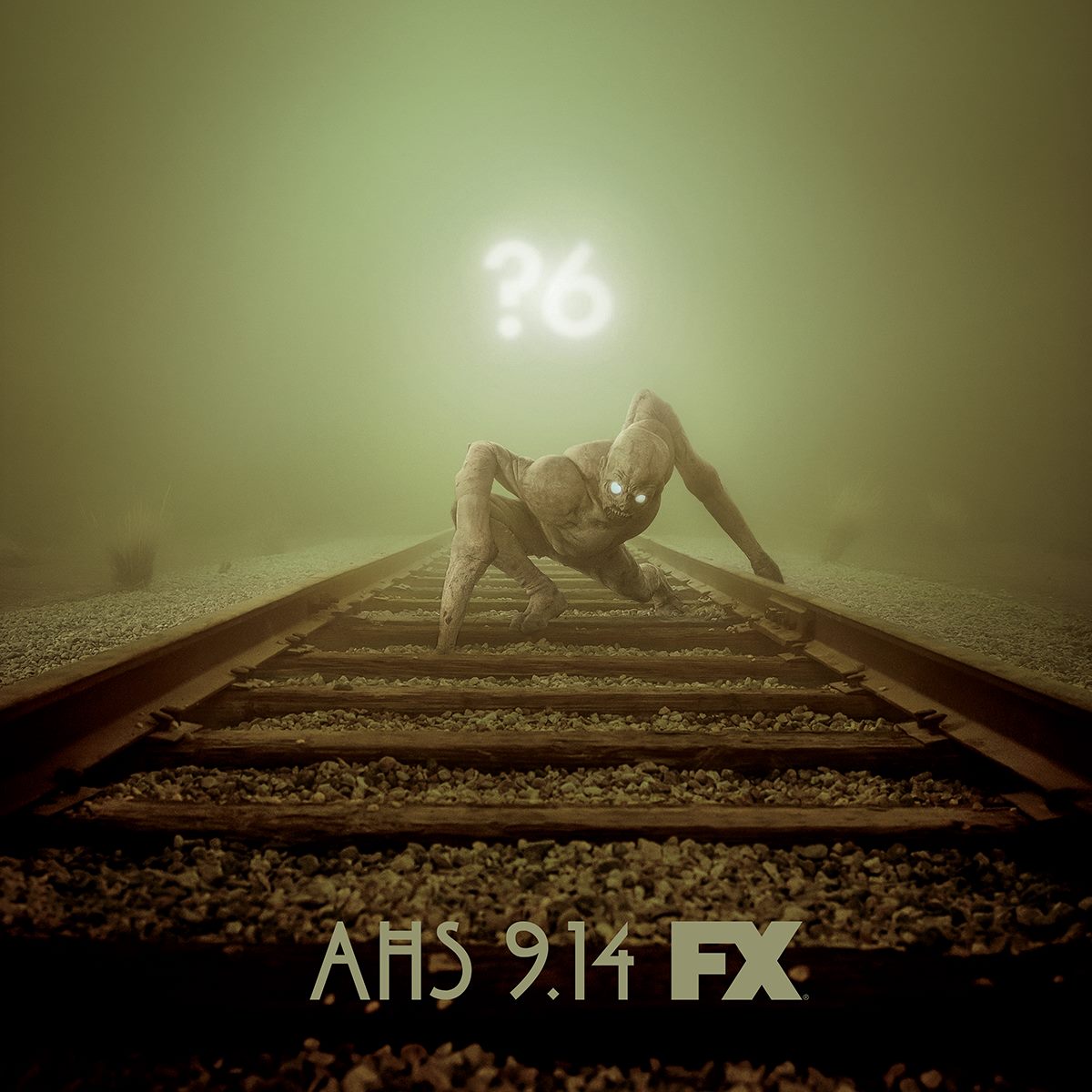 September 14th all our questions will be answered. FINALLY.
You May Also Like...