Nothing Could Prepare You For That Highly Anticipated American Horror Story Season 6 Plot Twist
20 October 2016, 15:59 | Updated: 4 December 2017, 11:10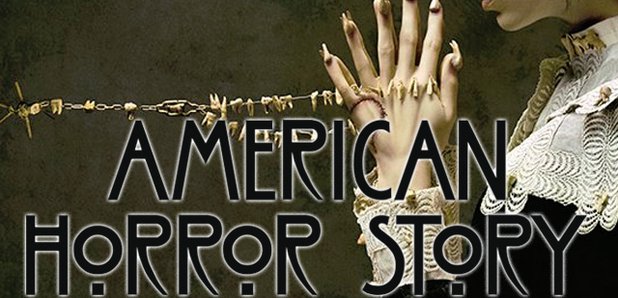 We weren't ready.
We've been teased for MONTHS on end that season six of American Horror Story would have a big twist and now we FINALLY know what it is.
And it was 100% worth the wait.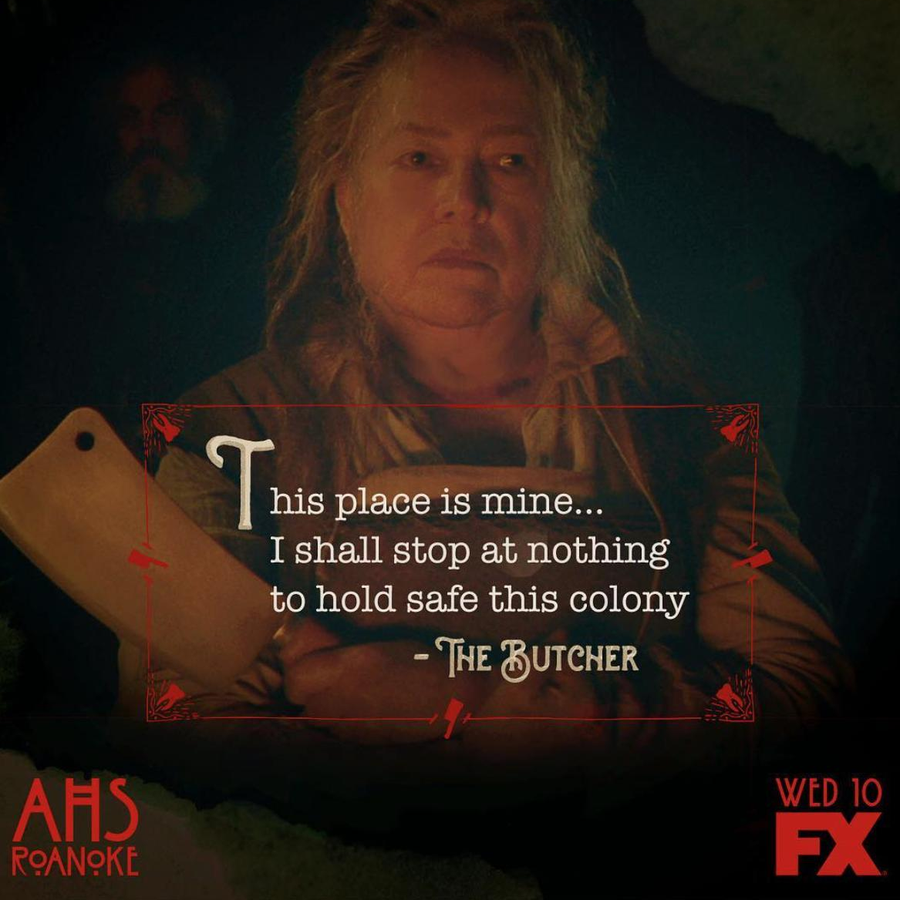 In the opening scene of the latest episode, it's revealed that My Roanoke Nightmare (which is the first five episodes of this season) scored an MASSIVE 23 million viewers per episode, which beat The Walking Dead and Empire. Impressive.
Now, however, Sidney Cheyenne Jackson has pitched a follow-up series: Return To Roanoke: 3 Days In Hell.
'What is it?!', we hear you cry.
Well, it's going to be a Big Brother type venture where the actors and real players of Nightmare are forced to live together in that horrifically haunted house.
Essentially, the real life Shelby, Matt and Lee and the actors who portrayed them in AHS will all be forced to live together in the MASSIVE mansion during the Blood Moon.
Because that's going to end well, right?
Well, no, actually… it ends pretty horrifically because in the opening sequence of the show it's revealed that "over the next three days during the Blood Moon, every participant in this series died under mysterious circumstances - except for one".
Side note: We won't be impressed if Ryan Murphy's fave, Sarah Paulson, survives. It's nothing personal, just a bit predictable… ya know?
It was also revealed that Sidney's Return To Roanoke: 3 Days In Hell never ACTUALLY happened but what we're watching during season 6 is the assembled found footage.
Mind = blown.
What's most terrifying right now though is that we're currently thinking that this is going to be The Blair Witch Project meets American Horror Story and we're not sure we're ready for that level of fear.
However, good news. We'll get to see Sarah Paulson, Evan Peters and Kathy Bates play completely different roles. YES.
Sarah (Shelby) is actually an actress from Great Britain named Audrey Tindall, who is ACTUALLY married to Rory Monahan, who is played by Evan Peters.
Keeping up?
Good ol' Kathy Bates will play Agnes Mary Winstead who is mostly known as The Butcher in My Roanoke Nightmare.
And on that note, we're going to have a cup of tea and a custard cream and maybe a nap to calm our nerves.
You May Also Like...