Did Love Island 2016's Alex Just Hint That He & Olivia Want To Have A Kid Soon?
23 June 2017, 16:11 | Updated: 4 December 2017, 11:10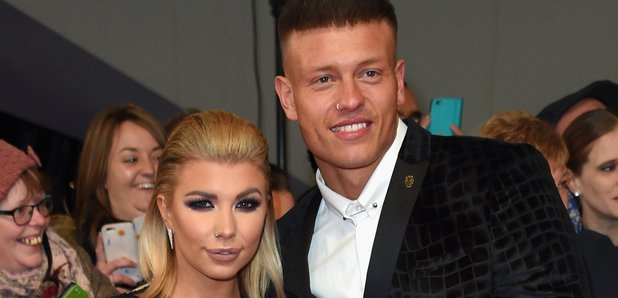 He's since updated the post's status to squash any speculation.
Love Island 2016 runners up, Alex Bowen and Olivia Buckland have been busy planning their wedding for next year, but it seems that when Alex took a few minutes out to post on Instagram, fans started to think that he was trying to tell them something else.
There's a classic photo of him and Olivia cradling a toy baby - a challenge set on the show last year.
> There's All Kinds Of Drama Going Down On Twitter Between Love Island 2016's Alex, Olivia And Malin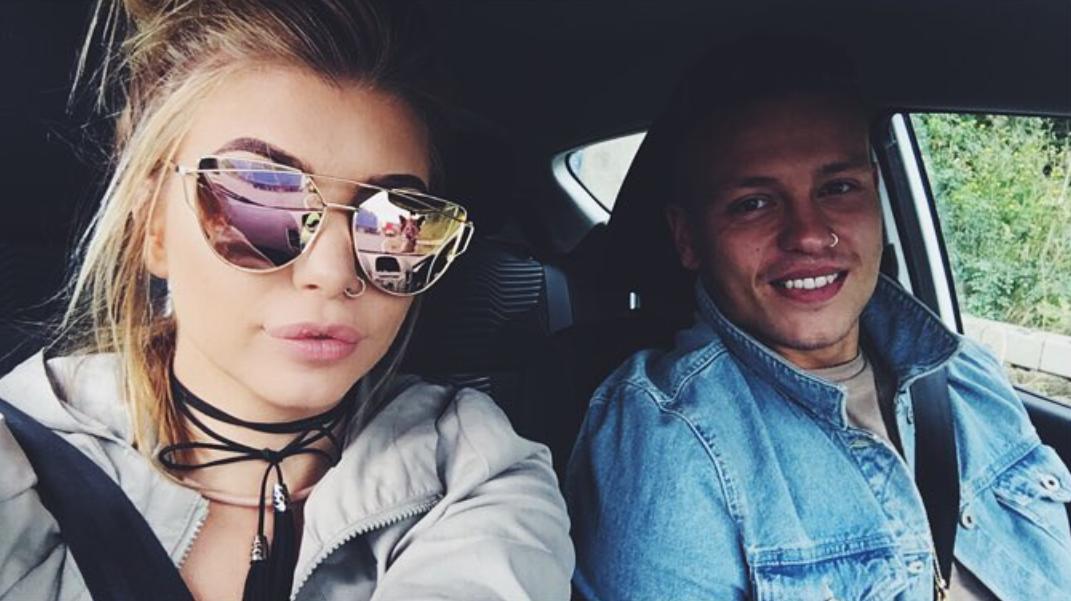 Next to the photo, Alex had written, "Memories can't wait for a little family @oliviadbuck".
The photo drove fans wild which in turn made him update the caption to confirm that Olivia is not pregnant.
However, some followers were quick to comment on the photo and they didn't fully believe his attempt to backtrack.
One wrote, "Can't wait to see ur little girl or boy I'm waiting" whilst another wrote, "You are the best couple and you gonna have beautiful babies".
Remember when Cara and Nathan were set the same challenge?