Adele & Kris Jenner's Lives Couldn't Have Been More Different In The Last 24 Hours
5 August 2016, 15:30 | Updated: 4 December 2017, 11:10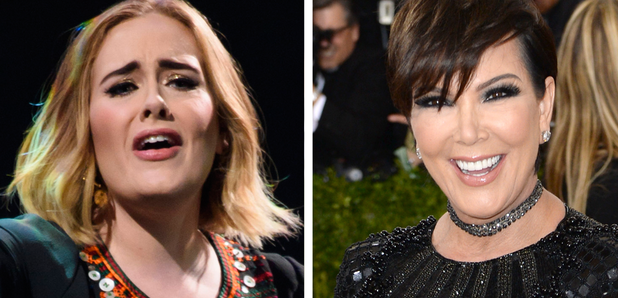 It seems that money can't quite buy you everything!
In the world of celebrity, Kris Jenner and Adele are both a pretty big deal.
One is a world-famous singer and the other is a superstar momager, but one thing they both have in common is that they earn quite a lot of money.
But whilst the annual earnings of these two might be the envy of most, it seems they've had pretty different fortunes in the last 24 hours.
Yesterday we told you that Kris Jenner crashed her brand new luxury Rolls Royce, which she'd only had for a week and whilst that event itself wasn't great, she managed to get over it pretty quickly.
That's because a very similar brand new Rolls Royce almost exactly matching the one she crashed was seen heading towards her home just hours after the crash.
We wouldn't mind if that happened for us, but we usually have to wait ages just for a courtesy car after an accident, never mind an exact replacement of our own car!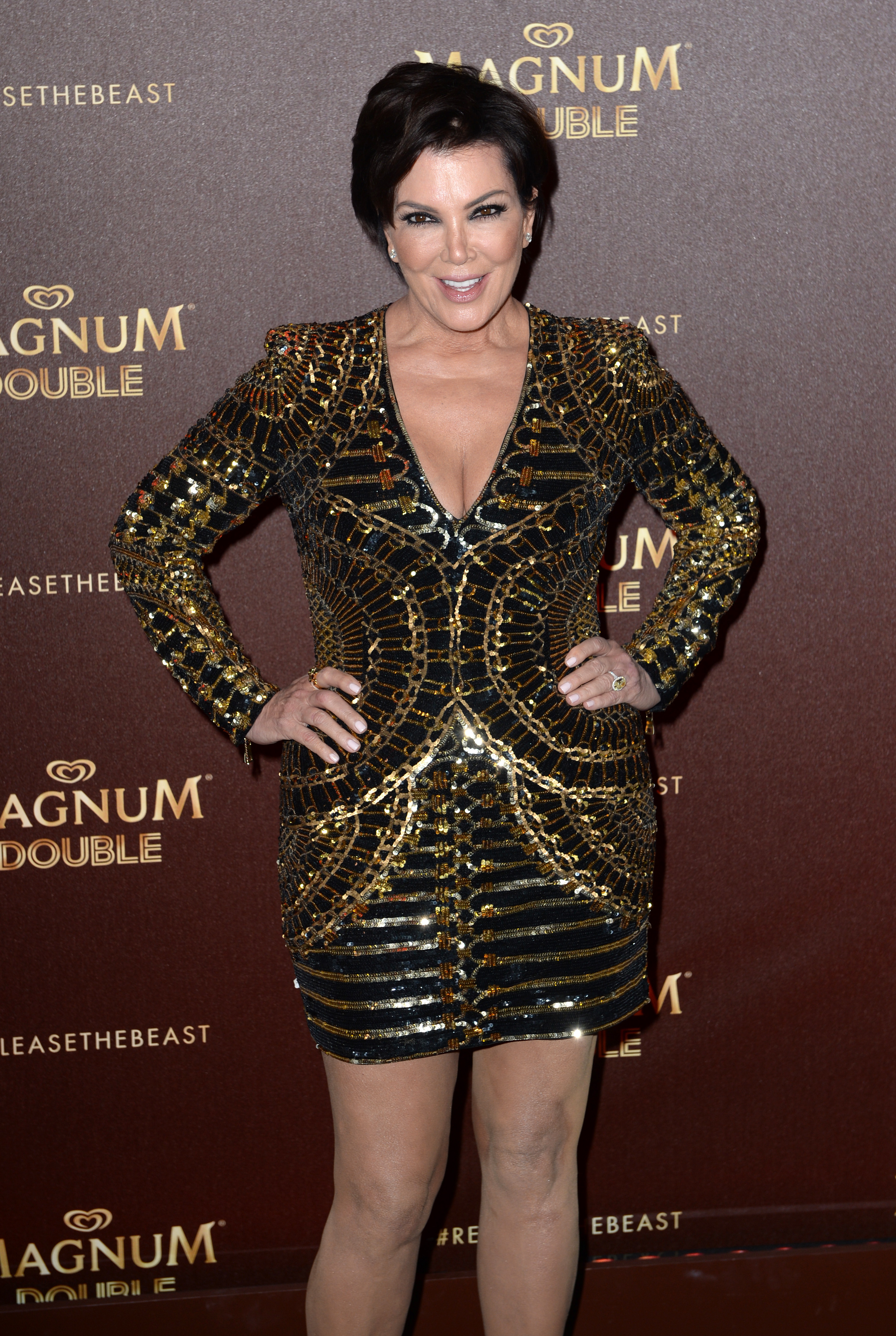 Picture: PA
In a massive contrast, Adele had a bit of a terrible time when out shopping recently and revealed all to the audience at her show in San Jose yesterday.
She explained, "I went to H&M and my card got declined. Oh my days, pretty embarrassing."
"Nobody knew it was me, but I was mortified"
She then went on to expose even more bad news that happened during her trip regarding her pet dog Louie, "My dog tried to claw another dog. My trip to H&M was great... but no one knew it was me so I think I'm going to get away with it."
Hopefully someone managed to lend Adele some money so she could purchase her H&M loot, but it doesn't sound like she's had much luck at all recently.
You may also like…