Remember Aaron Renfree From S Club Juniors? You Need To See Him Now, Because... PHWOAR!
10 January 2017, 13:01 | Updated: 4 December 2017, 11:10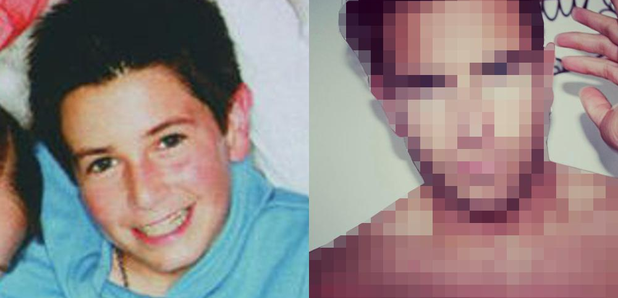 WARNING: May contain high levels of shirtless six packs.
What were you doing between the years 2001 and 2004? You were wishing you was a member of S Club 8, weren't you? Not because you could sing. Not because you could dance, but because you undoubtedly wanted to be mates with another one of the band members.
Well, 13 years later, and we still kinda wanna be mates with one of them - Aaron Renfree, who's now 29 years old and... SMOKIN' HOT.
WAAAAY back, during the days of 'One Step Closer', Aaron could be seen grinning his little baby-face cheeks away, whilst wearing a graffiti-covered shirt. Now, he looks like this.
So, much much change, really.
Nope. Definitely no difference.
We're not swooning.
Not. One. Bit.
Since S Club Juniors' split, Aaron has gone on to become a back-up dancer for Taylor Swift and Little Mix. So if you needed a gazillionth reason to go to 'The Glory Days Tour', Aaron is it.
We're just gonna go get a cold glass of water now...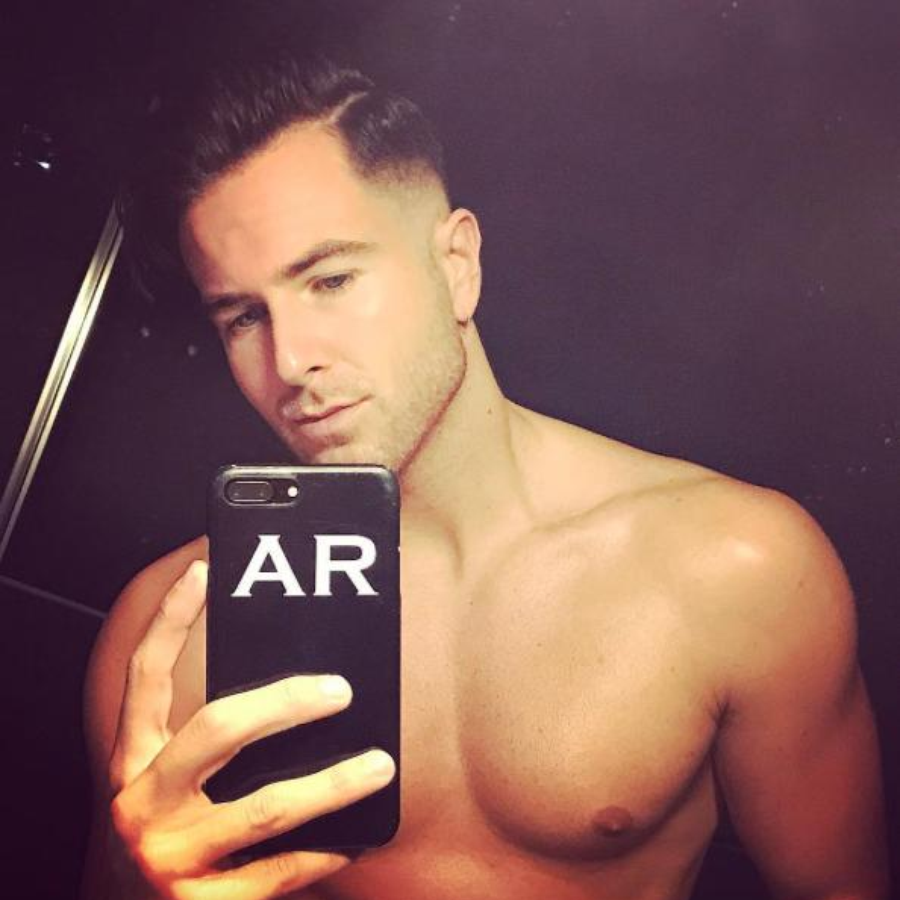 Pic: Instagram
You May Also Like...